Looking for an extended auto warranty plan for your Porsche Panamera 4?
iDeal Auto Protect issues industry leading car protection plans for the Porsche Panamera 4 and many other makes and models. We acknowledge the prominence that comes from being able to afford one of these beauties. Anyone successful enough to own a Porsche is also wise enough to understand the importance of an extended warranty, as the regular warranties issued by the manufacturer will expire. Our plans are totally customized, which means they can be suited to your specific needs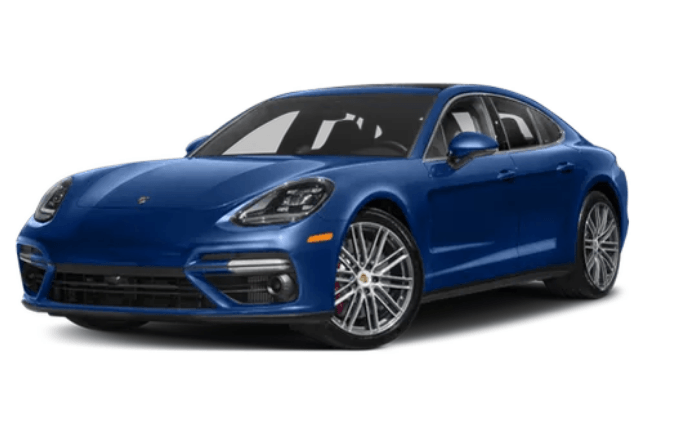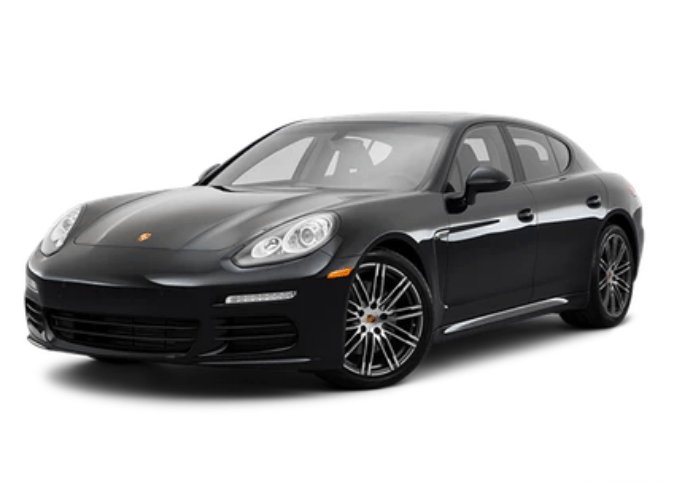 About Porsche
Founded by a German engineer named Ferdinand Porsche, this European car manufacturer has emerged as one of the world's most powerful and influential automotive brands. Their cars are designed to be fast, aerodynamic, powerful and gorgeous. This design philosophy has led to Porsche winning multiple racing championships.
About Porsche Panamera 4
The Porsche Panamera is a breathtaking sports car that comes with a V6, 3 liter, 330 horsepower engine that is wedded to an 8 speed automatic. Those craving even more power can upgrade to the V8 variant, which has a 4 liter, twin turbo charged engine that packs a punch with 453 horsepower, which allows it to blaze from 0 to 60 in about 3.6 seconds. It also has an air suspension which is adjustable.
Top Benefits of iDeal Auto Protection
Plans for Porsche Panamera 4
Here are some of the advantages of choosing iDeal Auto Protection Plans
Fully customizable protection plans
Award-winning customer service team (ASE certified mechanics and 24/7 claim and customer service representatives)
Free 24/7 roadside assistance for all plans
Any ASE certified mechanic of your choice
30-day money back guarantee
Flexible and easy to budget payment plans
Get Your Porsche Panamera 4 Extended Auto Warranty Plan Today!
There are a host of benefits that one will gain from acquiring a car protection plan from iDeal Auto Protect. Aside from the fact that you will have a warranty which lasts longer than the standard one provided by the manufacturer, you will also have the peace of mind which comes from knowing your prized possession is covered. The Porsche Panamera is an exotic car that few have the privilege of owning. Most of the people who do own it are highly successful and accomplished individuals that lack the time or inclination to perform the needed maintenance themselves. By getting our expanded warranty, your vehicle will be cared for by a mechanic who has an ASE certification. This technician is the tip of the spear when it comes to repairing, maintaining and even restoring exotic vehicles, which means you can enjoy your Porsche without have to deal with the hassle of maintaining it yourself.
Best of all, should you decide to sell the vehicle, our protection plan is 100 percent transferrable, meaning the new owner will enjoy the same benefits. This will give you considerable leverage when it comes to price negotiations.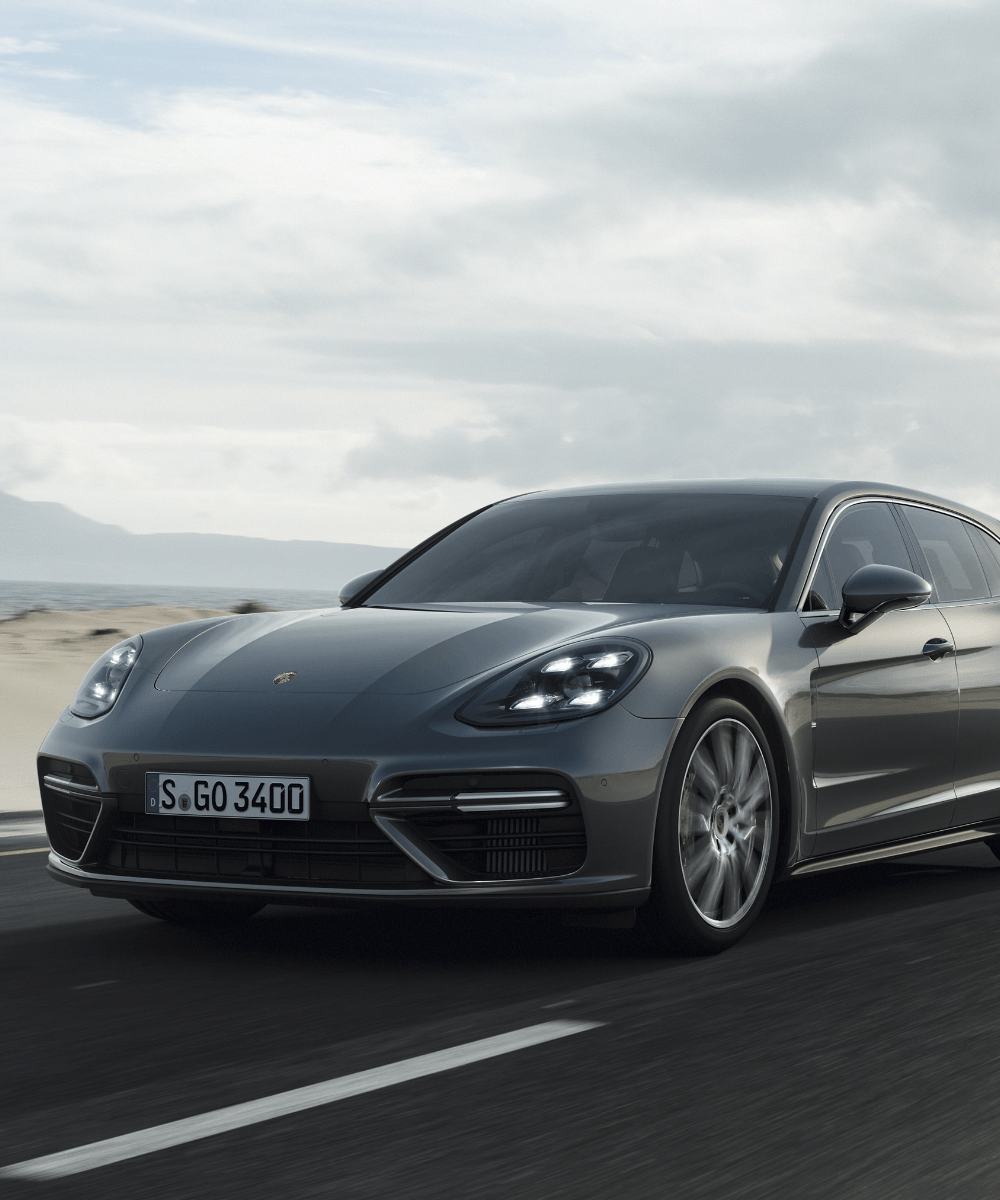 Ready to get an auto protection plan for your Porsche Panamera 4 now?
Simply get a quote with no-obligations or call us at 877-934-9692 to find out more.