Looking for an extended auto warranty plan for your Porsche The New Macan S?
At iDeal Auto Protect, we want Porsche owners (and the owners of other prestigious automobiles) to feel like they have someone to turn to after their original manufacturer warranty expires. That's why we create customized extended warranty plans for a wide array of
cars – including The New Macan S by Porsche. Those initial warranties are great, but eventually they run out and you're left holding the bag. When unexpected repairs and breakdowns occur – it happens with all vehicles – where can you turn? That can be the least of your worries with one of our auto protection plans.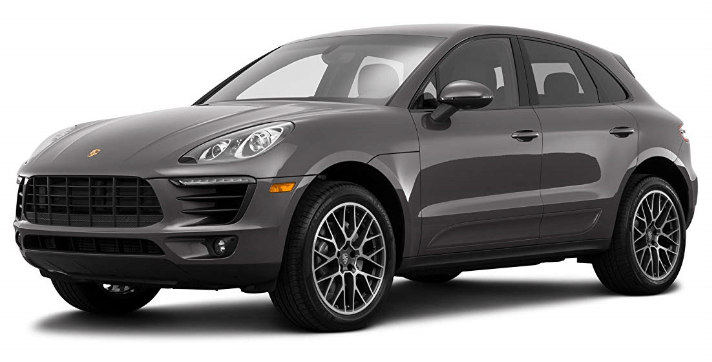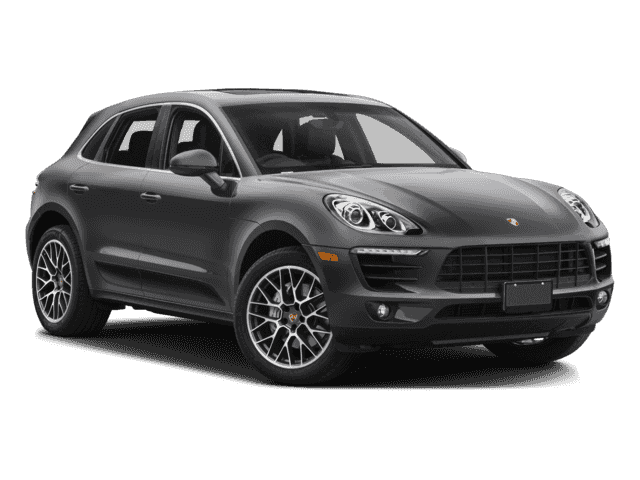 About Porsche
Many people (non-Porsche owners) are surprised to hear that today, Porsche is actually owned by Volkswagen. But, it's true. Founded in 1931, the Porsche company was originally concerned with motor vehicle consulting and development – not the actual manufacturer of automobiles. When the German government contracted them to design a vehicle, however, the Volkswagen Beetle was born. Eventually, in 1939, parts from that very Beetle would be used to create the Porsche 64. As of late, automotive contributions by Porsche have included the Cayenne, Panamera, 911, 718 Boxster/Cayman, and of course, the Macan. This is just a sampling of the high-performance sedans, sports cars, and SUVs with which this German automobile manufacturer continues to bless the automotive world.
About Porsche The New Macan S
Not one to follow trends, Porsche has designed the Macan S like something out of an adventure story. They have inextricably combined everyday practicality with design and sportiness for this new compact SUV. The vehicle definitely expresses its personality with the flawless aesthetics, it's true, but there's so much more to this vehicle than meets the eye. With a top speed of 157 mph, it takes a mere 5.1 seconds for this little SUV to reach 60 mph with its 348 hp engine. Driving the New Macan S is an experience for all your senses. The combination of adrenaline and superior performance may be too much for some people – but not you! You understand and revel in things like high-quality leather interior, the heated multifunction GT sport steering wheel, and the optional sport exhaust system.
Top Benefits of iDeal Auto Protection
Plans for Porsche The New Macan S
Here are some of the advantages of choosing iDeal Auto Protection Plans
Fully customizable protection plans
Award-winning customer service team (ASE certified mechanics and 24/7 claim and customer service representatives)
Free 24/7 roadside assistance for all plans
Any ASE certified mechanic of your choice
30-day money back guarantee
Flexible and easy to budget payment plans
Get Your Porsche The New Macan S Extended Auto Warranty Plan Today!
Not everyone can own a Porsche. But everyone should, at the very least, check out the extended auto protection plans offered by iDeal Auto Protect. When you buy a prestigious luxury car like a Porsche, you're making an investment. It only makes sense to protect your investment and make the most of it. The best way to do that is with an extended warranty to guard against unexpected breakdowns and repairs.
If, someday, you decide to sell your Porsche Macan S, our warranty can transfer to the new buyer. This is going to give you some amazing leverage when it comes to asking price. It's a Porsche, after all! But now it's just a little bit better.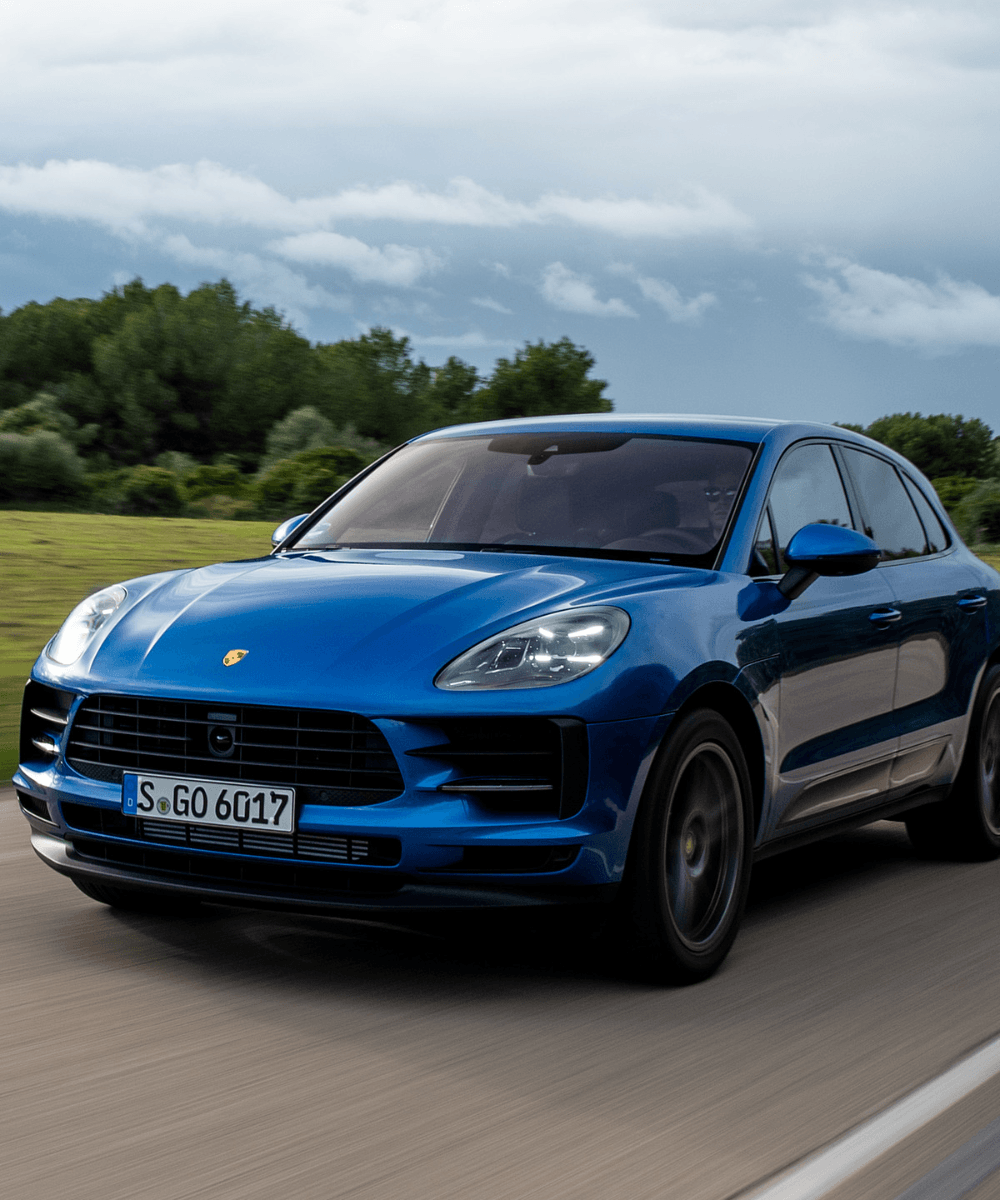 Ready to get an auto protection plan for your Porsche New Macan S now?
Simply get a quote with no-obligations or call us at 877-934-9692 to find out more.