Looking for an extended auto warranty plan for your Porsche Macan?
At iDeal Auto Protect, we have a variety of auto protection plans for an amazing array of vehicles – that includes the Macan. Why do we offer automotive plans for so many vehicles? We have a complete understanding that along with owning a luxury vehicle comes prestige. The best way to care for something this valuable and important is with an extended service warranty in place to protect you and your car long after the initial manufacturer's warranty has expired. Don't let automotive mishaps ruin your day and break the bank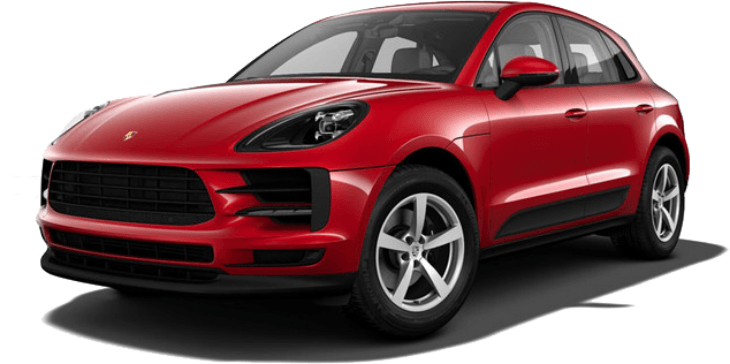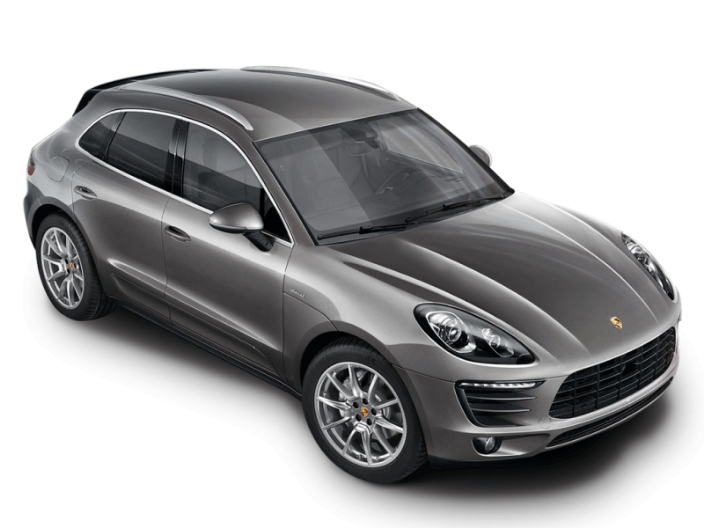 About Porsche
Did you know that Porsche is actually owned by Volkswagen? It's true. Sometime after its inception in 1931, the Porsche company was tasked with building an "automobile for the people", by the German government. Previously, they had concerned themselves not with actually manufacturing cars, but simply with motor vehicle consulting and development. As a result of that German contract, the Volkswagen Beetle came to be. Soon however, the Porsche 64 was created (in 1939) using some of the parts from that very Beetle. Innovations such as Cayenne, Panamera, 911, 718 Boxster/Cayman, and of course, the Macan have been the latest and greatest automotive contributions by Porsche. This is but a mere taste of the high-performance sedans, sports cars, and SUVs for which this German automotive manufacturer has been responsible.
About Porsche Macan
Exhibiting exceptional poise on the road and a curvy exterior, and being as fast as some Boxsters, Porsche's Macan is a stunning compact crossover. Driving brilliantly, this incredibly engaging automobile handles like a sports car. The performance is spellbinding with a grace that is primarily responsible for it being named one of the 10 best SUVs and trucks (for 2018). The S model is available with a 348 hp turbocharged V6, but the Macan is also available in a turbocharged four-cylinder with 248 hp. The 2019 model has had its exterior styling refreshed and features updated. That includes new wheel designs, new tail lamps, and updated rear and front bumpers. The interior has gone through some notable positive changes as well.
Top Benefits of iDeal Auto Protection
Plans for Porsche Macan
Here are some of the advantages of choosing iDeal Auto Protection Plans
Fully customizable protection plans
Award-winning customer service team (ASE certified mechanics and 24/7 claim and customer service representatives)
Free 24/7 roadside assistance for all plans
Any ASE certified mechanic of your choice
30-day money back guarantee
Flexible and easy to budget payment plans
Get Your Porsche Macan Extended Auto Warranty Plan Today!
By extending the auto warranty for your Porsche Macan, you can get the kind of peace of mind that investment protection offers. That is, more or less, what a luxury automobile like the prestigious Macan is, after all – an investment. Who doesn't want to protect their investments? Don't be caught off guard by unexpected breakdowns and repair costs. Long after your initial manufacturer's warranty has expired, cradle your car in the caring hands of an extended warranty plan customized just for you and your beloved Porsche.
But wait, there's more – if you should decide to sell your car in the future, you can transfer this extended warranty to the new buyer. That's going to mean lots of incredible leverage for you when it comes to negotiating a selling price.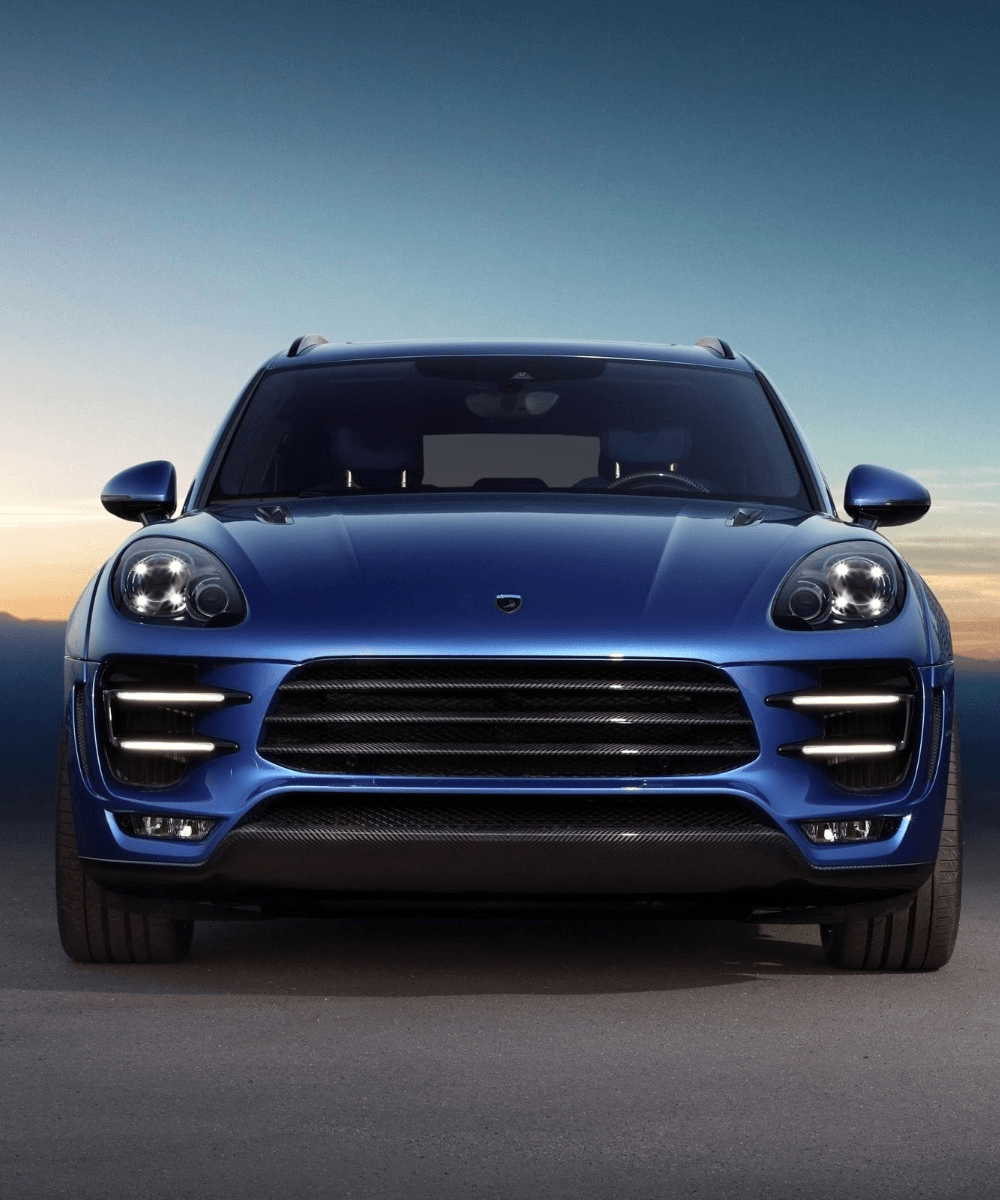 Ready to get an auto protection plan for your Porsche Macan now?
Simply get a quote with no-obligations or call us at 877-934-9692 to find out more.