Looking for an extended auto warranty plan for your Porsche Macan Turbo?
If so, we can help. At iDeal Auto Protect, we have a number of auto protection plans for an impressive array of vehicles, including the Macan Turbo. We identify with the concept of prestige coming along with owning a car of Porsche caliber. We know that numerous Porsche owners agree that, even after the initial manufacturer's warranty has expired, it's important to procure an extended service warranty. For that very reason, we provide customizable auto protection plans for your Macan Turbo. Don't allow yourself to get bogged down by unexpected breakdowns or auto repairs.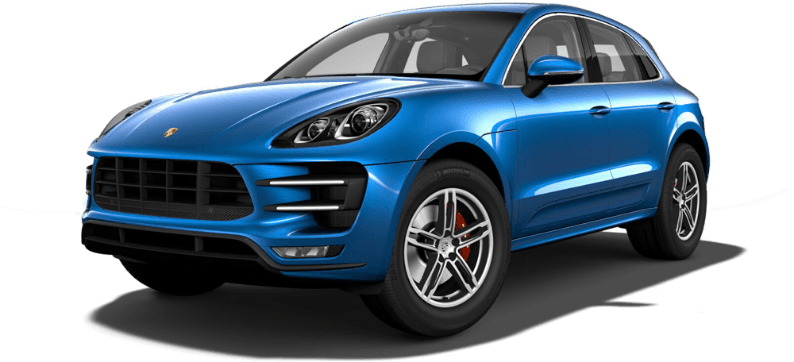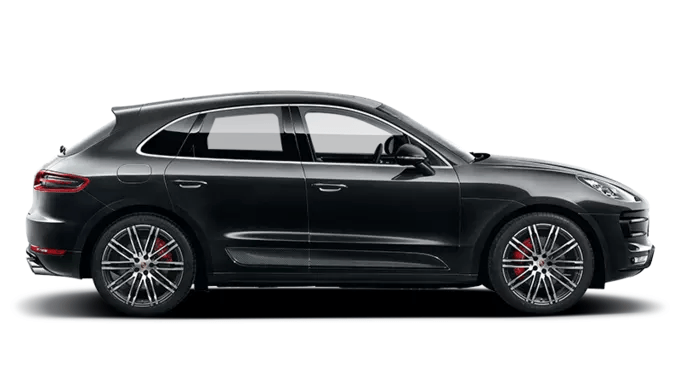 About Porsche
The German car manufacturer now known as Porsche was founded in 1931. It is owned today by Volkswagen. Shortly after its inception, Porsche was contracted by the German government for a project. They wanted the company to build a "car for the people", even though they had concentrated solely on nothing more than motor vehicle consulting and development until then. Taking the request of the government seriously, however, they created what we know today as the Volkswagen Beetle. Parts from that Beetle were used soon after for the creation of the Porsche 64. With that automobile, a new trend in high-performance vehicles began and would carry on through present day. As of late, Porsche has developed such automotive contributions as the 718 Boxster/Cayman, 911, Panamera, Cayenne, and of course… the Macan Turbo.
About Macan Turbo
For 2018, the Porsche Turbo earned a spot on the "10 Best" list. It's fast – plain and simple. With a twin turbo, 400 hp V6, all-wheel-drive, and seven speed transmission, we're talking about a lot of automobile! Optional is the 440 hp version which improves slightly on the 400 hp's ability to take you from 0 to 60 in about 4.8 seconds. The interior is cozy but handsome, and if you're looking to blend versatility with serious performance, the Macan Turbo has few rivals. On the driver side, electric eight-way adjustment makes an already comfortable seat even more luxurious. To separate air conditioning in the rear and front, the Macan Turbo provides perfect three zone automatic climate control as a standard feature. High-tech safety features provide a safer ride than ever before while your passengers enjoy the view through the panoramic roof system.
Top Benefits of iDeal Auto Protection
Plans for Porsche Macan Turbo
Here are some of the advantages of choosing iDeal Auto Protection Plans
Fully customizable protection plans
Award-winning customer service team (ASE certified mechanics and 24/7 claim and customer service representatives)
Free 24/7 roadside assistance for all plans
Any ASE certified mechanic of your choice
30-day money back guarantee
Flexible and easy to budget payment plans
Get Your Porsche Macan Turbo Extended Auto Warranty Plan Today!
There can be little doubt that the smart consumer today protects his investments as much as possible. To make the most of your investment in the Macan Turbo, the wisest thing to do would be to get an extended service warranty for your car. All cars come with an initial manufacturer's warranty… and those are just fine. Right up until they expire! At that time, unexpected break down and repair costs can ruin what should have been a luxurious, prestigious Porsche experience. Don't let that happen.
Even luxury vehicles breakdown. When that happens, simply go to your nearest ASE certified mechanic, and before you know it, you'll be back on the road.
If, at some future point in time, you decide to sell your vehicle, your auto protection plan is fully transferrable to the buyer. What does that do for you? It gives you incredible leverage when it comes to negotiating a more advantageous selling price!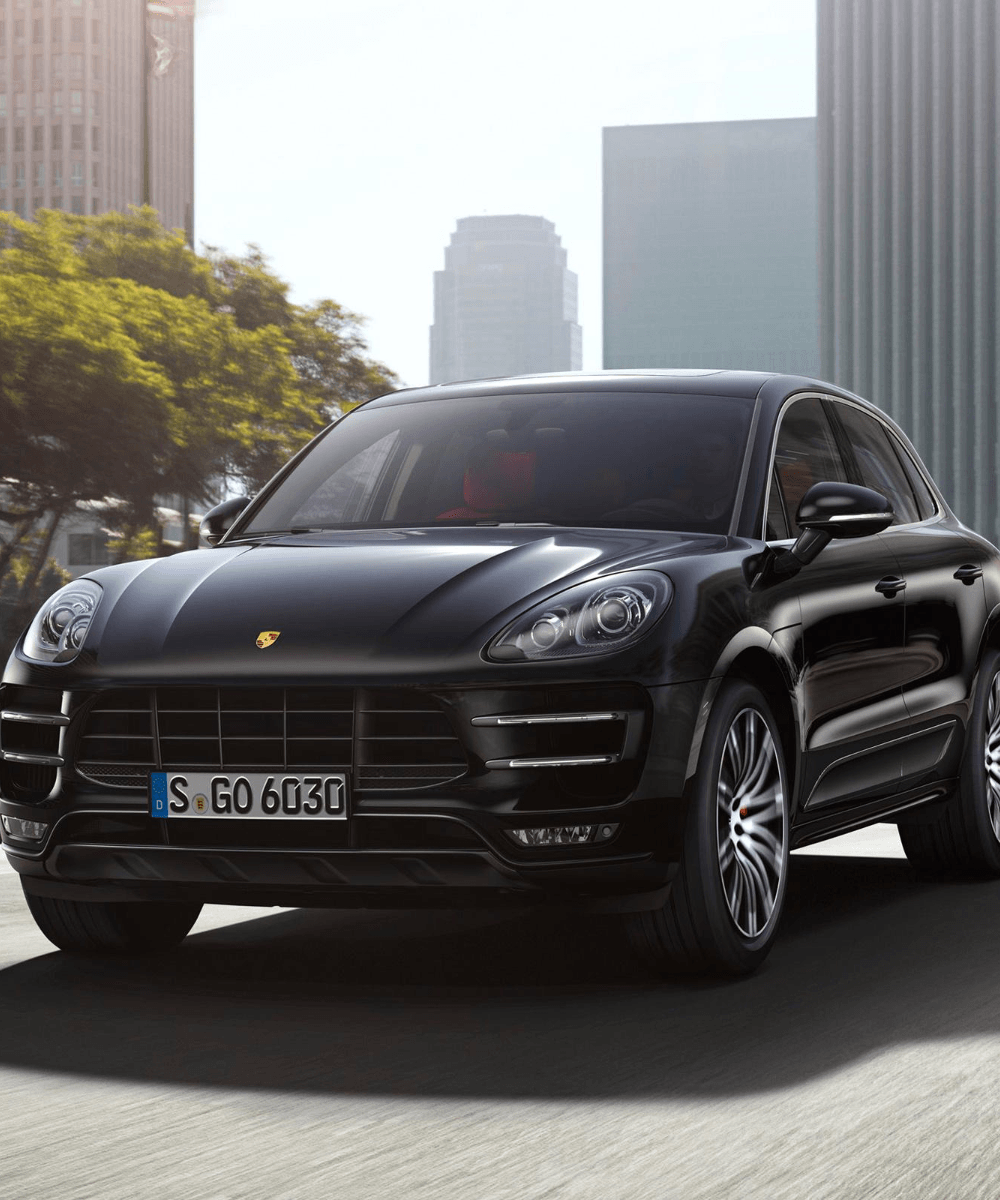 Ready to get an auto protection plan for your Porsche Macan Turbo now?
Simply get a quote with no-obligations or call us at 877-934-9692 to find out more.