Porsche Macan Turbo with Performance Package
Looking for an extended auto warranty plan for your Porsche Macan Turbo with Performance Package?
The people at iDeal Auto Protect care about your auto protection. That's why we offer a wide range of plans for an impressive array of vehicles – that includes the Porsche Macan Turbo with Performance Package. Being a Porsche owner, you appreciate and respect luxury, prestige, and dependability. Nothing drives that home like the knowledge that, even after your original manufacturer's warranty has expired, you will be covered against unexpected repairs and breakdowns. Even with a trustworthy car like a Porsche, stuff happens. Guard yourself and your beloved automobile against such mishaps with one of our extended warranties.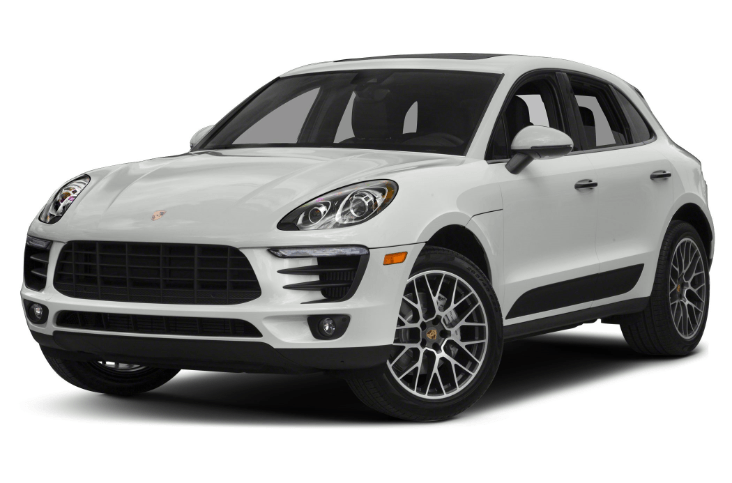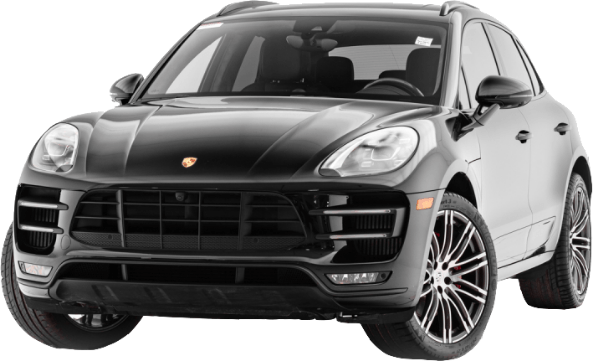 About Porsche
Through the years, automotive entrepreneurs have come to trust in the name Porsche. Currently owned by Volkswagen, this German automobile manufacturer specializes in high-performance SUVs, sedans, and sports cars. Headquartered in Stuttgart, Porsche includes the 718 Boxster/Cayman, Macan, Cayenne, Panamera, and the 911 as recent contributions to the automotive world. Originally involved in nothing more than vehicle consulting and development work, the company was assigned the task of building a "car for the people", by the German government. The result was what came to be known as the Volkswagen Beetle. The rest is history.
About Porsche Macan Turbo with Performance Package
Porsche's Macan Turbo with Performance Package has all-wheel-drive and a 324 kW/400 PS engine that can take you from 0 to over 60 in 4.4 seconds. Its top speed is just under 170 mph. With the 110.5 inch wheelbase, you will feel secure and in control. Experience intense driving pleasure and enjoy a more intimate relationship with the road in a vehicle that leaves no room for compromise. Intense, concentrated, and compact, but still powerful, this masterwork of Porsche may be practical, but it is never ordinary.
Top Benefits of iDeal Auto Protection
Plans for Porsche Macan Turbo with
Performance Package
Here are some of the advantages of choosing iDeal Auto Protection Plans
Fully customizable protection plans
Award-winning customer service team (ASE certified mechanics and 24/7 claim and customer service representatives)
Free 24/7 roadside assistance for all plans
Any ASE certified mechanic of your choice
30-day money back guarantee
Flexible and easy to budget payment plans
Get Your Porsche Macan Turbo with Performance Package Extended Auto Warranty Plan Today!
You may be asking, "What about my original manufacturer's warranty?" Yes, those are important. But, at some point, they leave you high and dry. When that happens, the informed and prepared Porsche owner protects themselves and their beloved automobile with one of our custom made extended warranty packages. Even with luxury vehicles, repairs are needed. Breakdowns happen. The best way to avoid financial hardships is with an extended warranty.
When your vehicle requires repair, you have but to seek out an ASE certified mechanic near you. Before you know it, your Porsche Macan Turbo with Performance Package will be restored to mint working condition. You'll be able to happily hit the road again.
But that's not all! Should you decide to sell your vehicle at some point in time, your auto protection plan can be transferred to the new buyer without fuss, muss, or fanfare.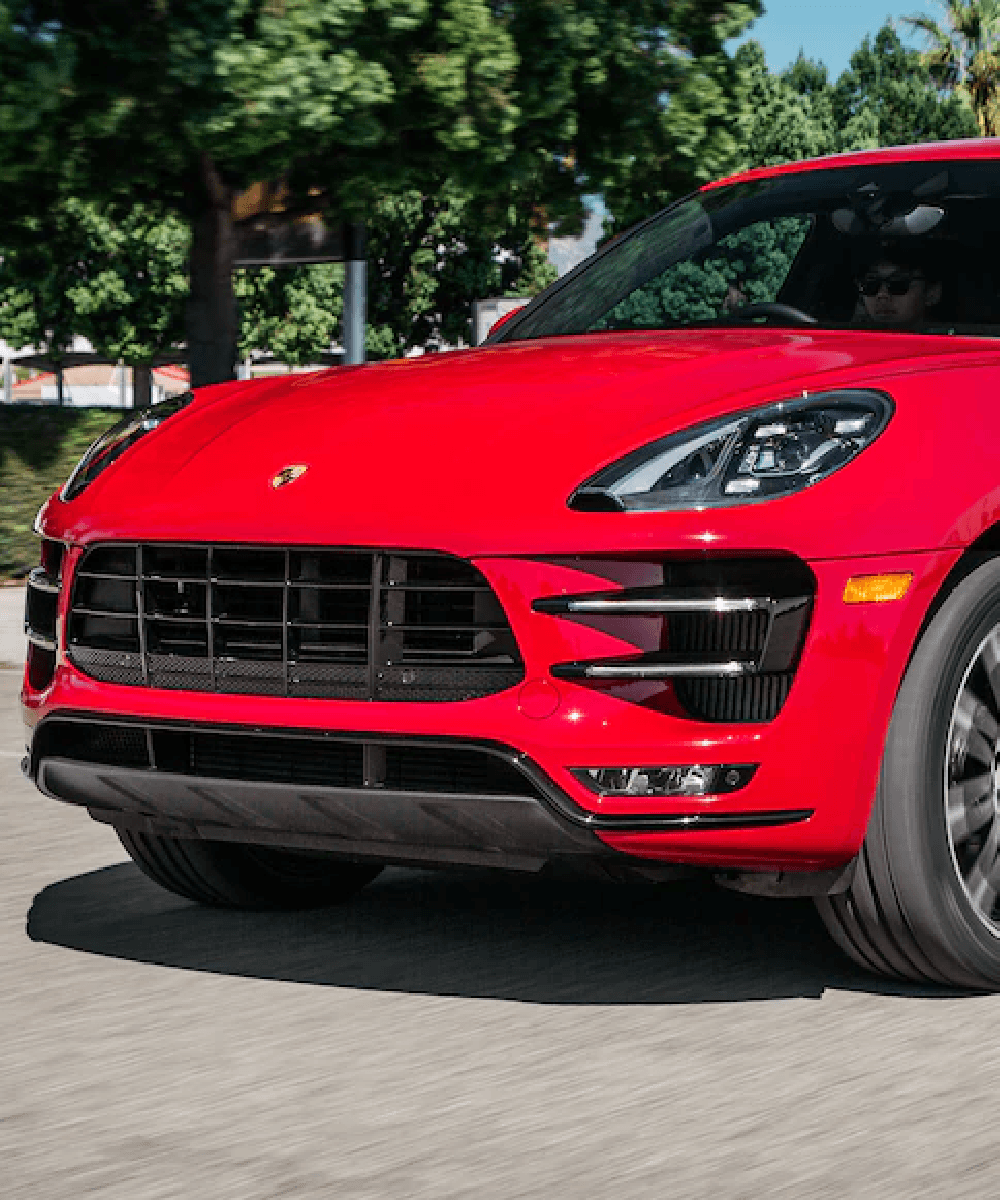 Ready to get an auto protection plan for your Porsche Macan Turbo with Performance Package now?
Simply get a quote with no-obligations or call us at 877-934-9692 to find out more.