Looking for an extended auto warranty plan for your Porsche Macan S?
How many companies today can say that they help consumers care for and protect their investments? At iDeal Auto Protect, we do exactly that by offering, for a wide range of vehicles, auto protection plans. That includes a plan for your Porsche Macan S, of course. We know that your car came with an initial manufacturer's warranty. But what happens when it expires? You're left holding the bag! That's why we customize auto protection plans for so many cars today. Don't let yourself get bogged down by unexpected vehicle breakdowns and repairs. Guard against such pricey endeavors with an extended warranty service plan.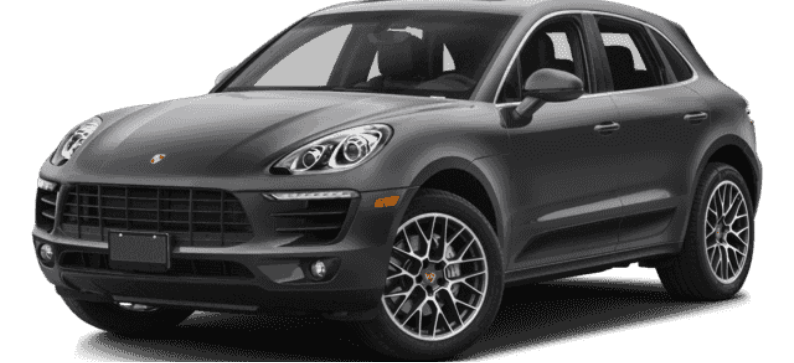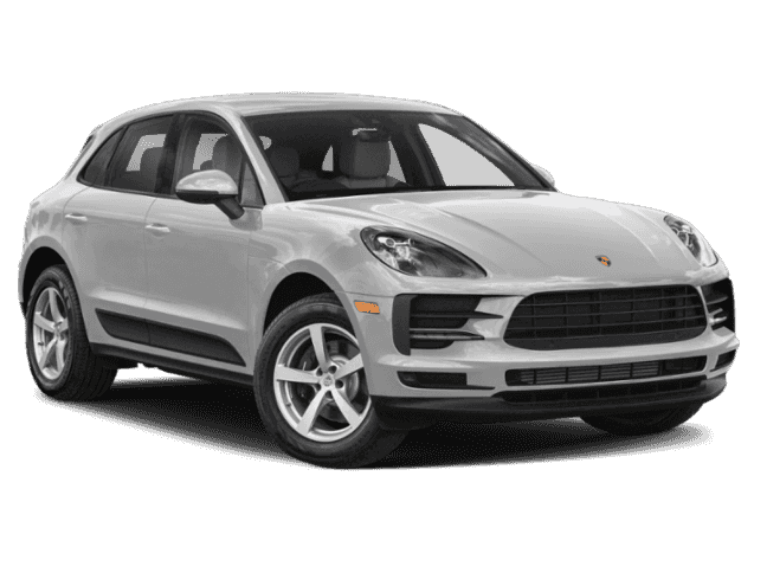 About Porsche
Founded in 1931, the Porsche company, who used to concern themselves with nothing more than motor vehicle consulting and development, answered a call from the German government. They wanted an "automobile for the people" and thought Porsche would be perfect for the job. Suddenly a German car manufacturer, they set to work on what would become known as the Volkswagen Beetle. Some of the parts used in that Beetle were soon repurposed, so to speak, for a 1939 creation, the Porsche 64. So began a history of high-performance sports cars, sedans, and SUVs now synonymous with the Porsche name. Today, Volkswagen owns Porsche. In addition to the Macan, some of Porsche's latest and greatest efforts include the Cayenne, Panamera, 718 Boxster/Cayman, 911, and more.
About Macan S
You may be wondering what the differences are between the Macan S and a Porsche Macan. With the base model of the crossover vehicle being the Porsche Macan, the S model is the sportier of the two. Features not included in the base model are standard in the S model. The engine is bigger, faster, and more powerful with a 340 hp V6, 3.0 L turbo. While 0 to 60 may take 6.3 seconds in the Macan, it takes a mere 5.2 seconds in the S model. The Macan S is all-wheel-drive and boasts cameras, a stellar speaker system, and 11-inch touchscreen, and high-tech safety features. While motoring down the highway in your Macan S, you can sync your vehicle with your phone courtesy of Apple Car Play.
Top Benefits of iDeal Auto Protection
Plans for Porsche Macan S
Here are some of the advantages of choosing iDeal Auto Protection Plans
Fully customizable protection plans
Award-winning customer service team (ASE certified mechanics and 24/7 claim and customer service representatives)
Free 24/7 roadside assistance for all plans
Any ASE certified mechanic of your choice
30-day money back guarantee
Flexible and easy to budget payment plans
Get Your Porsche Macan S Extended Auto Warranty Plan Today!
Can you afford to protect your investment with an extended service warranty? The bigger question is, can you afford not to? You want to get all you can out of a luxurious, sporty, and prestigious automobile like the Macan S. Why take chances after that manufacturer's warranty runs out? Don't be caught off guard!
With an extended warranty from us, you have but to find an ASE certified mechanic close by and, in no time at all, you'll be back on the road. That's not all. If, at some point in the future, you decide to sell your Porsche (to buy a new one, no doubt), you can transfer your extended warranty to the new buyer. That's going to mean more money in your pocket when it comes to a selling price!
Ready to get an auto protection plan for your Porsche Macan S now?
Simply get a quote with no-obligations or call us at 877-934-9692 to find out more.