Looking for an extended auto warranty plan for your Porsche Macan GTS?
The people at iDeal Auto Protect care about you, the consumer. That's why, for an impressive array of vehicles, we offer extended auto protection plans. Yes, that includes your Macan GTS. We can identify with the fact that, along with the Porsche name, comes prestige and luxury. We know that it's important to protect those characteristics with an extended service warranty that guards against unexpected breakdowns and repairs – long after your initial manufacturer's warranty has expired. Even luxury vehicles can experience mechanical problems, so purchasing a customizable auto protection plan only makes sense.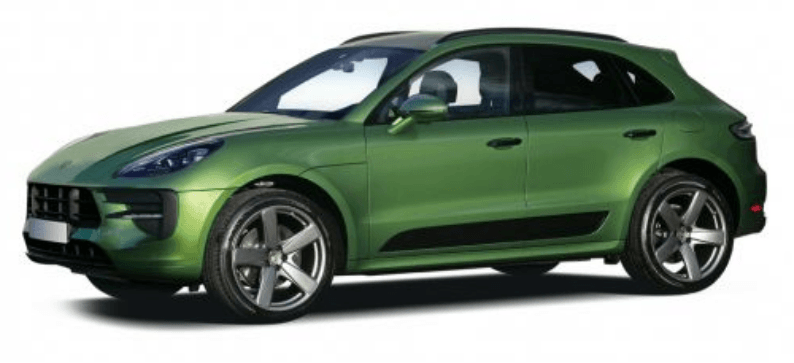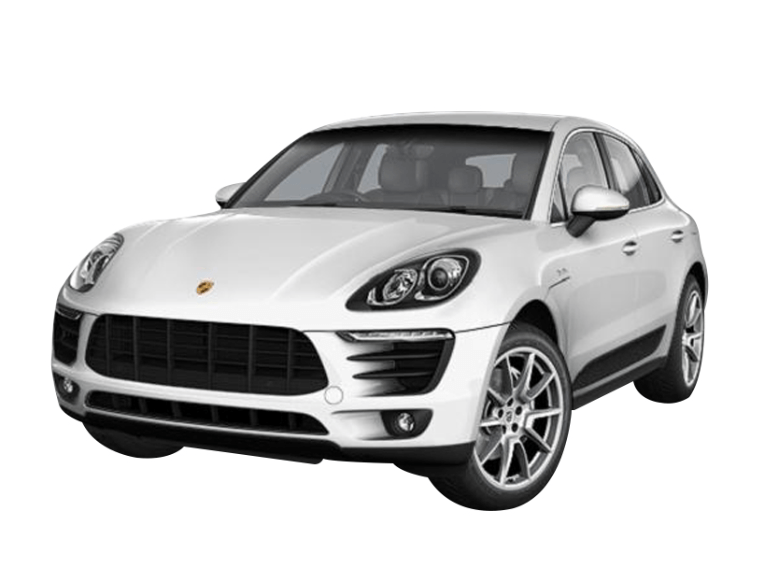 About Porsche
Once upon a time, there was a German company that concentrated all of its efforts on motor vehicle consulting and development. It was founded in 1931 and is known today as Porsche. Not long after the development of the company, they were called upon by the German government to build a "car for the people". Taking their job very seriously, they created what we now know as the Volkswagen Beetle. They were so happy with some of the parts on their new creation that they used them to make the Porsche 64. So began an exalted history of manufacturing high-performance sports cars, sedans, and SUVs. Today, owned by Volkswagen, Porsche continues to put out amazing automotive wonders such as the Panamera, Cayenne, 718 Boxster/Cayman, 911, and of course… the Macan GTS.
About Macan GTS
The Macan GTS is an all-wheel-drive SUV that can go from 0 to 60 in about 5.2 seconds. Its 360 hp V6 offers 369 pounds per foot torque providing mileage estimated at 23 miles per gallon highway and 17 miles per gallon city. Fuel tank capacity is just under 20 gallons. If you are looking to blaze your own trail, this is the SUV for you. With a higher sitting position, five seats, and five doors, it has some of the same features as any number of SUVs. But the similarity stops there. Perfect for sport, leisure, and hobbies, this SUV is practical, but never ordinary. This powerful, yet intensive, concentrated, and compact vehicle is, without a doubt, the sportiest SUV you'll ever own.
Top Benefits of iDeal Auto Protection
Plans for Porsche Macan GTS
Here are some of the advantages of choosing iDeal Auto Protection Plans
Fully customizable protection plans
Award-winning customer service team (ASE certified mechanics and 24/7 claim and customer service representatives)
Free 24/7 roadside assistance for all plans
Any ASE certified mechanic of your choice
30-day money back guarantee
Flexible and easy to budget payment plans
Get Your Porsche Macan S Extended Auto Warranty Plan Today!
Today's wise, informed consumer knows that to get the most out of their investment, they must protect it. For that very reason, you should be guarding against unexpected breakdowns and repairs on your Macan GTS with one of our extended service warranties. Yes, we understand, you've got that initial manufacturer's warranty. But what's going to happen when it runs out? Don't let inevitable mechanical failures bog you down. Even the best, most luxurious automobiles can have costly issues.
When one of those issues occurs, all you need to do is find your closest ASE certified mechanic, and before you know it, you will be back on the road with your sporty luxury vehicle.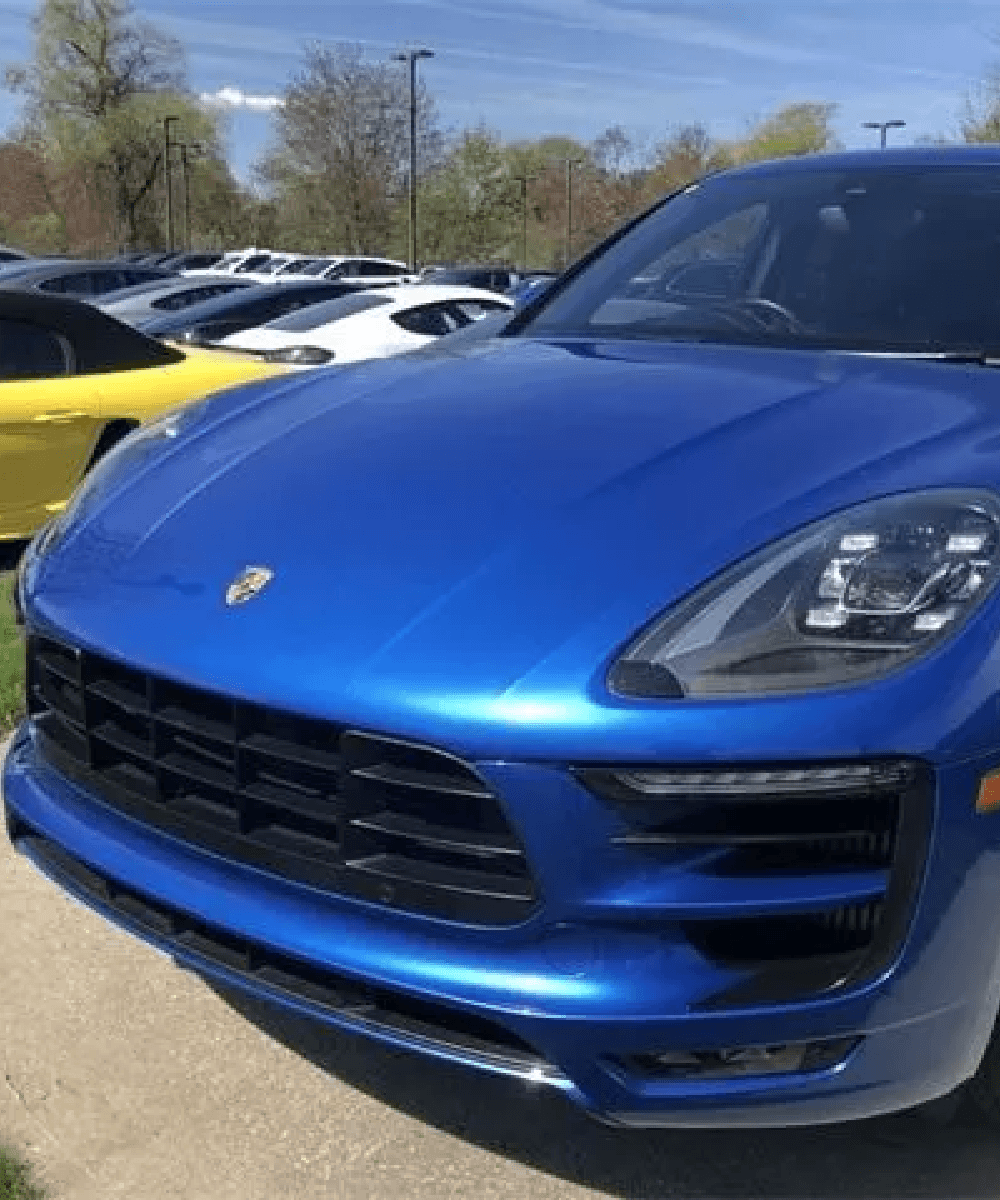 Ready to get an auto protection plan for your Porsche Macan GTS now?
Simply get a quote with no-obligations or call us at 877-934-9692 to find out more.