Looking for an extended auto warranty plan for your Porsche 911 Speedster?
iDeal Auto Protect will provide you with car protection plans that cover a variety of vehicles, such as the Porsche 911 Speedster. Owning such a high end sports car is a matter of pride, and most owners recognize the necessity of acquiring an additional warranty once the default warranty provided by the manufacturer is expired. Our plans are totally customizable which means that you won't have to concern yourself with any Porsche 911 Speedster maintenance issues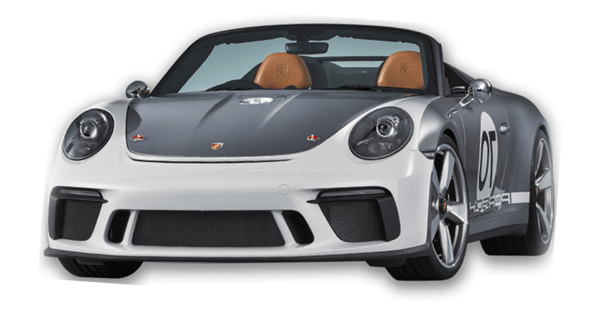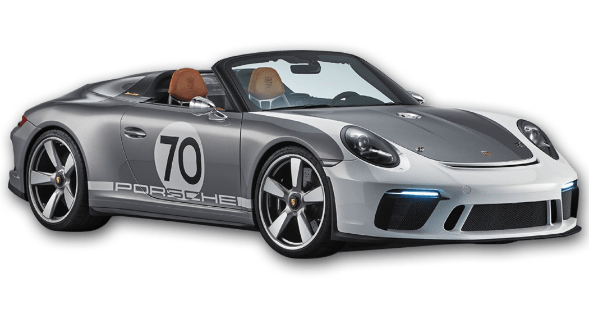 About Porsche
Porsche is a German automaker that has become a household name when it comes to high performance vehicles. Their cars were first unveiled at a Paris Auto Show over 100 years ago, and since that time the company has never looked back. An engineer by the name of Ferdinand Porsche laid the groundwork for the company which would take the world by storm. One of his most popular designs was the Porsche 356.
About Porsche 911 Speedster
The Porsche 911 Speedster is a flagship sports vehicle that is limited edition. The company only built 1,948, which represents the year in which the company transitioned to sports cars and makes this particular model a sought after collectible. It is also the last variation of the 911's seventh generation, which was first introduced in 2011. The Porsche has a distinct appearance which pays homage to 1950s design.
Top Benefits of iDeal Auto Protection
Plans for Porsche 911 Speedster
Here are some of the advantages of choosing iDeal Auto Protection Plans
Fully customizable protection plans
Award-winning customer service team (ASE certified mechanics and 24/7 claim and customer service representatives)
Free 24/7 roadside assistance for all plans
Any ASE certified mechanic of your choice
30-day money back guarantee
Flexible and easy to budget payment plans
Get Your Porsche 911 Speedster Extended Auto Warranty Plan Today!
What are some of the benefits you'll gain by getting an additional warranty plan for your Porsche? The first, and most important, is the protection of your investment. These vehicles, when purchased new, routinely exceed six figures. Therefore, it is critical to ensure they are well cared for at all times, getting proper maintenance and repairs.
However, most owners are busy, highly successful individuals that have little time or inclination to perform maintenance themselves. Getting an additional warranty will provide you with peace of mind, since it will be cared for by mechanics who are ASE certified, and if necessary they can restore the vehicle to mint condition so you can get it back on the road.
Furthermore, should you decide that you wish to sell your Porsche in the future; the car protection plans provided by iDeal Auto Protect are completely transferrable to the new owner, which means you will have even more leverage when conducting price negotiations with them.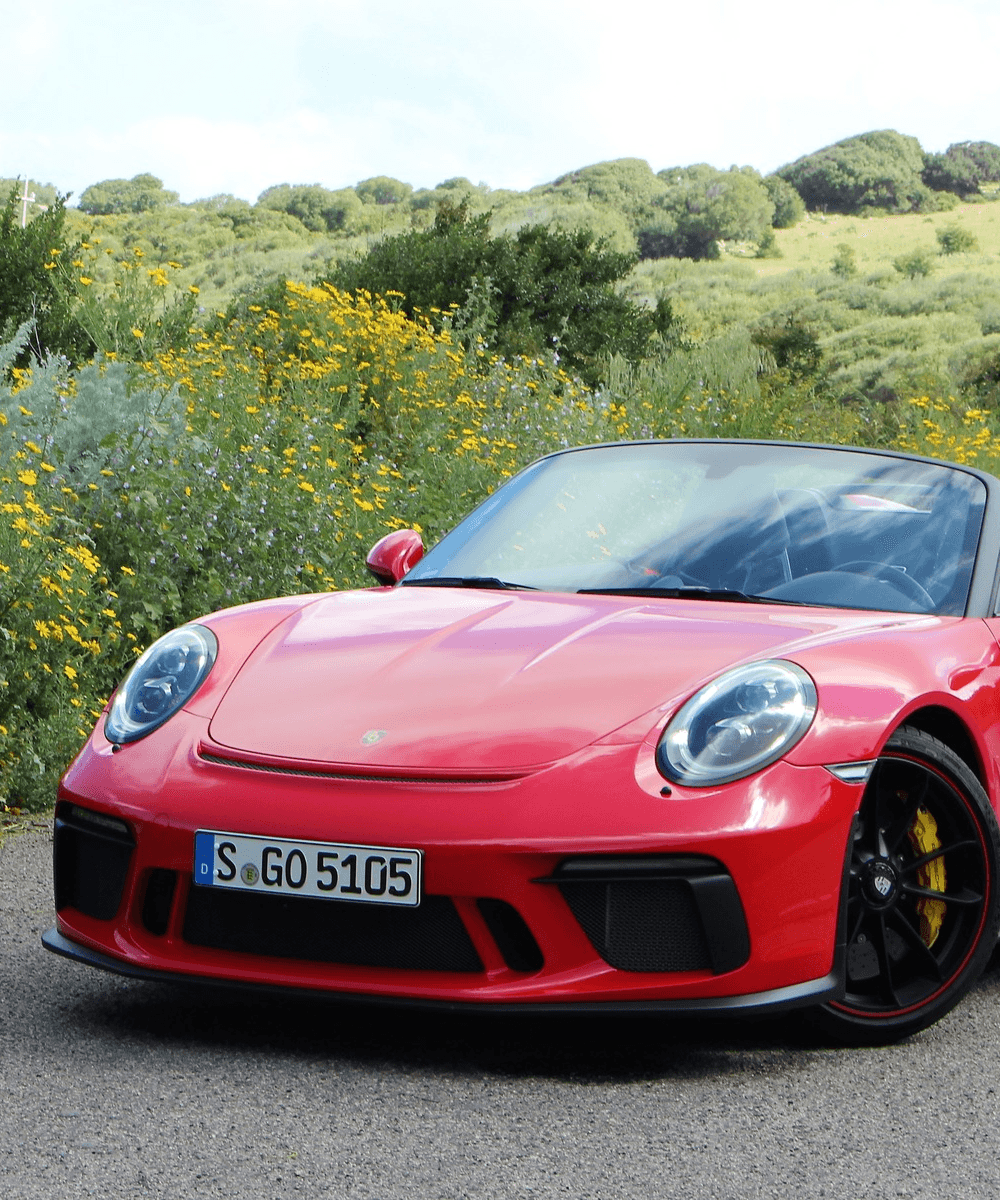 Ready to get an auto protection plan for your Porsche 911 Speedster now?
Simply get a quote with no-obligations or call us at 877-934-9692 to find out more.