Looking for an extended auto warranty plan for your Porsche 911 GT3?
iDeal Auto Protect is well known for the exceptional vehicle protection plans we provide. They encompass a large selection of vehicles, which includes the Porsche 911 GT3. We recognize the status that comes from owning one of these cars, and most owners also realize that the standard warranty provided by the manufacturer is not sufficient. Once it expires, we can give you an expanded protection plan which is fully customized so that you won't have to deal with maintenance or repairs.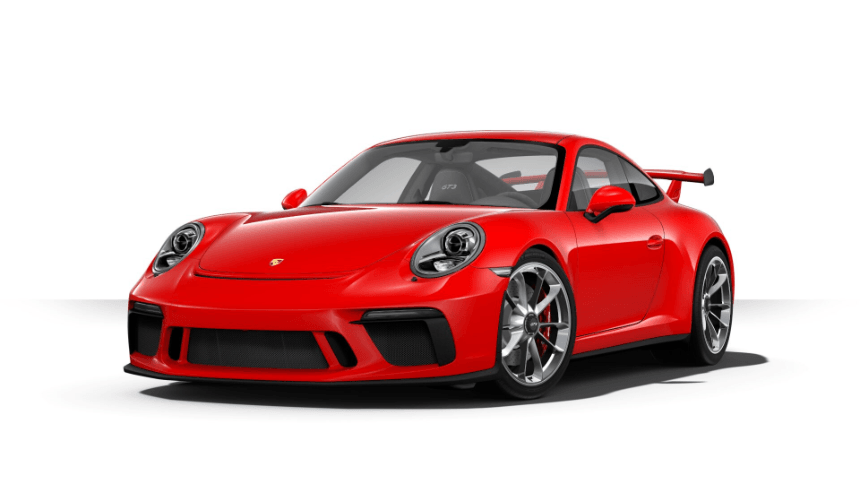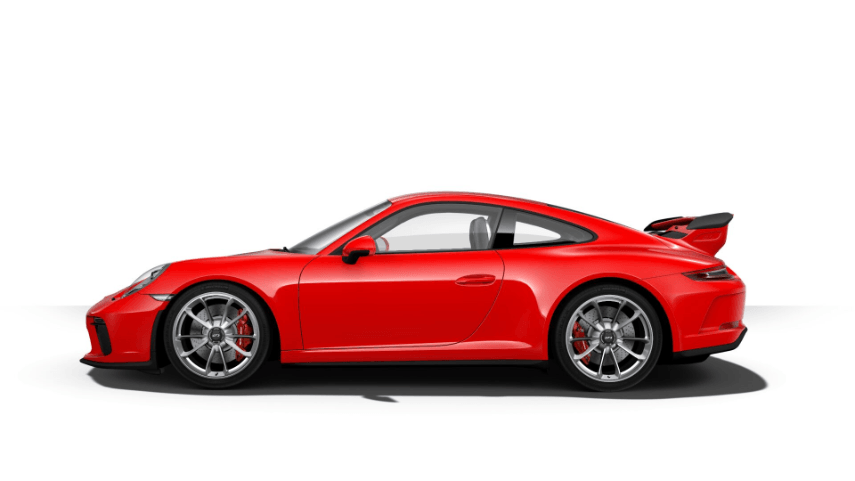 About Porsche
Porsche is one of the most highly regarded sports car manufacturers in the world. Established by Ferdinand Porsche, a German engineer, over the last century the company has pioneered multiple technologies, including electro mobility and digitalization. It is one of the few manufacturers that can seamless blend luxury with race track level performance and power.
About Porsche 911 GT3
The Porsche 911 GT3 is a more powerful version of the original 911 that is designed specifically for racing. It was first showcased in 1999 and over fourteen thousand have been made. It has dominated a number of racing competitions, such as the American Le Mans, Porsche Carrera Cup, 24 Hours of Daytona and the 24 Hours Nurburgring.
Top Benefits of iDeal Auto Protection
Plans for Porsche 911 GT3
Here are some of the advantages of choosing iDeal Auto Protection Plans
Fully customizable protection plans
Award-winning customer service team (ASE certified mechanics and 24/7 claim and customer service representatives)
Free 24/7 roadside assistance for all plans
Any ASE certified mechanic of your choice
30-day money back guarantee
Flexible and easy to budget payment plans
Get Your Porsche 911 Speedster Extended Auto Warranty Plan Today!
Why is it a good idea to get an expanded warranty plan for the Porsche 911 GT3 once the standard warranty expires? The reason is simple; this is an incredibly expensive vehicle that few people can afford. Additionally, the number produced is low, meaning it is quite rare. It is your responsibility as an owner to protect your investment, and there is no better way to do that than with the vehicle protection plans we offer.
Additionally, many of the people that own the Porsche 911 GT3 are high net worth individuals. This means that while they want to enjoy the vehicle, they have little time or desire to be involved with manual maintenance and repairs.
Our warranty plans provide peace of mind since your prized car will be tended to by a mechanic that has an ASE certification. This makes them qualified to repair, maintain, and even restore the car as needed, allowing you to drive it just as the manufacturer intended. Additionally, should you decide that you want to sell the car at some point; the car protection plan is completely transferrable, which you can bring up during the price negotiations.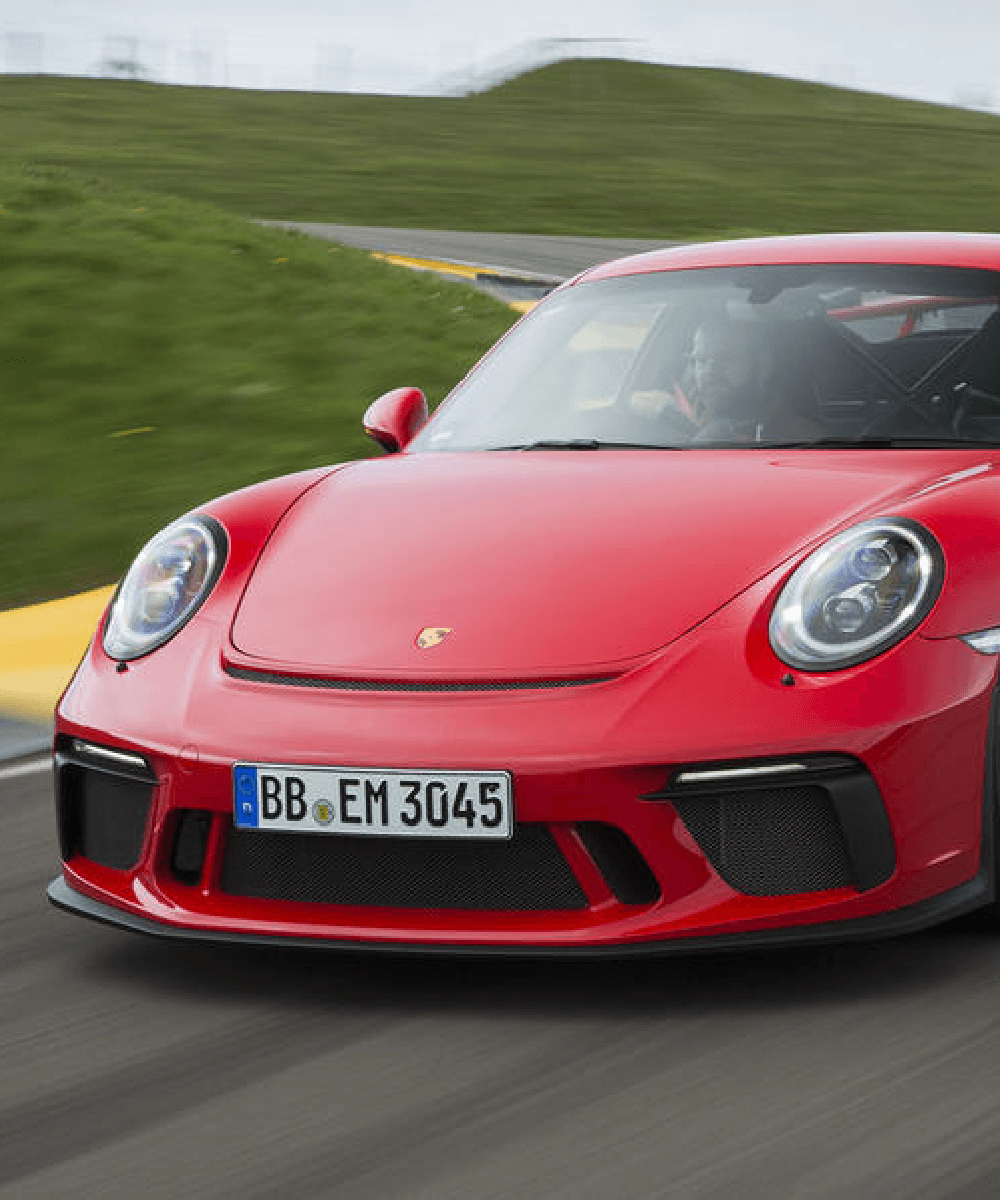 Ready to get an auto protection plan for your Porsche 911 GT3 now?
Simply get a quote with no-obligations or call us at 877-934-9692 to find out more.