Looking for an extended auto warranty plan for your Porsche 911 Carrera S?
With the iDeal Auto Protect extended auto warranty, your Porsche 911 Carrera will get all the care that it deserves. This finely crafted automobile can go for years without any major problems but like all cars, it will eventually require repair and spare parts. Unfortunately, this might happen when the car is past its manufacturer's warranty and thus force you to pay for the repairs yourself. Our auto protection plans help you to meet these costs. You can drive your Porsche 911 Carrera S with the confidence that you are well covered.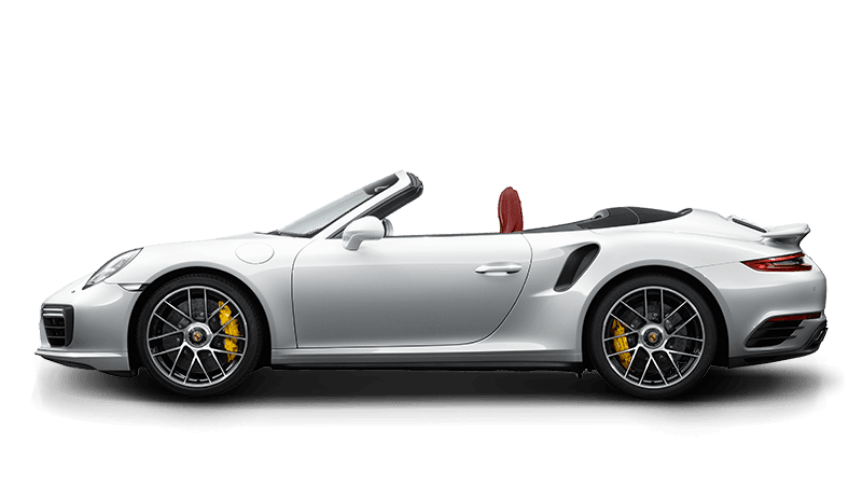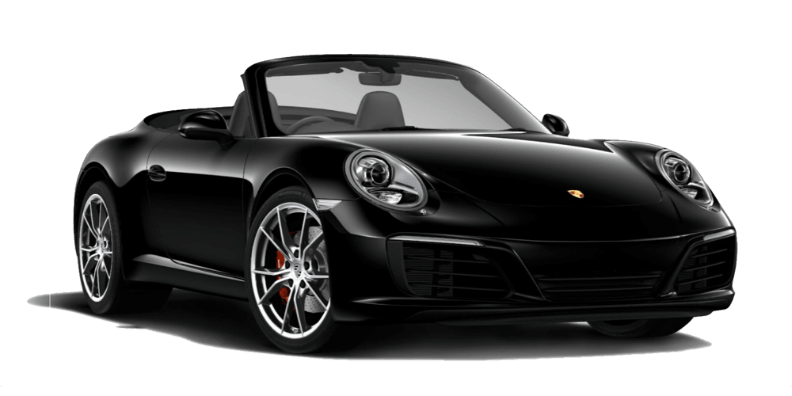 About Porsche
Porsche was founded in the City of Stuttgart, Germany in 1932. The automaker initially did consulting work and concept development for other automakers before moving into the manufacture of their own vehicles. Porsche is now owned by the Volkswagen Group but still produces superb automobiles that continue to set standards in the automotive industry. Porsche cars such as the Porsche 911 Carrera S are iconic vehicles that have been featured in numerous movies. Porsche is largely known for its sports coupes although, in recent years, it has ventured into the manufacture of other models such as luxury SUVs and many more.
About Porsche 911 Carrera S
The Porsche 911 Carrera S comes with a 3-liter turbocharged flat-six engine that turns out 443 horsepower. This allows the car to move from zero to sixty in an impressive 4.2 seconds. The 2019 version has also gotten new styling and features all the electronic support systems that you would expect from a luxury sports car. Transmission is handled by an 8-speed dual-clutch automatic transmission that is sharp and responsive. The automatic gear also comes with a manual mode so you can shift to manual transmission if you would like greater control of your 911 Carrera S.
Top Benefits of iDeal Auto Protection
Plans for Porsche 911 Carrera S
Here are some of the advantages of choosing iDeal Auto Protection Plans
Fully customizable protection plans
Award-winning customer service team (ASE certified mechanics and 24/7 claim and customer service representatives)
Free 24/7 roadside assistance for all plans
Any ASE certified mechanic of your choice
30-day money back guarantee
Flexible and easy to budget payment plans
Get Your Porsche 911 Carrera S Extended Auto Warranty Plan Today!
At iDeal Auto Protect, we are keen to give you a great driving experience. Repair bills can bog you down, especially for a car like the Porsche 911 Carrera S which can be expensive to fix. With our widely accepted auto protection plans, getting your Porsche 911 Carrera S back up ad running
is a breeze. Our extended auto warranty plans are also transferrable so if you ever sell your car, you can also transfer the warranty to the new owner. This tells the owner that the car is well-taken care of and acts as a powerful selling point.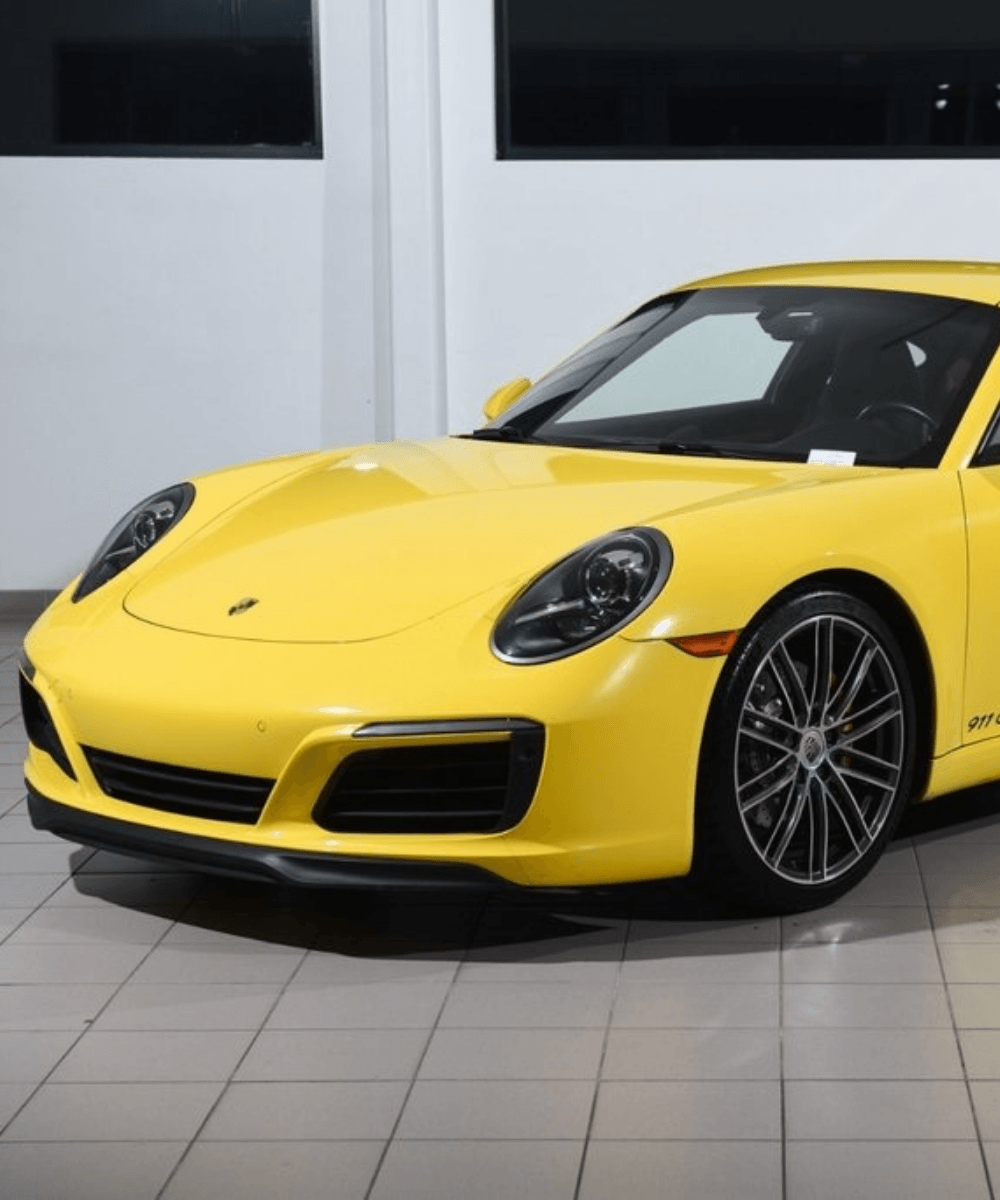 Ready to get an auto protection plan for your Porsche 911 Carrera S now?
Simply get a quote with no-obligations or call us at 877-934-9692 to find out more.