Looking for an extended auto warranty plan for your Porsche 718 Spyder?
iDeal Auto Protect offers superb protection to ensure that you never get caught out if your Porsche 718 Spyder breaks down. Our extended auto warranty plans will cover you for any repair work that you need to do to your car. This means that you never have to pay from repairs out of your own pocket. You also get to choose the plan that works best for you and fits your budget. Best of all, all our plans come with roadside assistance ensuring that you are never stranded on the road.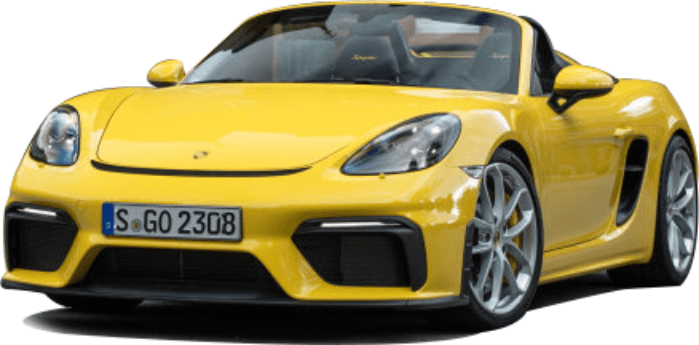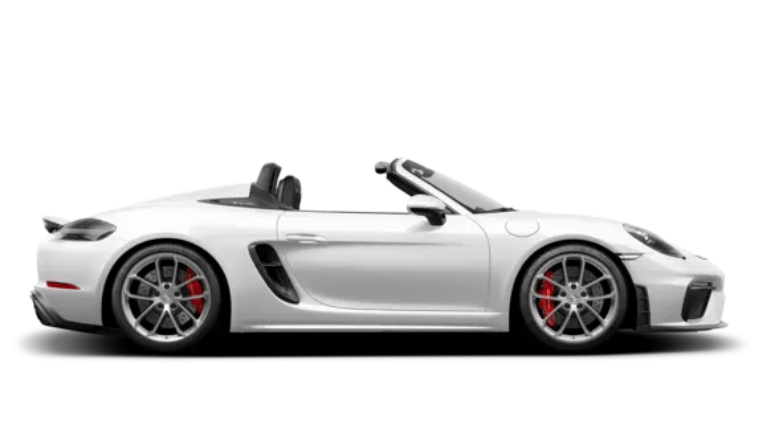 About Porsche
Porsche is an automaker that is based in the City of Stuttgart in Germany. The company was founded in 1932 by Ferdinand Porsche and started off as a consulting firm to other automakers. A few years after it was founded, Porsche got a contract by the German government to develop a concept of a popular every-day car. This led to the Volkswagen Beatle which was a runaway success. Porsche moved into manufacturing vehicles under their own brand name and very soon Porsche was a household name. Today, Porsche cars are the symbol of luxury and performance. They have a range of models ranging from SUVs to sports coupes. Their distinct shape is instantly recognizable and they are popular with drivers who love high-performance vehicles.
About Porsche 718 Spyder
The Porsche 718 Spyder is powered by a 4.0-liter flat-six engine that can rev up to 8,000 rpm. Its engine produces up to 414 horsepower and can move the 718 Spyder from zero to 60 in just 4.4 seconds. The engine is mated to a six-speed manual transmission and comes with superbly engineered suspension, brake, and steering. The interior is beautifully designed too and the car comes with a display panel from which the driver can control everything including climate control and other elements.
Top Benefits of iDeal Auto Protection
Plans for Porsche 718 Spyder
Here are some of the advantages of choosing iDeal Auto Protection Plans
Fully customizable protection plans
Award-winning customer service team (ASE certified mechanics and 24/7 claim and customer service representatives)
Free 24/7 roadside assistance for all plans
Any ASE certified mechanic of your choice
30-day money back guarantee
Flexible and easy to budget payment plans
Get Your Porsche 718 Spyder Extended Auto Warranty Plan Today!
If you are looking for an extended auto warranty plan that is just right for your needs, you need not look further than iDeal Auto Protect. Our auto protection plans are customized so regardless of the car you drive or your budget, you are certain to find a package that is perfect for you. Our plans also save you from haggling with auto technicians over prices of parts and auto repairs that you are likely not very familiar with. With our auto protection plans, you can sit back and let us handle the payments.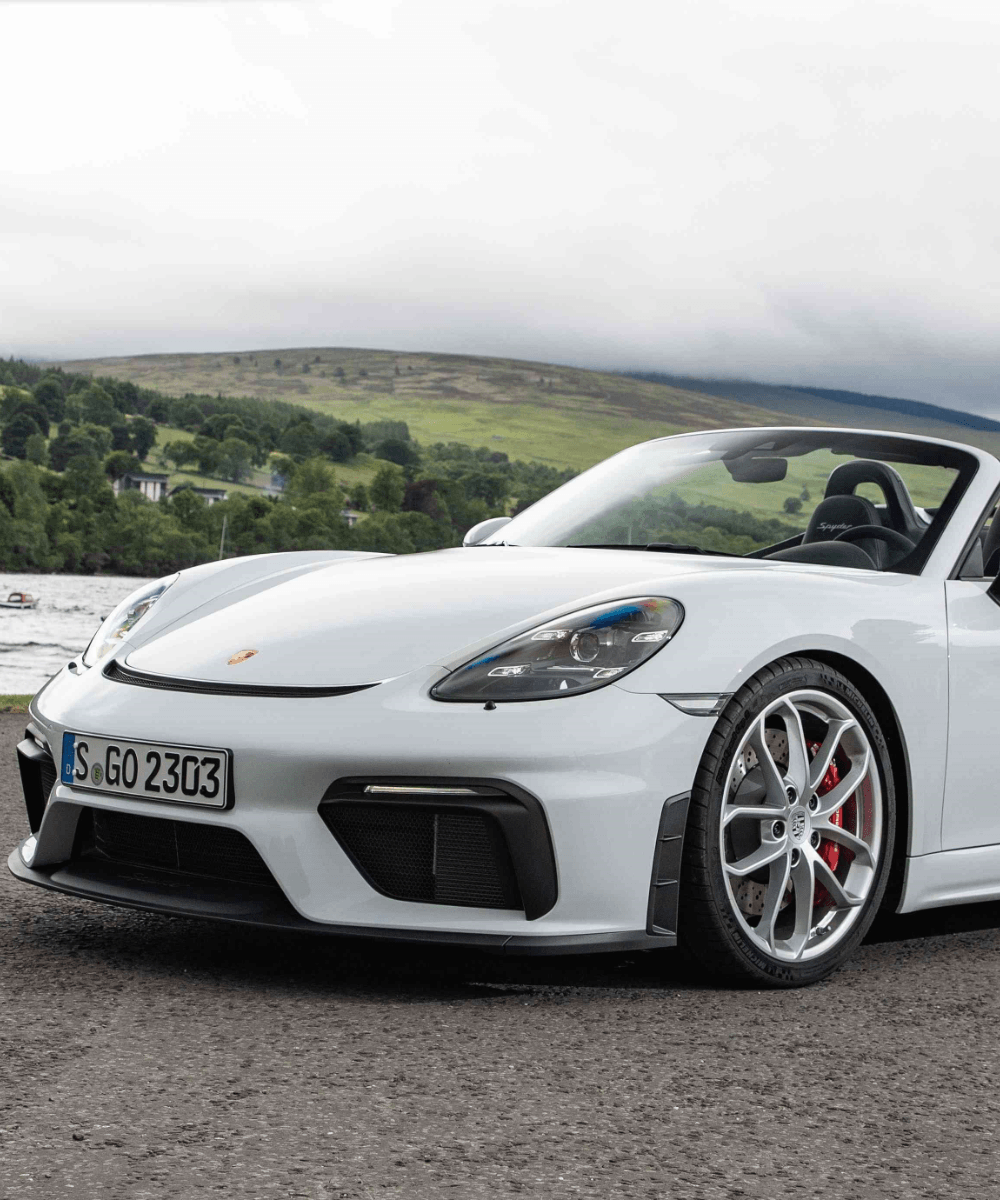 Ready to get an auto protection plan for your Porsche 718 Spyder now?
Simply get a quote with no-obligations or call us at 877-934-9692 to find out more.