HYUNDAI EXTENDED AUTO WARRANTY PLANS
5-STAR RATED – GET YOUR FREE QUOTE NOW!
Spending thousands of dollars on Hyundai car breakdowns is possible when you are no longer under your car's original manufacturer warranty. If you have calculated these beforehand, it means you need to save for these unavoidable circumstances in the future. Why allocate such a huge amount of cash for these expenses when you can have your warranty extended by iDeal Auto-Protect? Our vehicle protection plans cover parts procurement, towing services, car repairs, and all other incidental car expenses that you can encounter when your vehicle's factory warranty has expired.
About Hyundai
A South Korean multinational conglomerate, Hyundai Motor Group is headquartered in Seoul South Korea. Until today, it is still known as the largest car manufacturer in Asia. In 2016, it ranked third in terms of production volume, next to Japan's Toyota and Germany's Volkswagen, by the Organisation Internationale des Constructeurs d'Automobiles.
Popular Hyundai Models We Cover
While iDeal auto protection plans cover all makes and models from 1999 to present, below is a list
of some of the latest Hyundai models that are eligible for coverage:
Benefits of Hyundai Extended Auto Warranty Plans
Why should you get an extended service warranty for your Hyundai?
Complete peace of mind
Was there ever a time you forgot to gas up at the last pit stop thinking that you have plenty to get you to your destination? If you have experienced a car suddenly breaking down while driving, now is the time to get extended protection plans. We have this and all other emergencies covered!
Greater cost savings in the future
Vehicle service contracts usually come with a very affordable price. You no longer have to spend thousands of dollars in upfront costs, sending your car out for repair or parts replacement.
Enables long-term ownership
Planning to keep your Hyundai Santa Fe or Tucson for five years or so? Enjoy a well-maintained car with auto protection plans.
Increases car resale value
Vehicle protection plans were made to ensure that your car has a better resale value in the future. It does that by ensuring that the car is in good working condition all the time.
Take Advantage of iDeal Auto Protection
Plans for Hyundai Vehicles
Here are some of the advantages of choosing iDeal Auto Protection Plans:
Fully customizable protection plans
Award-winning customer service team (ASE certified mechanics and 24/7 claim and customer service representatives)
Free 24/7 roadside assistance for all plans
Any ASE certified mechanic of your choice
30-day money back guarantee
Flexible and easy to budget payment plans
At iDeal Auto Protect, we always make sure that there is an auto repair shop in New Jersey that is ready to take charge of your Hyundai vehicle problems. Our claims process is also simple and straightforward, which are some of the perks that come with our protection plans.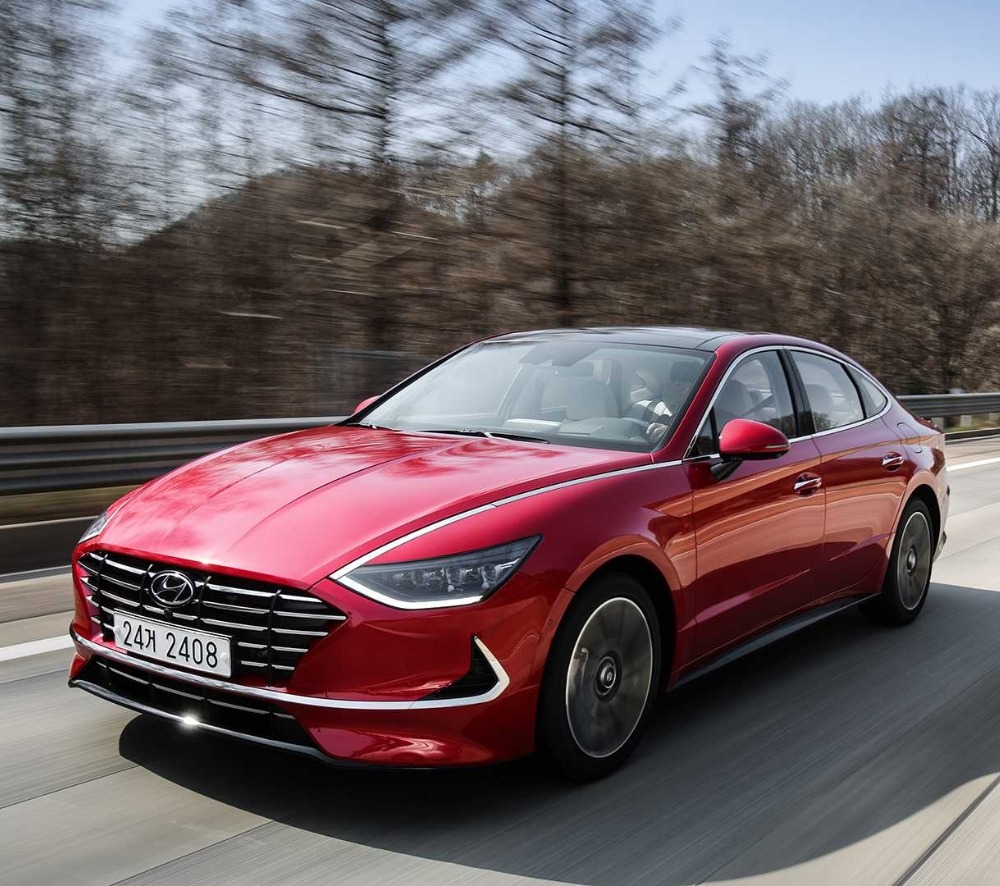 Compare Protection Plans
FOR COMPLETE COVERAGE DETAILS, PLEASE REFER TO YOUR CONTRACT
| PARTS | ELITE+ | EXECUTIVE | ESSENTIAL |
| --- | --- | --- | --- |
| Engine | | | |
| Transmission | | | |
| Cooling System | | | |
| Electrical System | | | |
| Drive Axles | | | |
| Brake System | | | |
| 4x4/AWD | | | |
| Steering System | | | |
| Fuel System | | | |
| Ignition System | | | |
| Suspension System | | | |
| ABS Brakes | | | |
| Seals & Gaskets | | | |
| Turbo/Supercharger | | | |
| Navigation | | | |
| Hi-Tech Electronics | | | |
| Heating & Air Conditioning | | | |
| Towing | | | |
| Rental | | | |
| Lock Out | | | |
| Dead Battery | | | |
| Out of Gas | | | |
| 24/7 Customer Service | | | |
If you have further inquiries about our Hyundai vehicle protection plans, do not hesitate to contact us today.
Simply call 888-iDeal-30 / 877-934-9692 or email us at info@idealautoprotect.com.