Looking for an extended auto warranty plan for your Bentley New Flying Spur?
iDeal Auto Protect provides customizable auto protection plans for all kinds of vehicles – including the Bentley New Flying Spur. If you are a fan of Bentleys in general, you already know that luxury and prestige don't come cheaply! For that very reason, it's crucial that your investment be protected with an extended service warranty from us. You no longer have to worry about the expiration of your initial manufacturer's warranty. You are covered by a customized owner protection plan. Don't let unexpected repairs and breakdowns ruin your driving experience. Protect your Bentley investment with one of our extended warranty plans.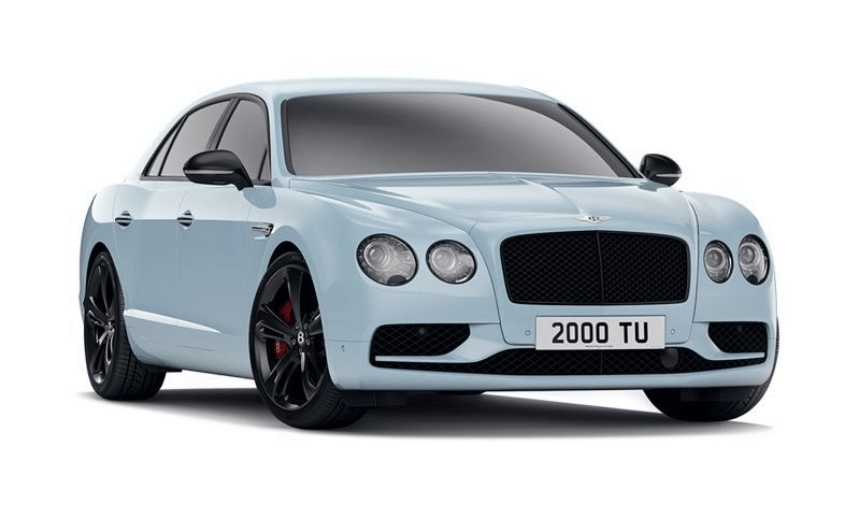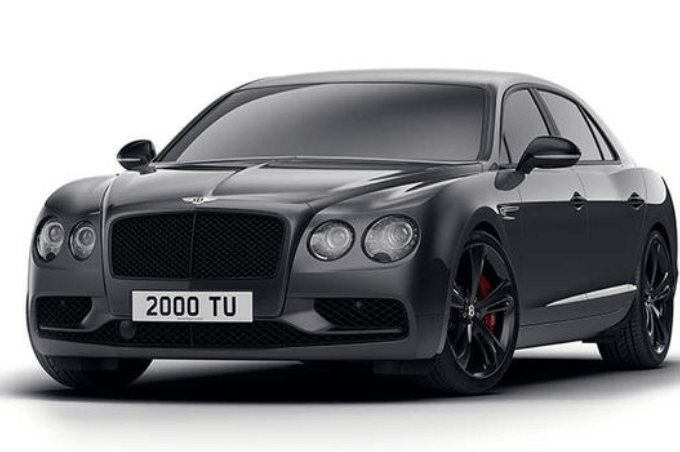 About Bentley
British luxury SUV and car manufacturer and marketer Bentley has its headquarters in Crewe, England. Back in 1919, when it was founded, it was known as Bentley Motors Limited. It was acquired by Volkswagen in 1998. Bentley has seen renowned success by winning the "24 Hours of Lemans" in the following years: 2003, 1930, 1929, 1928, 1927, and 1924. Early prominent models like the historic Bentley Speed Six sport racing model paved the way for more recent editions like the Bentley New Flying Spur.
ABOUT BENTLEY NEW FLYING SPUR
If you own a Bentley New Flying Spur, you already know that a luxurious ride exuding the kind of prestige typical of Bentleys is a serious investment. But Bentley owners are a savvy bunch who know the value of a lavish automobile. Built for effortless speed and swathed in leather, the Bentley New Flying Spur even offers an option of bespoke crystal champagne flutes! The 2020 models will boast substantially updated technology and a longer wheelbase than in the past. An eight speed automatic and all-wheel drive are standard on this sports sedan. The Flying Spur can go from 0 to 60 mph in 4.4 seconds with a 616 hp W 12. There is also a turbocharged engine available in the form of a 500 hp V8.
Top Benefits of iDeal Auto Protection
Plans for Bentley New Flying Spur
Here are some of the advantages of choosing iDeal Auto Protection Plans
Fully customizable protection plans
Award-winning customer service team (ASE certified mechanics and 24/7 claim and customer service representatives)
Free 24/7 roadside assistance for all plans
Any ASE certified mechanic of your choice
30-day money back guarantee
Flexible and easy to budget payment plans
Get Your Bentley New Flying Spur Extended Auto Warranty Plan Today!
Should your Bentley New Flying Spur luxury car need repairs, the process is easy: simply find the closest ASE certified mechanic, schedule an appointment for service, and bring them your vehicle. In no time at all, you and your beloved Bentley will be reunited, ready for new adventures, highways, and byways.
Isn't it time that you protected your Bentley New Flying Spur with an extended warranty from iDeal Auto Project? Remember, it's always a good idea to protect your investments. You never know when a breakdown or unexpected repair will rear its ugly head to ruin your day. Get peace of mind and sleep more soundly with an extended warranty.
When you are ready for a new Bentley, and decide to sell your Bentley New Flying Spur, you can even transfer the warranty to the new owner.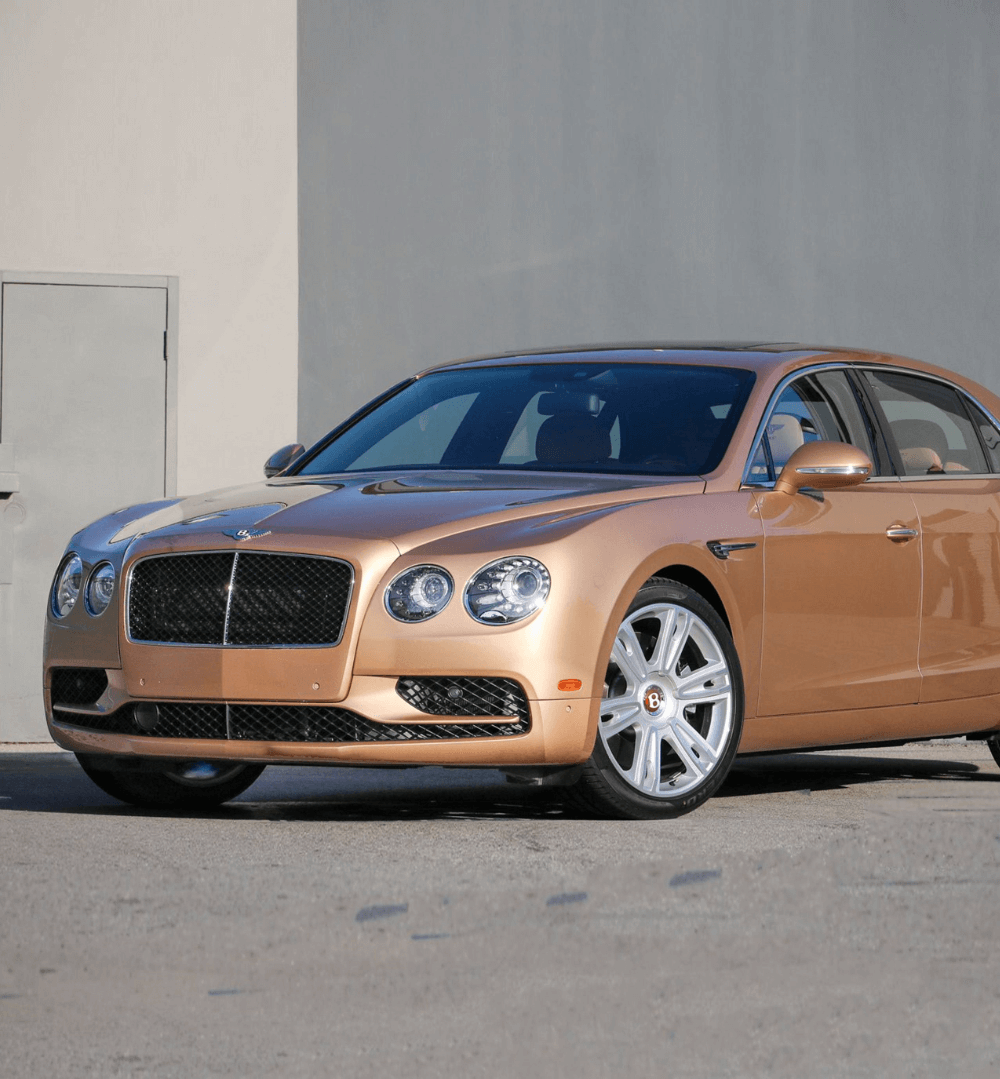 Ready to get an auto protection plan for your Bentley New Flying Spur now?
Simply get a quote with no-obligations or call us at 877-934-9692 to find out more.