Looking for an extended auto warranty plan for your Bentley Mulsanne Speed?
We at iDeal Auto Protect have just what you need – auto protection plans for a wide array of vehicles. Yes, that includes your Bentley Mulsanne Speed. We, as well as tried-and-true Bentley owners, understand that the name Bentley and the word "prestige" go hand-in-hand. A luxurious Bentley is an investment. It's only proper that owners have an extended service warranty with which to protect their valuable investment. This way, there are no worries when your initial manufacturer's warranty expires. Thanks to your customizable auto protection plan, you will still be covered. Don't let vehicle breakdowns and unexpected repairs ruin your day. Protect your beloved Bentley and yourself with one of our extended warranties.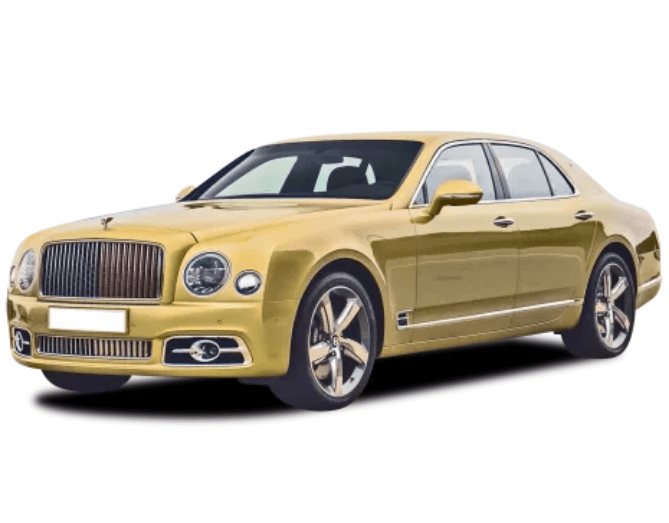 About Bentley
A British marketer and manufacturer of luxury SUVs and cars, Bentley is headquartered in Crewe, England. Originally going by the title of Bentley Motors Limited, it was originally founded in 1919. Volkswagen acquired Bentley in 1998. Bentley is well known for not only appearing in but winning "24 Hours of LeMans" in 2003, 1930, 1929, and in three additional years. Bentley has created numerous outstanding automobiles ranging from the Bentley Mulsanne Speed to the historic Bentley Speed Six sport racing model.
ABOUT BENTLEY MULSANNE SPEED
The Bentley Mulsanne Speed combines supreme refinement with outstanding driving dynamics. It effortlessly accelerates from 0 to 60 mph in a mere 4.8 seconds. If you like driving fast, get a load of this – the Bentley Mulsanne Speed can reach top speeds of 190 mph. Of all four-door cars in existence, this is the most powerful. Picture Bentley's mighty 6 3/4 L twin turbo V8 – the Speed is a more enhanced version and features immense torque. If you are a driver who enjoys limitless power, you may be just the individual to appreciate the full potential of this incredible automobile.
Top Benefits of iDeal Auto Protection
Plans for Bentley Mulsanne Speed
Here are some of the advantages of choosing iDeal Auto Protection Plans
Fully customizable protection plans
Award-winning customer service team (ASE certified mechanics and 24/7 claim and customer service representatives)
Free 24/7 roadside assistance for all plans
Any ASE certified mechanic of your choice
30-day money back guarantee
Flexible and easy to budget payment plans
Get Your Bentley Mulsanne Speed Extended Auto Warranty Plan Today!
By now you've probably got a good idea of the importance of having an iDeal extended warranty with which to protect your Bentley Mulsanne Speed. It makes perfect sense, after all, to protect your investment against breakdowns and unexpected repairs. You can sleep soundly with peace of mind knowing that your beloved Bentley is covered with a blanket of security known as an iDeal Auto Project extended warranty.
But the news gets better still because when you sell your Bentley Mulsanne Speed, you'll have a little extra negotiating power. Your extended warranty from iDeal is completely transferable to the new owner.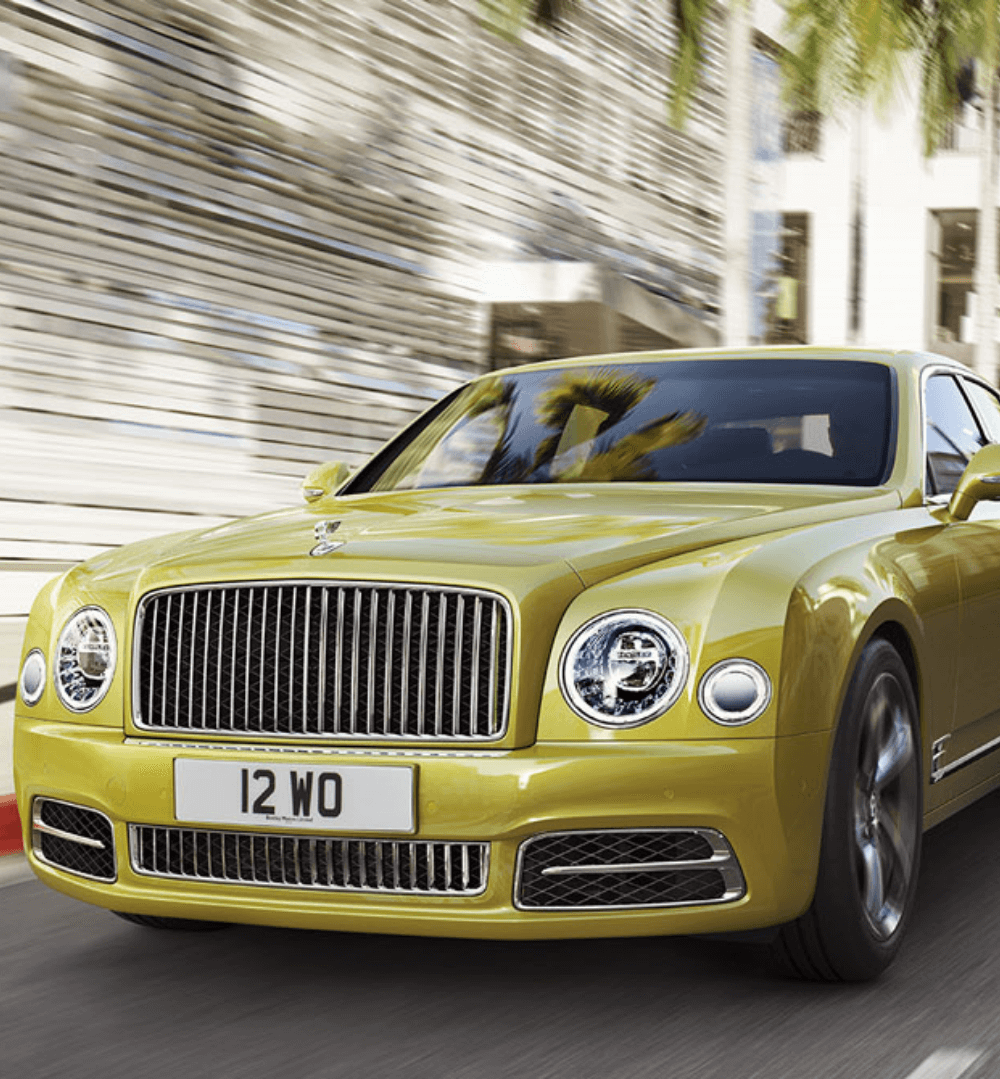 Ready to get an auto protection plan for your Bentley Mulsanne Speed now?
Simply get a quote with no-obligations or call us at 877-934-9692 to find out more.