Bentley Mulsanne Extended Wheel Base
Looking for an extended auto warranty plan for your Bentley Mulsanne Extended Wheelbase?
At iDeal Auto Protect, we provide, for an impressive range of vehicles, auto protection plans – that includes the Bentley Mulsanne Extended Wheelbase. We understand that the Bentley name stands for prestige and luxury. That's why it is of the utmost importance to protect your investment with an extended service warranty. Even after the initial manufacturer's warranty has expired, you can still be covered by one of our customizable auto protection plans. Don't get bogged down by unexpected vehicle breakdowns and repairs. Protect yourself and your beloved Bentley with one of our extended warranties.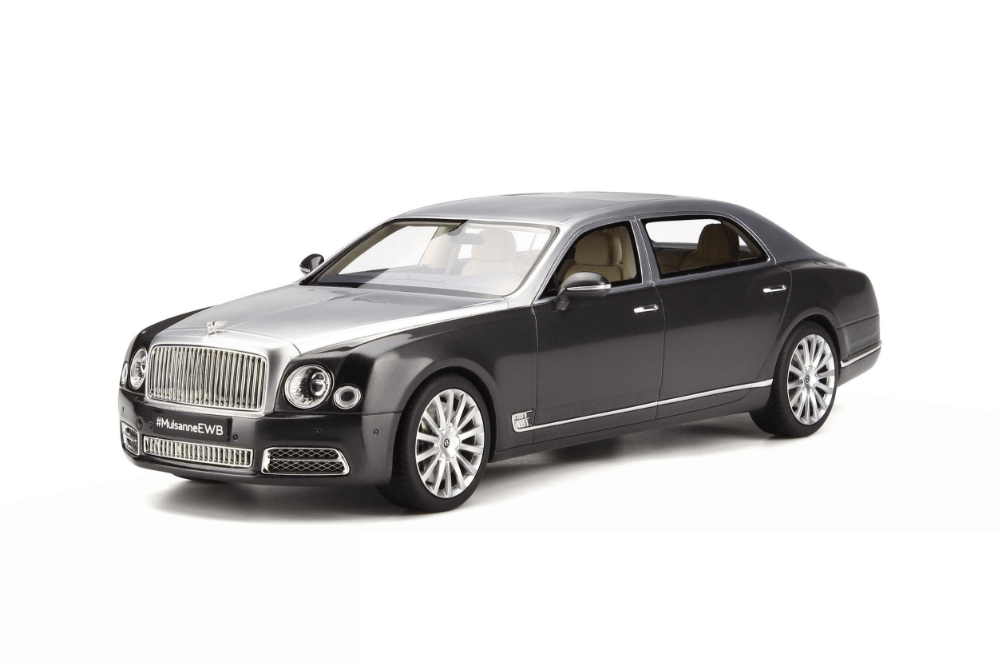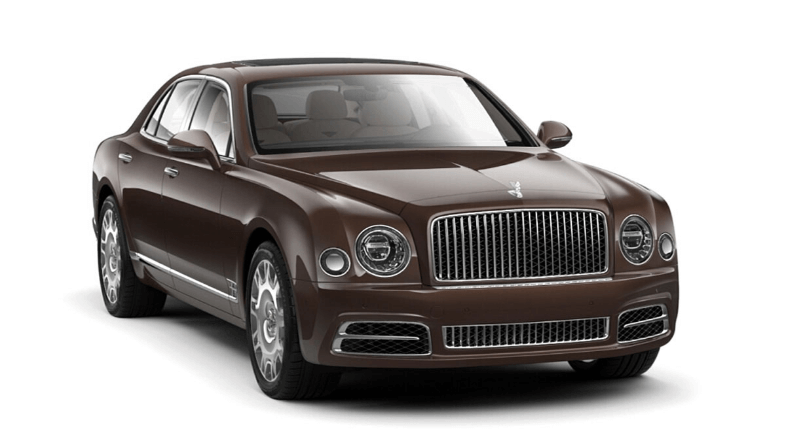 About Bentley
Headquartered in Crewe, England, Bentley – a British marketer and manufacturer of luxury SUVs and cars – was originally founded in 1919 as Bentley Motors Limited. In 1998, it was acquired by Volkswagen. Bentley is widely renowned for winning appearances in the 2003, 1930, 1929, 1928, 1927, and 1924 "24 hours of Le Mans". Prominent models extend from the most recent Bentley Mulsanne all the way back to the historic Bentley Speed Six sport racing model. The 2014 Blankpain Endurance Series' Silverstone round was won by the M-Sport factory team who entered a Bentley Continental GT3. It was the first official British race entry for Bentley since the RAC Tourist Trophy in 1930.
ABOUT BENTLEY MULSANNE EXTENDED WHEELBASE
With a name like the Mulsanne Extended Wheelbase, this Bentley model is pretty self-explanatory. Bentley owners are fully aware that everything put out by this manufacturer is a true "Driver's Car". The difference with this Mulsanne is the rear seating. In the extended wheelbase, the rear passengers take priority. This comes courtesy of an added 9.8 inches (250 mm) of legroom created exclusively for your passengers. This model is truly the epitome of luxury when it comes to Bentleys. Within the Mulsanne range, this extended wheelbase model offers the most lavish and comfortable ride ever. It offers a first-class air travel experience – even though you're on nothing more than a paved road. This model is designed for customers who enjoy driving and want to make the most of the experience.
Top Benefits of iDeal Auto Protection Plans for Bentley Mulsanne Extended Wheelbase
Here are some of the advantages of choosing iDeal Auto Protection Plans
Fully customizable protection plans
Award-winning customer service team (ASE certified mechanics and 24/7 claim and customer service representatives)
Free 24/7 roadside assistance for all plans
Any ASE certified mechanic of your choice
30-day money back guarantee
Flexible and easy to budget payment plans
Get Your Your Bentley Mulsanne Extended Wheelbase Extended Auto Warranty Plan Today!
By now, you can understand why it is of the utmost importance to protect your Bentley Mulsanne Extended Wheelbase with an extended warranty from iDeal Auto Protect. Making the most of your investment just makes good business sense, while covering unexpected repairs and breakdowns with an extended warranty offers security and peace of mind.
Whenever you need repairs on your Bentley luxury automobile, you'll simply locate the nearest ASE certified mechanic, make an appointment, and bring your vehicle in. Before you know it, you'll be able to hit the road again with a vehicle that has been restored to mint working condition.
What's more, in the future, if you decide to sell your Bentley Mulsanne Extended Wheelbase, the new owner will be able to enjoy your extended warranty protection plan – it's completely transferable.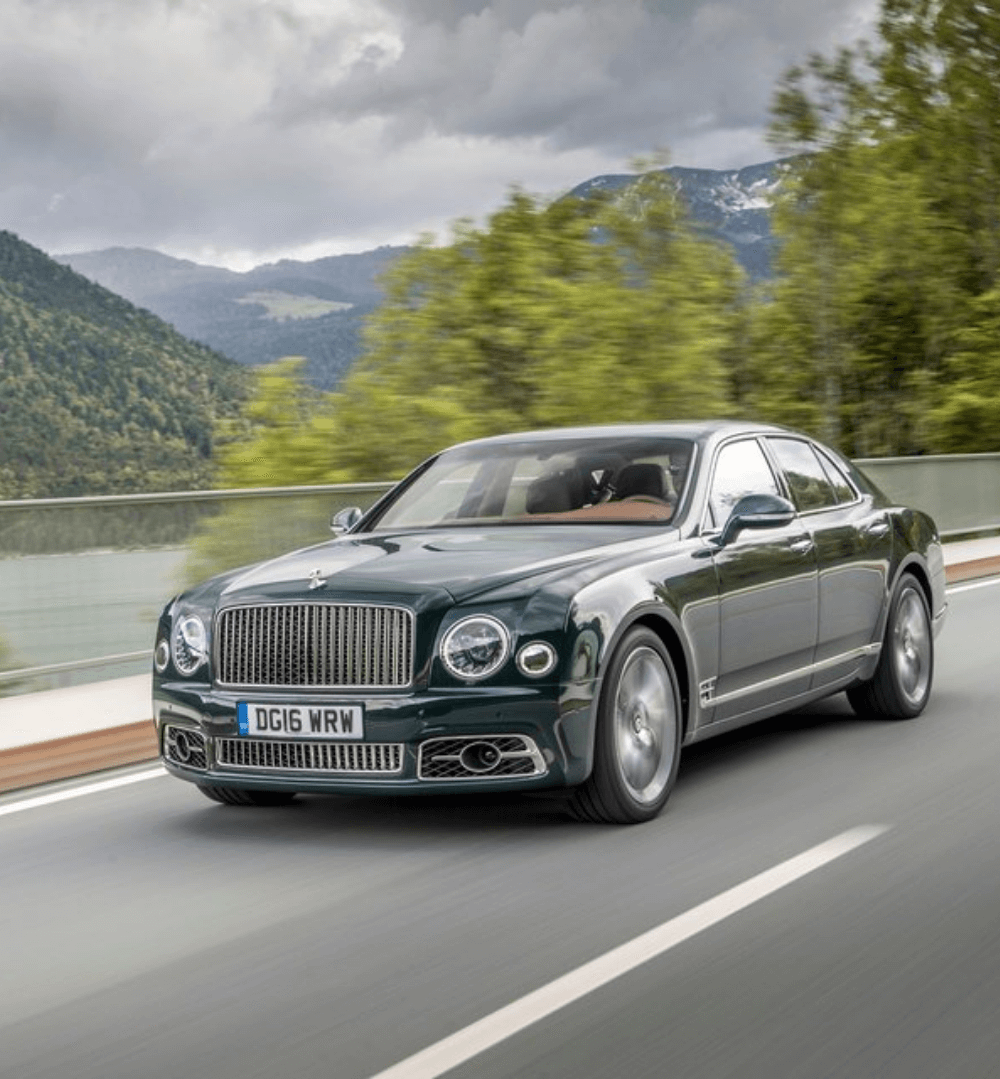 Ready to get an auto protection plan for your Bentley Mulsanne Extended Wheelbase now?
Simply get a quote with no-obligations or call us at 877-934-9692 to find out more.