Looking for an extended auto warranty plan for your Bentley Continental GT?
iDeal Auto Protect provides protection plans which cover an assortment of cars. We recognize the significance in owning a Bentley, and many owners realize the importance of acquiring a service warranty which is extended once the initial warranty provided by the manufacturer is no longer valid. This is why we provide automobile protection plans which are fully customized for the Bentley Continental GT so that you won't have to concern yourself with repairs or maintenance.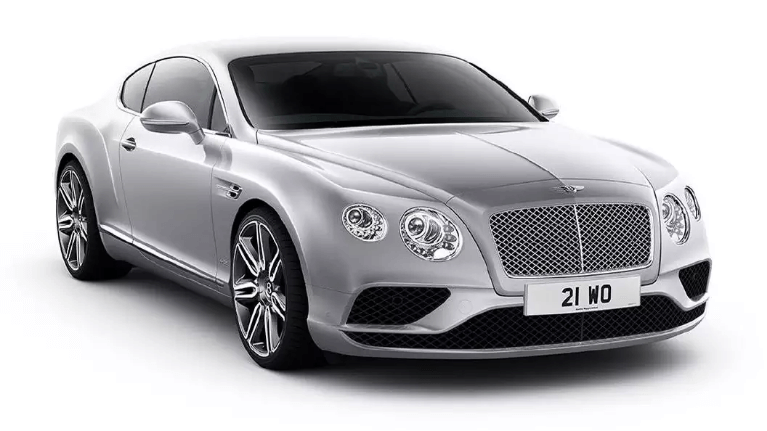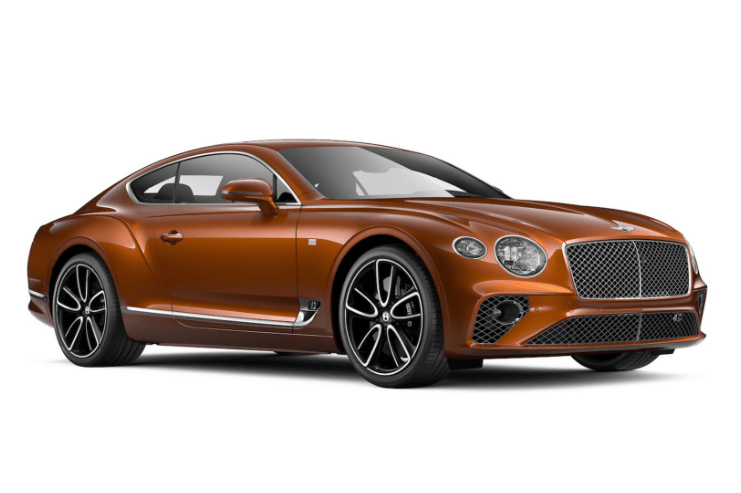 About Bentley
Bentley is an automobile manufacturer based in Great Britain that specializes in high end vehicles. Since 1998 they have been a subsidiary for Volkswagen Group, but were originally established in 1919. Competitively, Bentley is best known for its victories at the 1924, 1928, 1930 and more recently the 2003 24 Hours of Le Mans. Today most Bentleys continue to be produced at the Crewe factory, with other parts being assembled in Germany.
ABOUT BENTLEY CONTINENTAL GT
The Bentley Continental GT is a coupe that is handcrafted. Its side profile is windswept, with distinct lighting and fender haunches in the rear which are pronounced. It is one of the finest and most expensive luxury cars sold on the market today. The cabin utilizes a smooth wooden layer which extends over the dashboard, encapsulating its door panels. The chrome strip merges with the vent line seamlessly, with controls and multimedia buttons situated in the central stack. The attention to detail is absolutely exquisite.
Top Benefits of iDeal Auto Protection
Plans for Bentley Continental GT
Here are some of the advantages of choosing iDeal Auto Protection Plans
Fully customizable protection plans
Award-winning customer service team (ASE certified mechanics and 24/7 claim and customer service representatives)
Free 24/7 roadside assistance for all plans
Any ASE certified mechanic of your choice
30-day money back guarantee
Flexible and easy to budget payment plans
Get Your Your Bentley Continental GT Extended Auto Warranty Plan Today!
What are the benefits of getting a Continental GT expanded service warranty? Your Bentley is a costly investment, and like any investment, to get the most from it you want to ensure repair coverage is included even after the warranty provided by the manufacturer is no longer in place. That way, you won't have to worry about any unpleasant surprises.
Once you have an expanded auto warranty you will gain peace of mind, because when repairs are needed, you will be able to take your vehicle in to a mechanic that is ASE certified, ensuring your Bentley gets professional attention and care so that you can drive it at your leisure. Furthermore,
should you decide to sell it at a later date, the car protection plan is completely transferrable for the new owner, and will allow you to get a better asking price.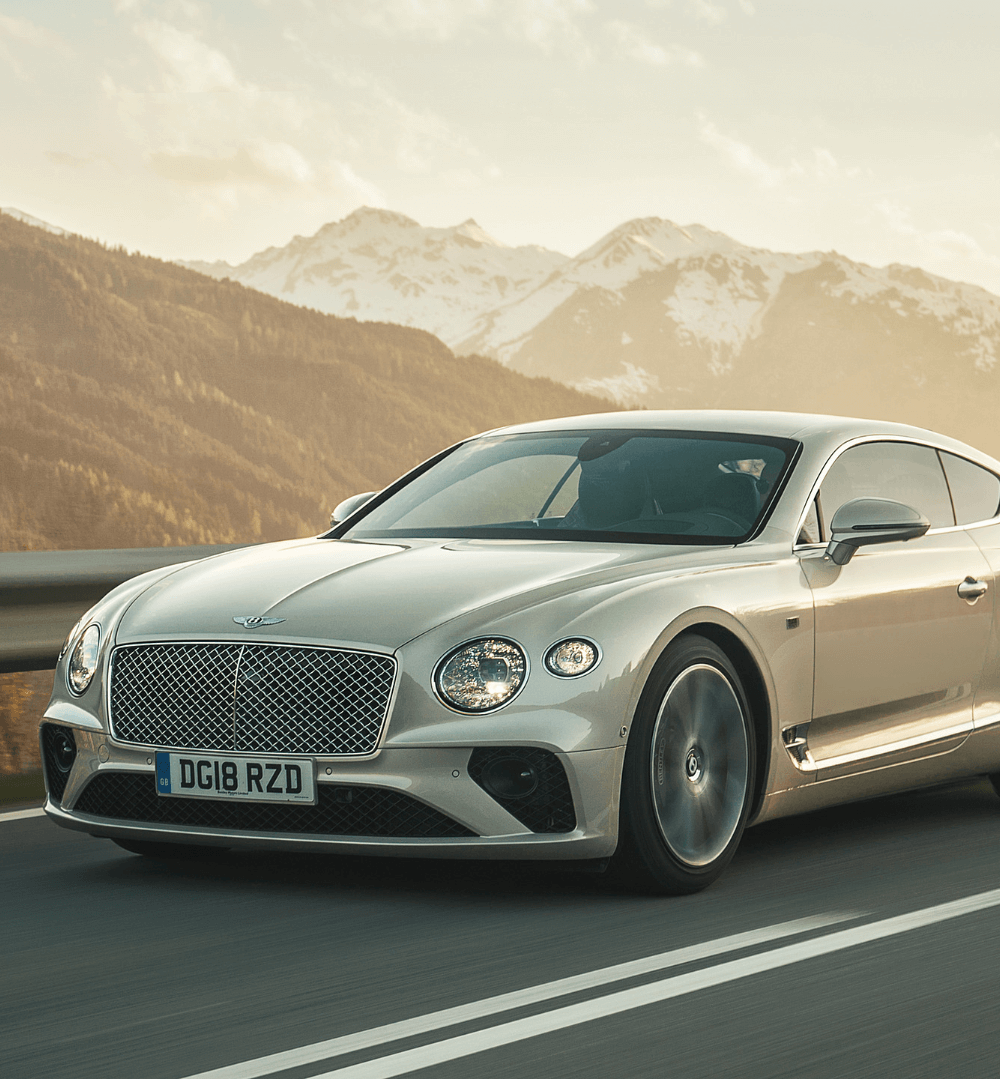 Ready to get an auto protection plan for your Bentley Continental GT now?
Simply get a quote with no-obligations or call us at 877-934-9692 to find out more.