Bentley Continental GT V8
Looking for an extended auto warranty plan for your Bentley Continental GT V8?
iDeal Auto Protect specializes in automobile protection plans for numerous makes and models, such as the Bentley Continental GT V8. We acknowledge the prominence that comes with purchasing a Bentley, and most owners recognize that the standard warranty provided by the manufacturer will not last indefinitely. This is why we give vehicle protection plans that are totally customizable for Bentley so that you don't have to deal with maintenance directly.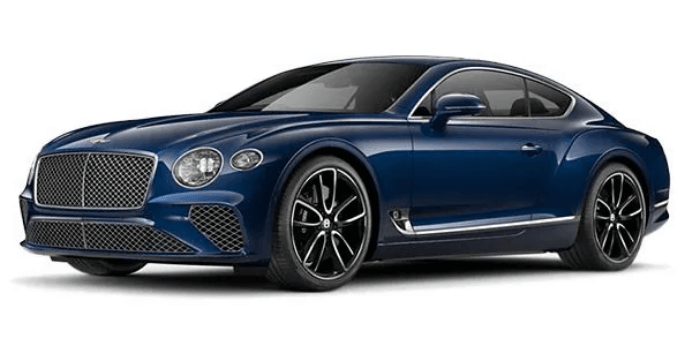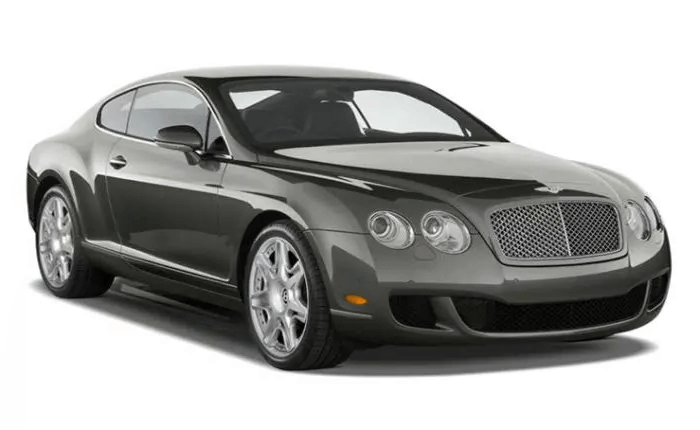 About Bentley
Based in the United Kingdom, Bentley has built a reputation for elegant, yet high performance vehicles. In fact, these vehicles carry such a high price tag that they are restricted to high net worth individuals, the likes of royalty, sports or music stars, and successful businessmen. Bentleys have performed well in numerous competitive racing events, most notably the 24 Hours of Le Mans.
ABOUT BENTLEY CONTINENTAL GT V8
The Bentley Continental GT V8 is a third edition Grand Tourer that features a potent V8 engine, which gives it a pleasurable and dynamic driving experience that is combined with unmatched luxury and cutting edge technology. Its engine is a twin turbo 4 liter, which is capable of producing a blistering 542 horsepower with 568 pound of torque. It also has quad style exhaust pipes.
Like all Bentleys, the Continental GT V8 is crafted by hand. It comes with twenty inch wheels that use ten spokes and which incorporate painted alloy. The interior is so classy that many drivers refer to it as a mansion with wheels. Few vehicles can seamlessly merge such luxury and power into one package.
Top Benefits of iDeal Auto Protection
Plans for Bentley Continental GT V8
Here are some of the advantages of choosing iDeal Auto Protection Plans
Fully customizable protection plans
Award-winning customer service team (ASE certified mechanics and 24/7 claim and customer service representatives)
Free 24/7 roadside assistance for all plans
Any ASE certified mechanic of your choice
30-day money back guarantee
Flexible and easy to budget payment plans
Get Your Your Bentley Continental GT V8 Extended Auto Warranty Plan Today!
There are a number of advantages you'll gain by acquiring a broader service warranty for your Bentley Continental GT V8. Among them is the peace of mind that comes from knowing that your prized possession can be maintained and repaired by professionals, and if any problems occur, you're completely covered. Since the mechanics that care for your vehicle will be ASE certified, this means it will receive industry leading attention and care.
This means that all you need to do is drive the car, enjoy it and show it off to everyone. Additionally, should you decide you're ready to sell the vehicle, since our automobile protection plans are completely transferrable to the next owner, this provides tremendous leverage when doing price negotiations.
Ready to get an auto protection plan for your Bentley Continental GT V8 now?
Simply get a quote with no-obligations or call us at 877-934-9692 to find out more.