Bentley Continental GT V8 Convertible
Looking for an extended auto warranty plan for your Bentley Continental GT V8 Convertible?
iDeal Auto Protect issues car protection plans which encompass a variety of vehicles, like the Bentley Continental GT V8 Convertible. We recognize the distinction that comes from being able to afford such a vehicle, and that it requires a warranty which supersedes that of the standard one provided by the manufacturer. It is for this reason that each of our plans can be completely customized to fit your needs, that way you don't have to concern yourself with repairs or maintenance.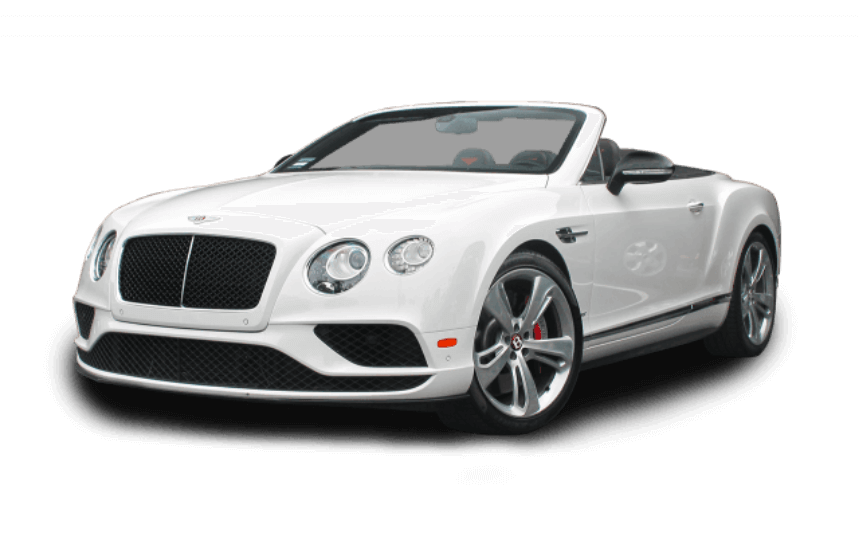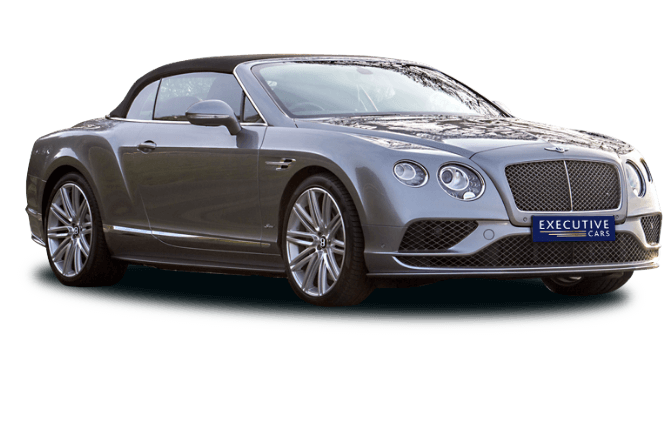 About Bentley
Bentley is a luxury car manufacturer that is based in England. For the last 100 years they've established a reputation for building top of the line automobiles, both in terms of performance and splendor. Their vehicles are sought after by highly successful individuals who want nothing other than the absolute best.
ABOUT BENTLEY CONTINENTAL GT V8 CONVERTIBLE
The Bentley Continental GT V8 Convertible features an extremely powerful V8 engine along with a retractable roof canvas that can open and close in under twenty seconds. This allows drivers to enjoy the open air and wind when they choose while giving them superior protection and insulation during adverse weather. The retractable roof comes in multiple stylish finishes that drivers can choose from.
The latest generation V8 engine provides 542 horsepower via dual turbochargers that can be found within. This allows it to reach a maximum speed of one hundred and ninety eight miles per hour, and it can accelerate from zero to sixty in an incredible four seconds.
Top Benefits of iDeal Auto Protection
Plans for Bentley Continental GT V8 Convertible
Here are some of the advantages of choosing iDeal Auto Protection Plans
Fully customizable protection plans
Award-winning customer service team (ASE certified mechanics and 24/7 claim and customer service representatives)
Free 24/7 roadside assistance for all plans
Any ASE certified mechanic of your choice
30-day money back guarantee
Flexible and easy to budget payment plans
Get Your Your Bentley Continental GT V8 Convertible Extended Auto Warranty Plan Today!
There are a host of benefits that you'll gain from getting an expanded warranty plan for your Bentley. Among them is the confidence that comes from knowing your prized possession is protected. If it is damaged due to an unexpected event or simply needs maintenance, you're covered. The mechanics that tend to your vehicle will be ASE certified, meaning they are professionals who will make sure your car gets the care it deserves. This will allow you to enjoy it in the manner that the designers intended.
Even better, our automobile protection plans are totally transferrable, meaning that should you decide to sell the car in the future, the new owner can receive the same benefits, and this will allow you to negotiate an even more favorable asking price.
Ready to get an auto protection plan for your Bentley Continental GT V8 Convertible now?
Simply get a quote with no-obligations or call us at 877-934-9692 to find out more.