Bentley Continental GT Convertible
Looking for an extended auto warranty plan for your Bentley Continental GT Convertible?
iDeal Auto Protect offers vehicle protection plans which cover an extensive range of models, which includes the Bentley Continental GT Convertible. We recognize the esteem which results from owning one of these cars, and that most owners desire to get an inclusive service warranty once the warranty offered by the manufacturer is expired. It is for this reason that we provide vehicle protection plans which are totally customizable, so that you won't have to deal with sudden maintenance or repair issues.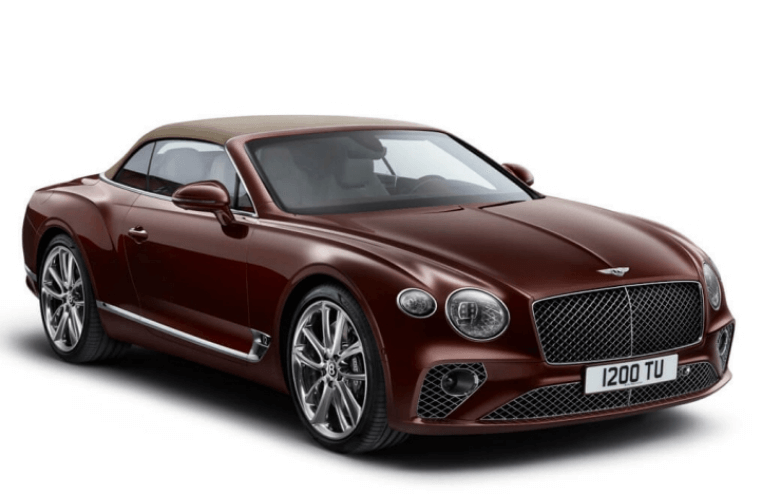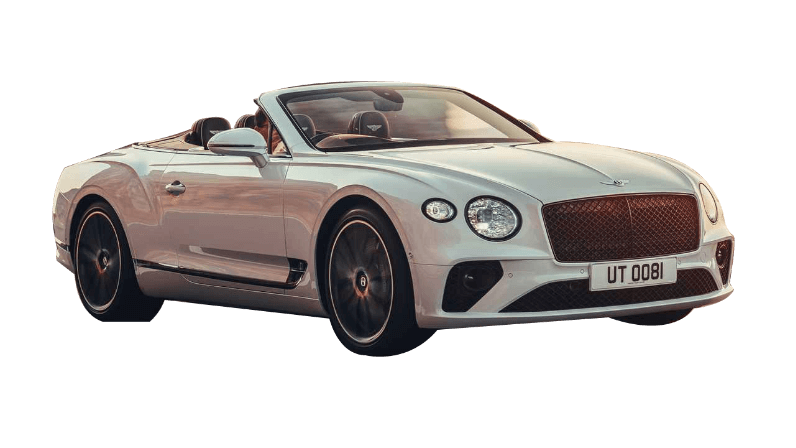 About Bentley
Bentley is an English manufacturer of opulent and costly automobiles. In fact, the name has become synonymous with luxury, since their vehicles often exceed six figures. Established in 1919 by W.O. and H.M. Bentley, over the last century the brand has expanded worldwide, and has competed in and won numerous racing competitions.
ABOUT BENTLEY CONTINENTAL GT CONVERTIBLE
The Bentley Continental GT Convertible is distinct from the coupe variant due to the usage of a canvas roof which is retractable, which can be moved in nineteen seconds. The designers at Bentley have spent a great deal of time perfecting the roof's retraction mechanism, ensuring that it provides excellent insulation. Visually, it is sold in a number of finishes which make each model even more unique as well as elegant.
Top Benefits of iDeal Auto Protection
Plans for Bentley Continental GT Convertible
Here are some of the advantages of choosing iDeal Auto Protection Plans
Fully customizable protection plans
Award-winning customer service team (ASE certified mechanics and 24/7 claim and customer service representatives)
Free 24/7 roadside assistance for all plans
Any ASE certified mechanic of your choice
30-day money back guarantee
Flexible and easy to budget payment plans
Get Your Your Bentley Continental GT Convertible Extended Auto Warranty Plan Today!
Why is getting an inclusive service warranty for the Bentley Continental GT Convertible so important? The reason is because of the prestige and value that is associated with these vehicles. Every owner should want to ensure their vehicle is protected by repair and maintenance coverage in the event that the standard warranty is discontinued. As a result, you won't have to worry about sudden repairs or maintenance needs.
Once you have an inclusive warranty for the Bentley Continental GT Convertible, you can enjoy the vehicle without a care in the world. When repairs, upgrades or maintenance is needed, you can simply take it in to a mechanic that has an ASE certification so that they will get it in tip top condition, that way you can get back on the road and showcase your vehicle to the world.
Additionally, should you decide that you want to sell the car in the future; the vehicle protection plan provided by iDeal Auto Protect will be totally transferrable to the new owner, which means you will have additional leverage during price negotiations.
Ready to get an auto protection plan for your Bentley Continental GT Convertible now?
Simply get a quote with no-obligations or call us at 877-934-9692 to find out more.