Looking for an extended auto warranty plan for your Audi TTS Coupe?
Want to protect yourself from high repair bills once your Audi TTS Coupe goes past its manufacturer's warranty? The iDeal Auto Protect extended service warranty is the answer to this problem. Fixing genuine spare parts and repairing your Audi TTS Coupe can take a chunk of your cash. Worse still, these kinds of breakdowns tend to happen when you least expect them. By signing on to an auto protection plan, you can enjoy driving this powerful car with the assurance that you can cope with any breakdown that might occur.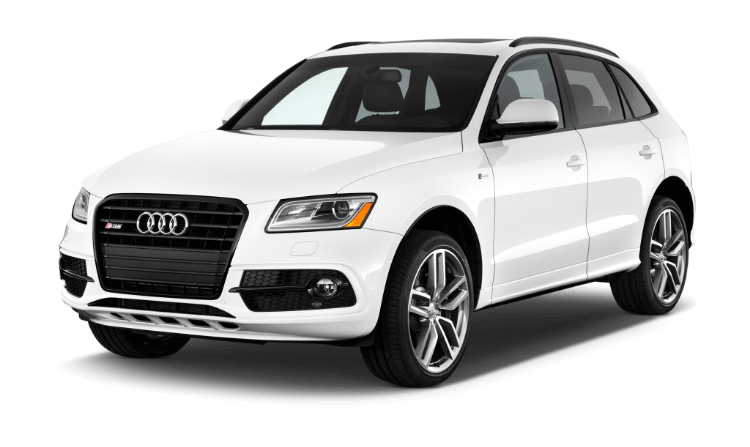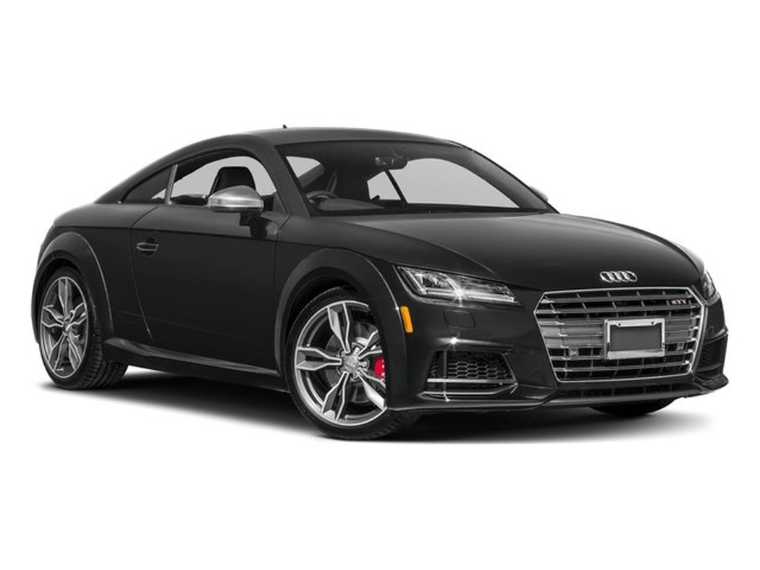 About Audi
Audi is a premium German car model that has its headquarters in the Bavarian region of Germany. Founded in 1909 by August Horch, the car company is now a global household name. Many people know Audi for its high-quality automobiles that range from sports cars to luxury SUVs. Audis come with that distinctive German quality that assures Audi drivers of many years of trouble-free driving. Audi cars are easily recognizable by the distinct four rings logo and the refined yet laid-back designed that most Audi cars have.
ABOUT AUDI TTS COUPE
The Audi TTS Coupe is a variant of the TT Coupe that is powered by a 2-liter, 228 horsepower turbo engine. The Audi TTS Coupe comes with a seven-speed dual-clutch automatic transmission that comes as standard in this agile sports car. The car features an aggressive sports outline and offers a host of luxury interior features such as a 12-inch display and features fully LED headlights. The car's infotainment system allows for both streaming as well as playing various types of media. The Audi TTS can move from zero to sixty in just under 4.5 seconds and can reach top speeds of up to 155 miles per hour.
Top Benefits of iDeal Auto Protection
Plans for Audi TTS Coupe
Here are some of the advantages of choosing iDeal Auto Protection Plans
Fully customizable protection plans
Award-winning customer service team (ASE certified mechanics and 24/7 claim and customer service representatives)
Free 24/7 roadside assistance for all plans
Any ASE certified mechanic of your choice
30-day money back guarantee
Flexible and easy to budget payment plans
Get Your Audi TTS Coupe Extended Auto Warranty Plan Today!
To be able to enjoy the outstanding features of the Audi TTS Coupe, you need to know that you can deal with just about any eventuality. This means that any sudden repair costs after the manufacturer's warranty should not leave you struggling to meet the repair costs. iDeal Auto Protect car protection plans help you take care of that problem.
You can also rest assured that our auto protection plans are widely accepted at most dealerships and repair workshops. This way, you don't have to go far to find a repair hub that will get your Audi TTS Coupe back on the road again.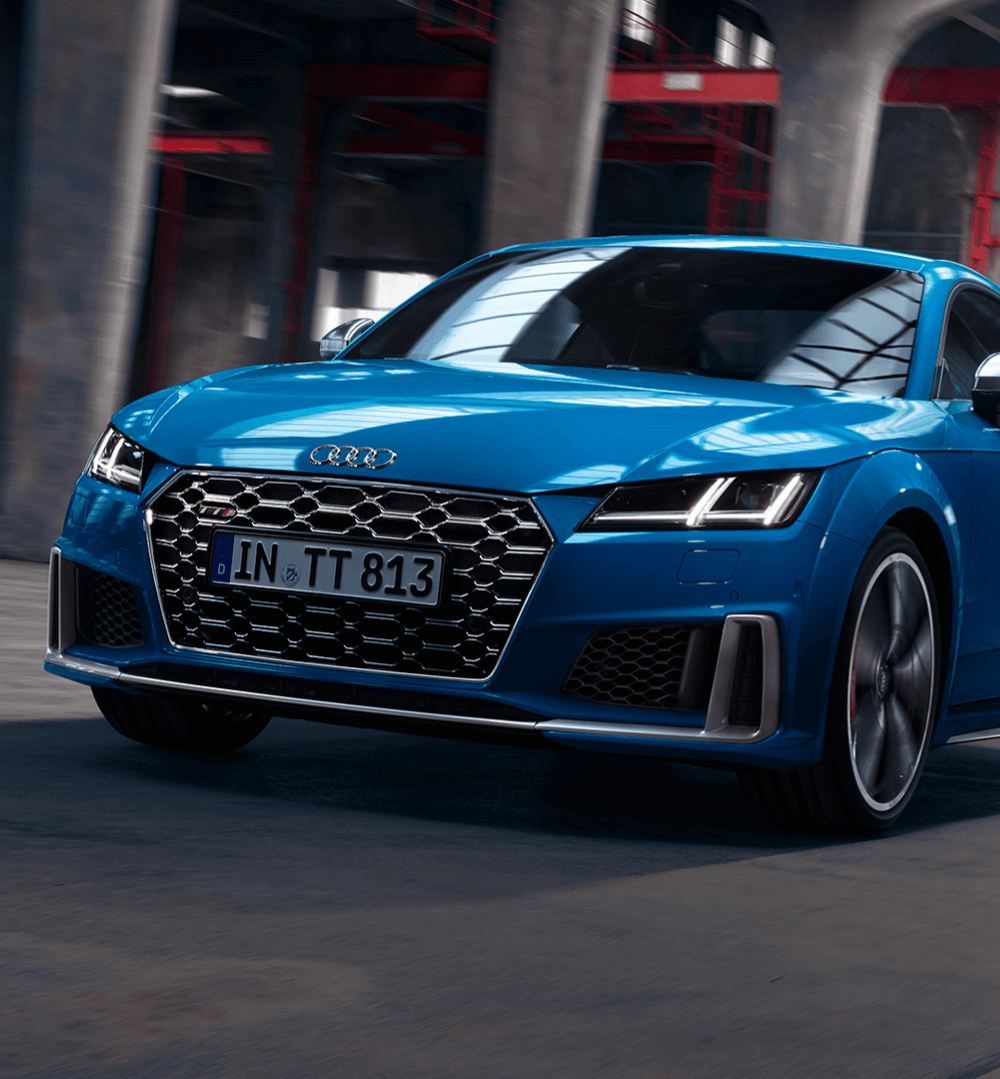 Ready to get an auto protection plan for your Audi TTS Coupe now?
Simply get a quote with no-obligations or call us at 877-934-9692 to find out more.