Looking for an extended auto warranty plan for your Audi TT RS Coupe?
AT iDeal Auto Protect, we know that you want to enjoy your Audi TT RS Coupe without worrying that your car will breakdown and leave you with massive bills to pay. For that reason, we offer you amazing auto protection plans that have you covered in case of any breakdowns. With our extended service warranties, we have you covered should your car ever break down by the roadside. All our plans come with roadside assistance which includes towing and other roadside assistance packages.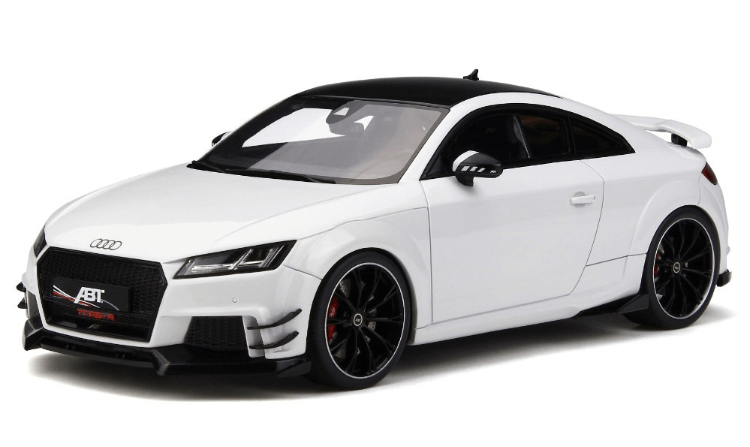 About Audi
The Audi brand is a well-known German automobile car manufacturer that was founded in the early part of the 19th century. Audi is known for the manufacture of sporty and luxurious cars that range from sport SUVs to luxury sedans. Audi cars are easily recognizable with their subtle yet refined designed and smooth lines that run along the body. The cars have a low outline and luxurious interiors. The four-ring logo that features prominently on the from the grill and on the trunk also makes these outstanding cars easy to spot on the streets.
ABOUT AUDI TT RS COUPE
The Audi TT RS Coupe is a premium edition of the TT Coupe series that features state-of-the-art features on its cockpit including a 12.3-inch display. This massive infotainment system can be linked to, among other things, Google Earth, allowing for advanced navigation capabilities. The system can also monitor tire pressure in real-time, keeping the driver informed about the state of the vehicle at all times. This powerful car is powered by a 2.5-liter turbo engine that produces 397 horsepower. This is able to move the Audi TT RS from zero to sixty in just 3.9 seconds. The car features a top speed of 155 miles per hour and is driven by a seven-speed S'tronic Dual Clutch transmission.
Top Benefits of iDeal Auto Protection
Plans for Audi TT RS Coupe
Here are some of the advantages of choosing iDeal Auto Protection Plans
Fully customizable protection plans
Award-winning customer service team (ASE certified mechanics and 24/7 claim and customer service representatives)
Free 24/7 roadside assistance for all plans
Any ASE certified mechanic of your choice
30-day money back guarantee
Flexible and easy to budget payment plans
Get Your Audi TT RS Coupe Extended Auto Warranty Plan Today!
The Audi TT RS is a powerful car sports car that is designed to give drivers the ultimate driving experience. However, even the best of cars can break down and if this happens when you are out of the manufacturer's warranty, it could really hurt your bank account. iDeal Auto Protect extended service warranties help you to drive your Audi TT RS in complete confidence that you are covered.
You can also relax in the knowledge that your extended warranty can be transferred should you ever wish to sell your Audi TT RS. This gives you powerful selling leverage that you can use to get a better price for your car as it shows the buyer that you take maintenance of your car seriously.
Ready to get an auto protection plan for your Audi TT RS Coupe now?
Simply get a quote with no-obligations or call us at 877-934-9692 to find out more.