Looking for an extended auto warranty plan for your Audi TT Roadster?
With iDeal Auto Protect, you know that you are fully covered by our extended service warranties. The Audi TT Roadster is a great car but requires careful maintenance and care to stay in top condition. With our auto-protect plans, you need not skimp on any of the repair processes as you can easily afford to take have it fixed by Audi experts. There are many other benefits to having an auto protection plan with us and you can even transfer it to the next owner when you sell your Audi TT Roadster.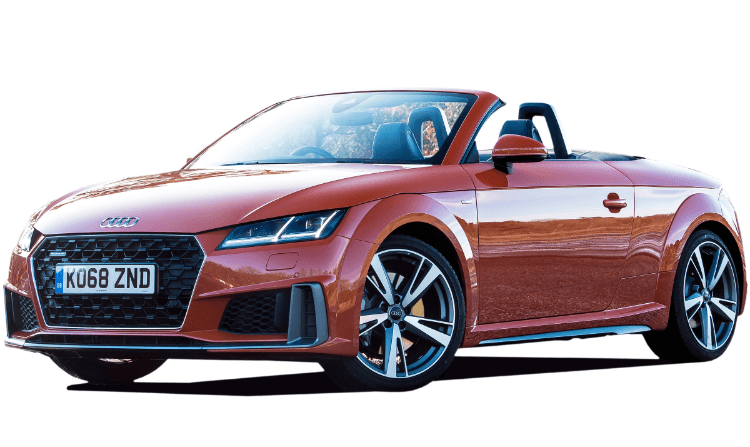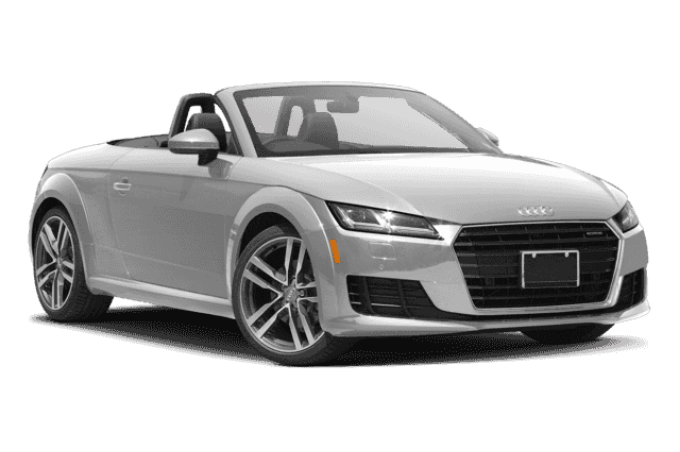 About Audi
Audi is a German car manufacturer that was founded at the beginning of the 19th century. Audi is renowned for its stylish cars with aggressive trim lines and sporty looks. The car manufacturer is based in Bavaria, Germany along the Danube River. The car is distinct and its four-ring logo is easily recognizable. Its cars have a premium luxury interior although everything is kept subtle and classy in a very typical German way. In its lineup of cars, Audi features a wide variety of models ranging from sport coupes to luxury SUVs.
ABOUT AUDI TT ROADSTER
The Audi TT Roadster comes with the distinct Audi virtual cockpit that features a 12.3-inch display. Through this, the driver can adjust numerous features including the infotainment system as well as various vehicle diagnostics features. The display can be adjusted to show the traditional speedometers as well as the more modern digital displays.The car is powered by a 2-liter engine that can move the Audi TT Roadster from zero to sixty in just 5.5 seconds. The car's engine produces 228 horsepower and is controlled by a seven-speed dual-clutch transmission.
Top Benefits of iDeal Auto Protection
Plans for Audi TT Roadster
Here are some of the advantages of choosing iDeal Auto Protection Plans
Fully customizable protection plans
Award-winning customer service team (ASE certified mechanics and 24/7 claim and customer service representatives)
Free 24/7 roadside assistance for all plans
Any ASE certified mechanic of your choice
30-day money back guarantee
Flexible and easy to budget payment plans
Get Your Audi TT Roadster Extended Auto Warranty Plan Today!
Looking to drive your Audi TT Roadster with the peace of mind that you are protected? Our extended service warranties ensure that you are never caught out. You can now afford to take your car to a professional Audi repair center with our auto protection plan. Best of all, our extended service warranties are widely accepted by most dealerships and repair shops. This way, you need not go far to get your Audi TT Roadster fixed and running again.
At iDeal Auto Protect, all our auto protection plans come with roadside assistance package so you never have to get stranded on the road again. Stuck on the highway without fuel? Or have you locked your key in? No worries, we have you covered and our auto-protect plans will have you moving in no time.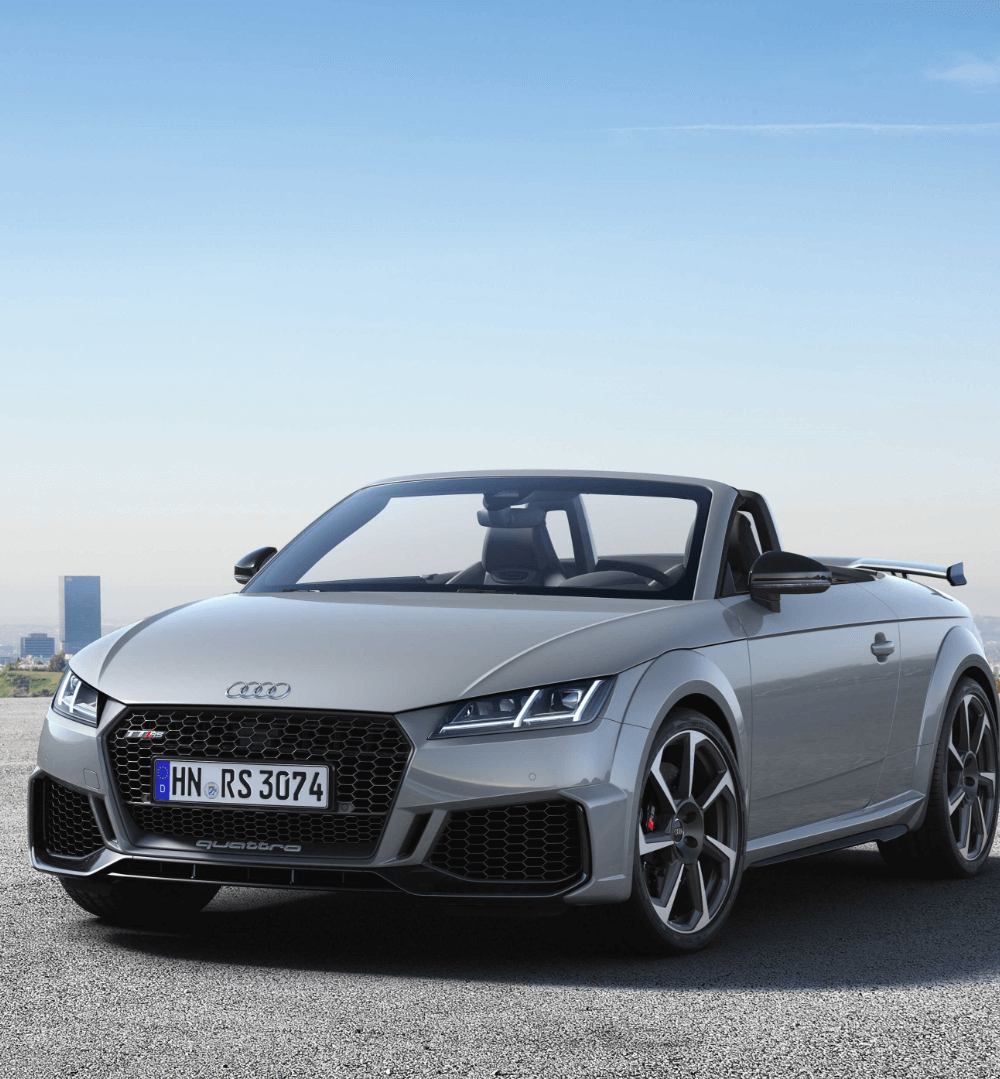 Ready to get an auto protection plan for your Audi TT Roadster now?
Simply get a quote with no-obligations or call us at 877-934-9692 to find out more.