Looking for an extended auto warranty plan for your Audi SQ5?
Luxury is all about indulging one's senses. When it comes to cars, Audi is categorized as a luxury brand not only because it produces luxury sedans and sports cars. An Audi model like the Audi SQ5 is one of the best examples of a luxury vehicle. It is not only made with high-quality materials or has top-of-the-line features, but it is also pleasing to the senses. It is therefore important to have the best protection for such a prized possession. At iDeal Auto Protect, our dependable auto protection plans are guaranteed to cover costly repair bills once the original manufacturer's warranty expires.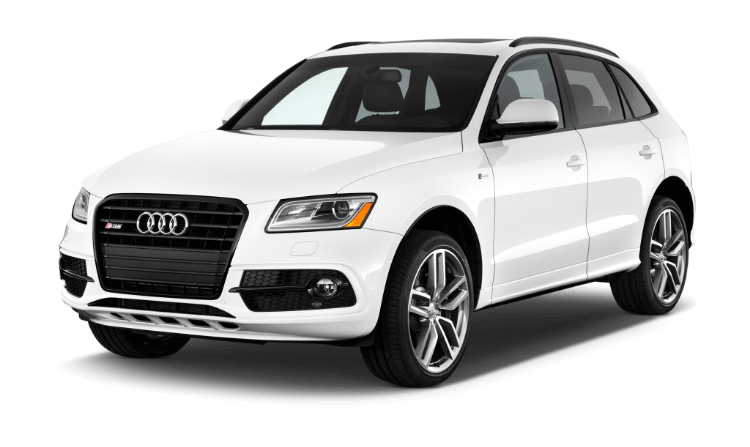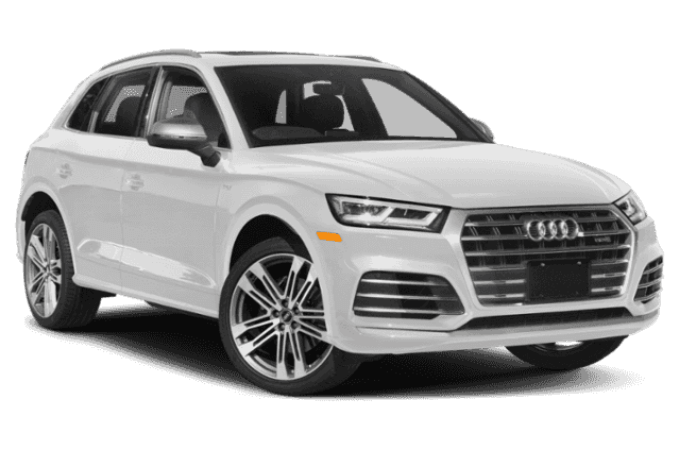 About Audi
Audi is one of the most well-loved automobile manufacturers in the world. Behind the name of the company is a colorful story. In 1885, the first branch of Audi was founded and was called the Wanderer Company. The Audi company was officially established later in 1899 as A.Horsch & Cie by August Horsch. It changed its name to August Horsch & Cie. Motowagenwerke AG in 1904. When Horsche left the company in 1909, he founded his own company and named it August Horsch Authomobilewerke GmbH. After a case of trademark infringement, he decided to use the Latin translation of Horsche: Audi (means "to listen"). The Audi Automobilwerke GmbH Zwickau was officially established in April 1910.
ABOUT AUDI SQ5
The Audi SQ5 is a high-performance crossover vehicle that is the first model to form the brand's S lineup. It is based on the Q5 model but is powered by a diesel, 354-horsepower engine. The SQ5 stands out not just because of its powerful performance, but for its unique exterior styling and premium cabin as well. These elements project luxury and performance that many car enthusiasts simply cannot resist.
Top Benefits of iDeal Auto Protection
Plans for Audi SQ5
Here are some of the advantages of choosing iDeal Auto Protection Plans
Fully customizable protection plans
Award-winning customer service team (ASE certified mechanics and 24/7 claim and customer service representatives)
Free 24/7 roadside assistance for all plans
Any ASE certified mechanic of your choice
30-day money back guarantee
Flexible and easy to budget payment plans
Get Your Audi SQ5 Extended Auto Warranty Plan Today!
To ensure that your Audi SQ5 runs smoothly at all times, it is important that all faulty components are replaced or repaired. If the original manufacturer's warranty has expired, it is unnecessary to stress over the expensive cost of repairs or replacements. All you need is an extended warranty plan that will cover these out-of-pocket expenses.
At iDeal Auto Protect, we understand how inconvenient it can be to experience a breakdown. When you have an auto protection plan for your Audi SQ5, you have the freedom to take your car to any certified ASE certified mechanic for servicing or repairs. If the car requires towing, you can utilize 24/7 roadside assistance services that are already covered under the plan.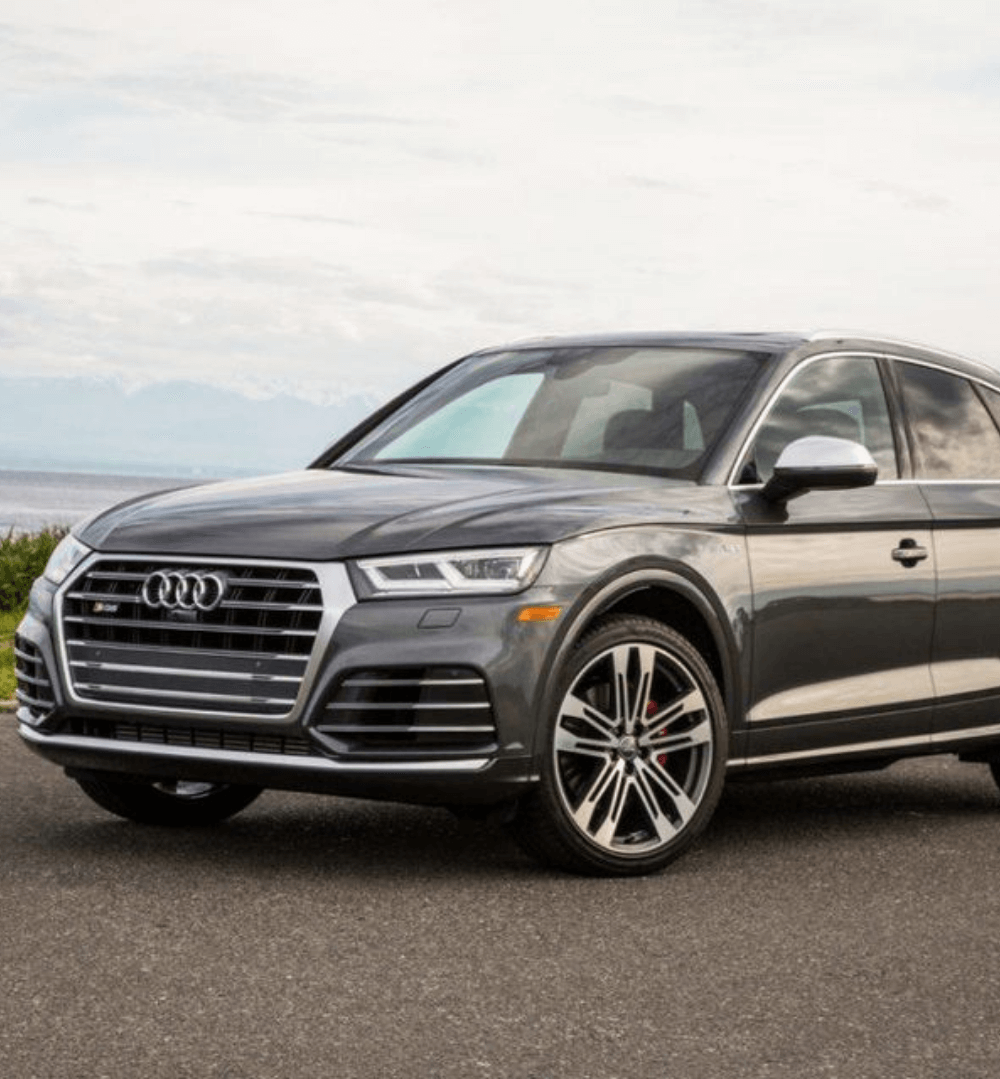 Ready to get an auto protection plan for your Audi SQ5 now?
Simply get a quote with no-obligations or call us at 877-934-9692 to find out more.