Looking for an extended auto warranty plan for your Audi S7?
A majority of original manufacturer's warranty plans of Audi S7 vehicles expire within 12-36 months. After that, you should consider opting for an extended vehicle protection plan. At ideal Auto Protect, we offer a wide selection of plans that suit any budget. We have also partnered with reputed auto shops across New Jersey, which makes it even more convenient for you to claim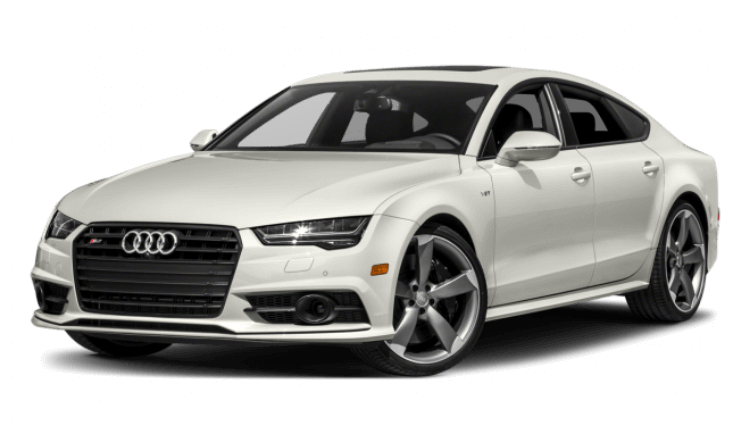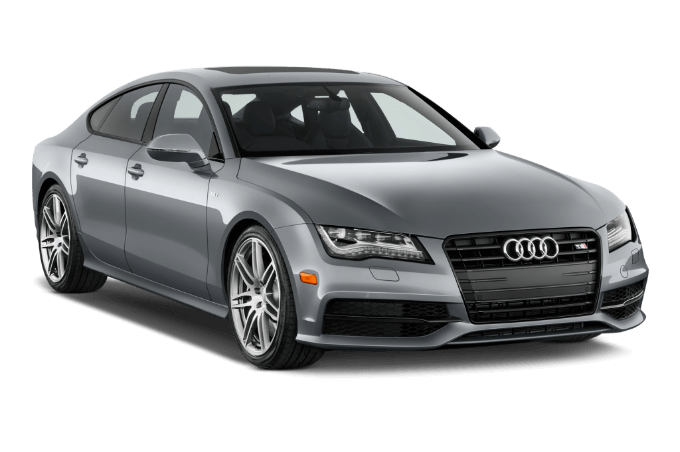 About Audi
Audi is a world-class automobile company headquartered in Germany and has multiple production facilities across the globe. It is presently a member of the Volkswagen Group, which merged with Auto Union in the 1960s. Right after the introduction of the Audi F103 series, the Auto Union merged with NSU Motorenwereke, thus forming the present-day company. The name is inspired from the founder's surname 'Horch,' which means 'listen' and translates to 'Audi' in Latin.
ABOUT AUDI S7
Just like an amazing piece of art, the Audi S7 captures attention with one of the most beautifully designed cabins and a masterfully balanced interior that creates a charming appeal. It comes with a suite of advanced driver assistance technologies and finely detailed user interfaces. Get ready to feel the adrenaline rush with a twin-turbo engine that can produce up to 450 of horsepower. It accelerates smoothly even at top speeds.
Top Benefits of iDeal Auto Protection
Plans for Audi S7
Here are some of the advantages of choosing iDeal Auto Protection Plans
Fully customizable protection plans
Award-winning customer service team (ASE certified mechanics and 24/7 claim and customer service representatives)
Free 24/7 roadside assistance for all plans
Any ASE certified mechanic of your choice
30-day money back guarantee
Flexible and easy to budget payment plans
Get Your Audi S7 Extended Auto Warranty Plan Today!
There are plenty of reasons why you should get an auto protection plan for your Audi S7. Our policy covers labor parts and 24/7 roadside assistance, thus giving car owners complete peace of mind whenever they drive.
With an active vehicle protection plan in place, you save a decent amount of money as well. You need to be aware of the potential expenses incurred from repairs and maintenance over the long term. This is especially true when you are planning to own the car for many years. No need to pay hefty repair costs every time you experience a breakdown.
One of the biggest benefits of a vehicle service contract is the amount of value it adds to your car resale price. A potential buyer may be more inclined toward purchasing a vehicle that has been well cared for. Furthermore, you can transfer the plan to the new buyer without any hassle.
We guarantee complete satisfaction for our clients, thanks to our committed team and fully customized auto protection plans. Whether you are looking to get protection plans for scheduled maintenance or roadside assistance, we have got you covered.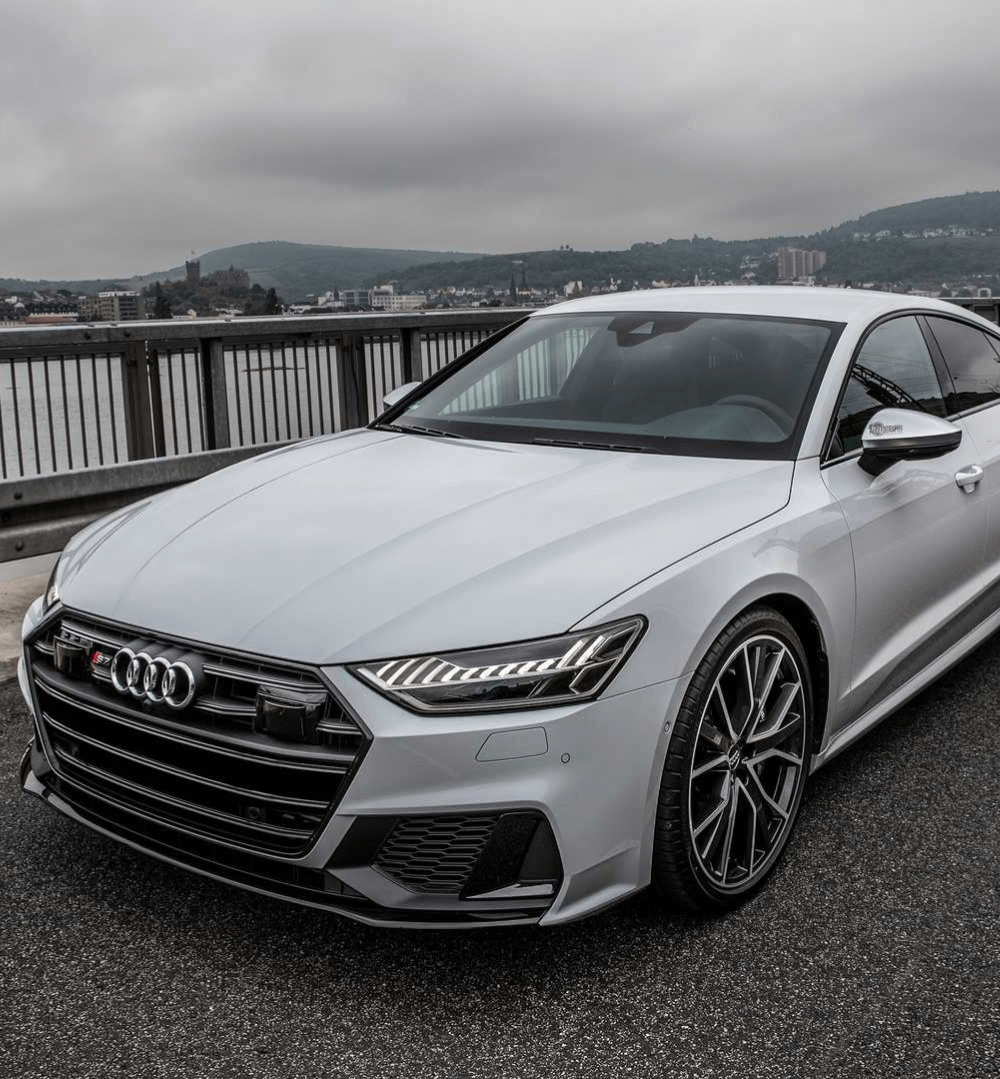 Ready to get an auto protection plan for your Audi S7 now?
Simply get a quote with no-obligations or call us at 877-934-9692 to find out more.