Looking for an extended auto warranty plan for your Audi S6?
At iDeal Auto Protect, we provide vehicle protection plans for a wide array of cars, which include the Audi S6. It is an absolute pleasure to own a car from a brand like Audi. In order to maintain that level of enjoyment, you must protect your investment. This is the reason why we offer personalized auto protection plans for Audi models. No need to worry about the costs of vehicle breakdowns or emergency repairs anymore!.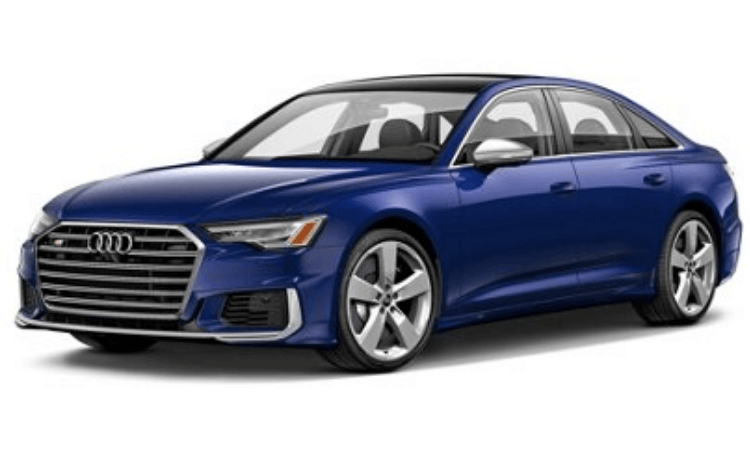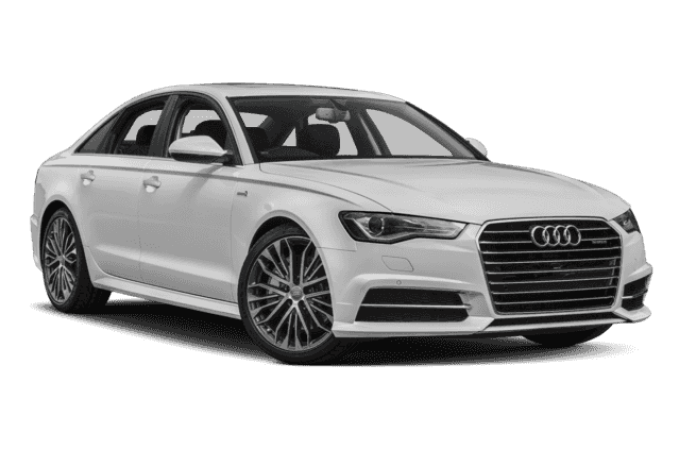 About Audi
Founded by August Horch in 1909, Audi AG is a German automobile manufacturing company that designs and manufactures luxury vehicles. It has nine production facilities across the world and is a member of the Volkswagen Group. The modern era of this company began in the mid-20th century when the Auto Union was acquired by Daimler-Benz and Volkswagen. The iconic symbol of this brand is the four rings that overlap each other.
ABOUT AUDI S6
The Audi S6 is an impressive luxury mid-size sports sedan that earned a top spot for its impeccable features and rich interior. It offers you a sporty driving experience due to its 335-HP V6 engine. The dual-screen infotainment system outlines the in-car technology, while the high-quality materials beautify the cabin. The new generation of Audi A6 sets the bar high with an interior that is decked out with aluminum trim and standard wood accents. It can be customized with different types of wood and colors as well.
Top Benefits of iDeal Auto Protection
Plans for Audi S6
Here are some of the advantages of choosing iDeal Auto Protection Plans
Fully customizable protection plans
Award-winning customer service team (ASE certified mechanics and 24/7 claim and customer service representatives)
Free 24/7 roadside assistance for all plans
Any ASE certified mechanic of your choice
30-day money back guarantee
Flexible and easy to budget payment plans
Get Your Audi S6 Extended Auto Warranty Plan Today
There are a number of reasons why you should opt for a vehicle protection plan for your Audi S6. If you are investing in a brand like Audi, you would want to make sure that you have vehicle coverage, even after the factory warranty has expired. This will help save you from experiencing the shock of unexpected repair expenses that can come knocking at your door anytime.
You can drive the vehicle around without having to worry about repairs or breakdown. With a vehicle service contract in place, you can rest assured that most repair expenses will be covered. You can approach any ASE certified mechanic to get your vehicle back in tip-top condition.
If you are considering selling your car, you may get a higher resale value with an auto protection plan in place. This is because vehicle protection plans are a good indicator of how well the car is taken care of. Furthermore, you can transfer the plan to the new owner without a costly fee.Its benefits can also be enjoyed by the new owners if the car is sold in the future.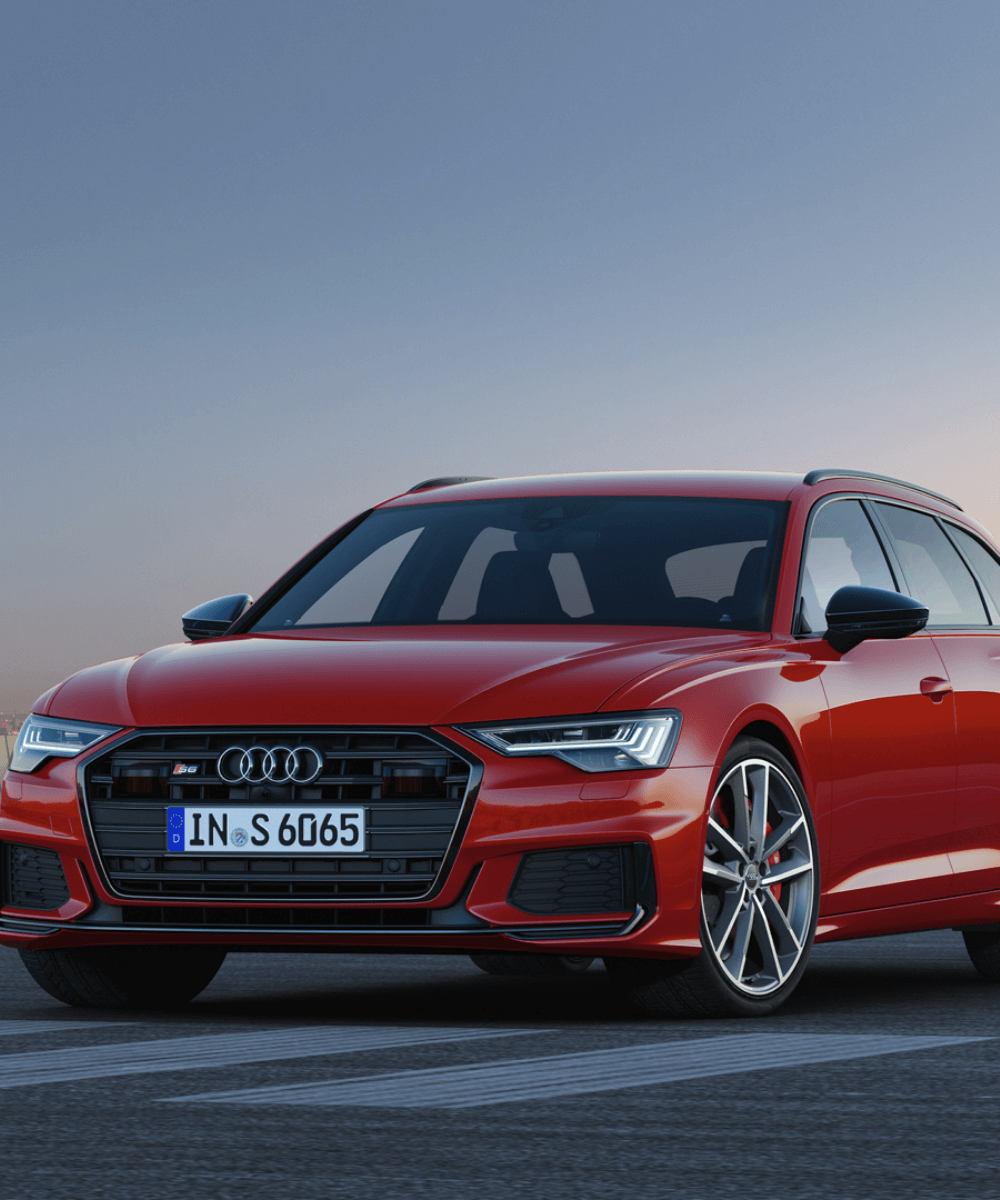 Ready to get an auto protection plan for your Audi S6 now?
Simply get a quote with no-obligations or call us at 877-934-9692 to find out more.