Looking for an extended auto warranty plan for your Audi S5 Coupe?
The Audi S5 Coupe is a manifestation of what everybody wants in their cars: luxurious features and superb performance. Even if you are driving a luxury vehicle, there is no assurance that it will not encounter problems down the road. An auto protection plan can help ensure that your Audi S5 Coupe will be well taken care of after an unexpected breakdown. iDeal Auto Protect offers customizable vehicle service contracts that are designed to get you through possibly expensive repair bills.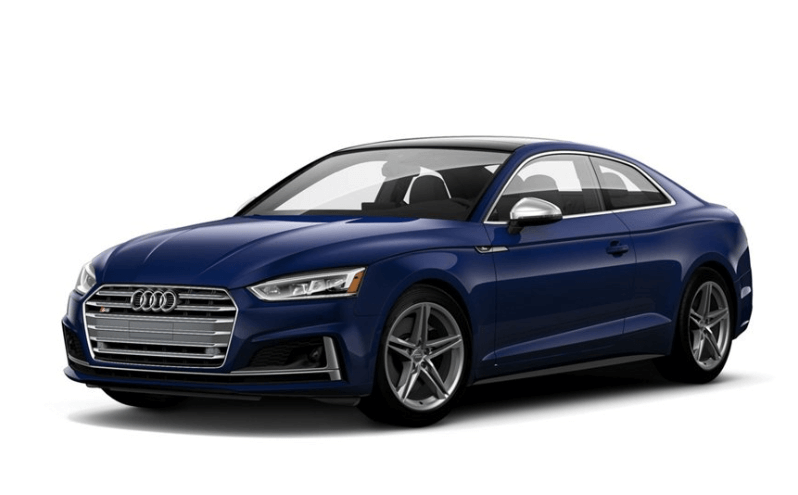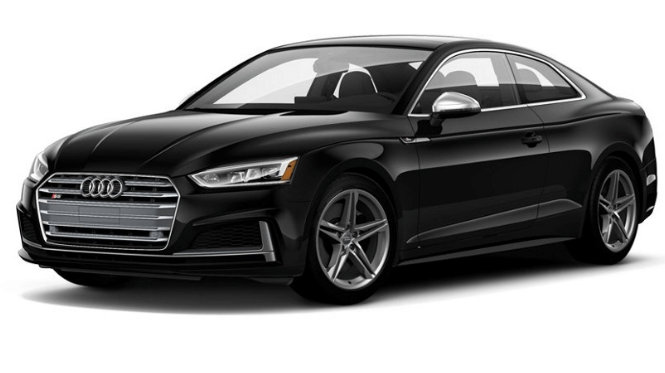 About Audi
Audi began as a vision of August Horch who founded Horch & Cie in 1899. He left the company and formed another one that bears his last name. The four rings in the Audi logo is not only a symbol of the brand's expertise in automobile manufacturing. The emblem also symbolizes the four independent manufacturers that formed the Auto Union: Audi, DKW, Horch, and Wanderer. This helped establish the roots of today's Audi AG.
ABOUT AUDI S5 COUPE
The Audi S5 Coupe is the high-performance variant of the Audi A5 Coupe. The powerful, all-wheel drive car was introduced in 2008, which is the same time when the Audi A5 was first unveiled. Comparing the Audi S5 Coupe to the Audi A5, it has a more aggressive look. It has dual-quad tip exhausts, bigger air inlets, and side skirts. The latest Audi S5 also runs on a turbocharged FSI 3.0-liter V6 engine and has the latest tech innovations from the brand, including Audi Pre Sense.
Top Benefits of iDeal Auto Protection
Plans for Audi S5 Coupe
Here are some of the advantages of choosing iDeal Auto Protection Plans
Fully customizable protection plans
Award-winning customer service team (ASE certified mechanics and 24/7 claim and customer service representatives)
Free 24/7 roadside assistance for all plans
Any ASE certified mechanic of your choice
30-day money back guarantee
Flexible and easy to budget payment plans
Get Your Audi S5 Coupe Extended Auto Warranty Plan Today!
Purchasing an auto protection plan is as important as choosing an Audi S5 Coupe for a car. Once the original manufacturer's warranty expires, your Audi S5 Coupe is potentially exposed to the expensive costs of mechanical and electrical breakdowns.
A vehicle protection plan shields you against stress and frustration that are often brought about by unexpected repairs. The cost of an auto protection plan is minimal compared to out-of-the-pocket expenses for repairs and replacement parts. There is also a sense of comfort in knowing that you can take your car to any ASE certified mechanic without waiting for approval. The best feature of an extended warranty plan is that you have 24/7 access to roadside assistance. You can drive with peace of mind that there's always someone to help you out during a sudden breakdown.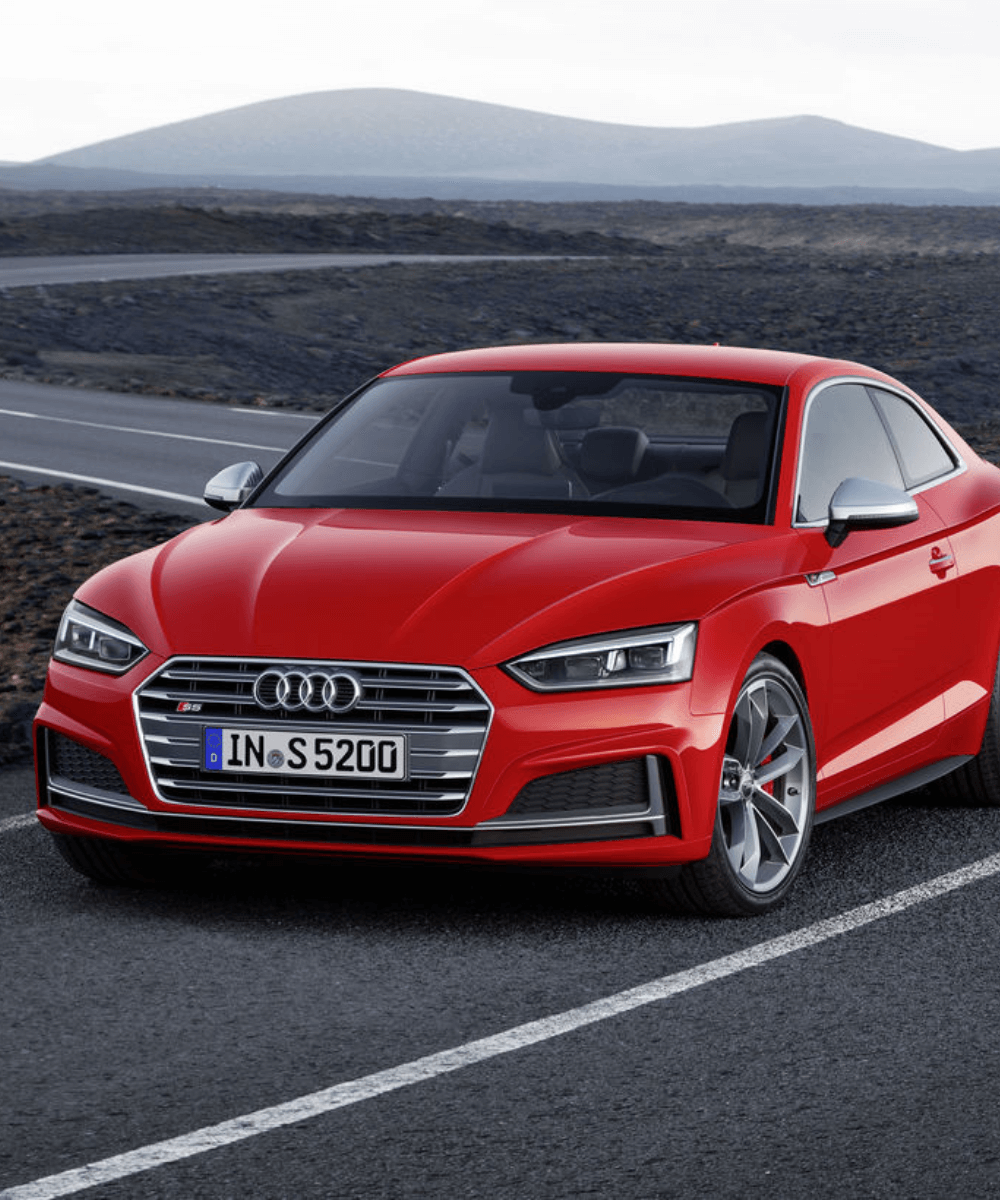 Ready to get an auto protection plan for your Audi S5 Coupe now?
Simply get a quote with no-obligations or call us at 877-934-9692 to find out more.