Looking for an extended auto warranty plan for your Audi S5 Cabriolet?
When you take a protection plan from iDeal Auto Protect, you are assured that you are covered for any eventuality that may befall you. Our customizable protection plans ensure that you can cover any breakdowns beyond the initial manufacturer's warranty. The Audi S5 Cabriolet is a car that requires care to perform at its optimum and it helps to know that any given moment, you can afford to give it the right repair and spare parts thanks to our auto protection plans.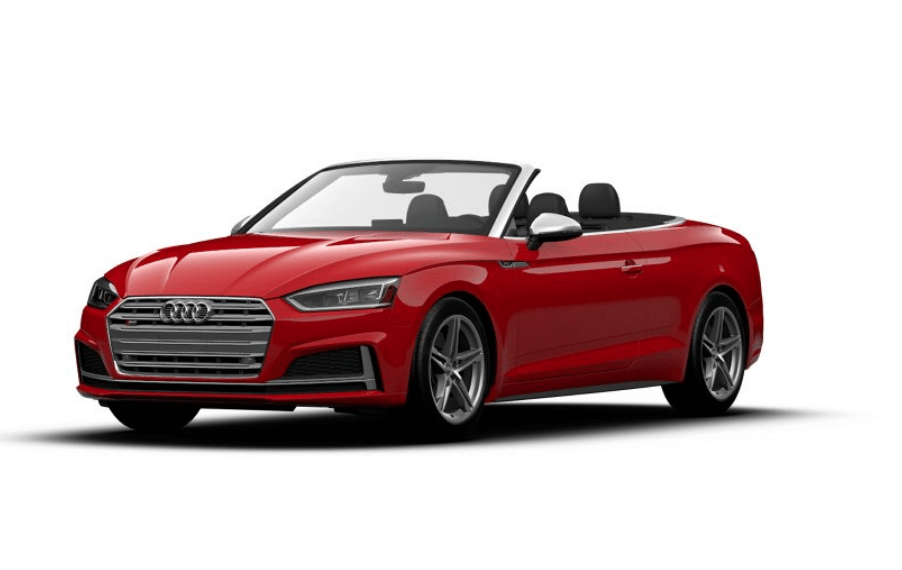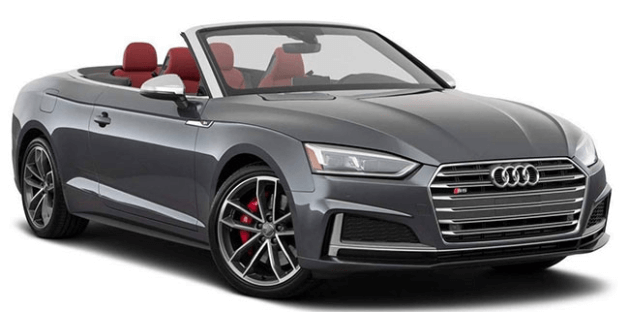 About Audi
Audi is a brand that is known for its sportiness and high performance. The Audi brand is of German origin and thus comes with a badge of high-quality engineering. The car company was founded at the beginning of the 19th century by August Horch and has since gone on to become a household name. Audi produces a wide range of automobiles including high-end luxury SUVs and executive sedans. Audi is headquartered in the Bavarian city of Ingolstadt on the banks of the Danube River.
ABOUT AUDI S5 CABRIOLET
The Audi S5 Cabriolet is designed to be a high-performance variant of the Audi A5 and was released in 2009. The S5 Cabriolet has a sporty aggressive trimming and features larger air inlets at the front as well as a dual quad exhaust. LED day running lights and bi-Xenon headlight complete the sporty look and. Some models come with a variety of features including heated leather seats and 19-inch alloy wheels. The S5 Cabriolet is powered by a 3.0-liter supercharged V6 engine producing 329 horsepower.
Top Benefits of iDeal Auto Protection
Plans for Audi S5 Cabriolet
Here are some of the advantages of choosing iDeal Auto Protection Plans
Fully customizable protection plans
Award-winning customer service team (ASE certified mechanics and 24/7 claim and customer service representatives)
Free 24/7 roadside assistance for all plans
Any ASE certified mechanic of your choice
30-day money back guarantee
Flexible and easy to budget payment plans
Get Your Audi S5 Cabriolet Extended Auto Warranty Plan Today!
The extended service warranty from iDeal Auto Protect is exactly what you need to keep your car running smoothly. Getting your Audi S5 Cabriolet fixed can be expensive and if your car breaks down unexpectedly, you have a really hard time getting it on the road again. With our auto protection plans, repairs and breakdowns need not worry you as all your repair costs are covered. This limits your risk exposure especially when the manufacturer's warranty for your Audi S5 Cabriolet expires.
You will be pleased to know that our auto protection covers are fully transferrable and this gives you great selling point should you ever wish to sell your Audi S5 Cabriolet. Finally, all our covers include towing, and other elements of roadside assistance. This way, you never have to worry about getting stuck by the roadside.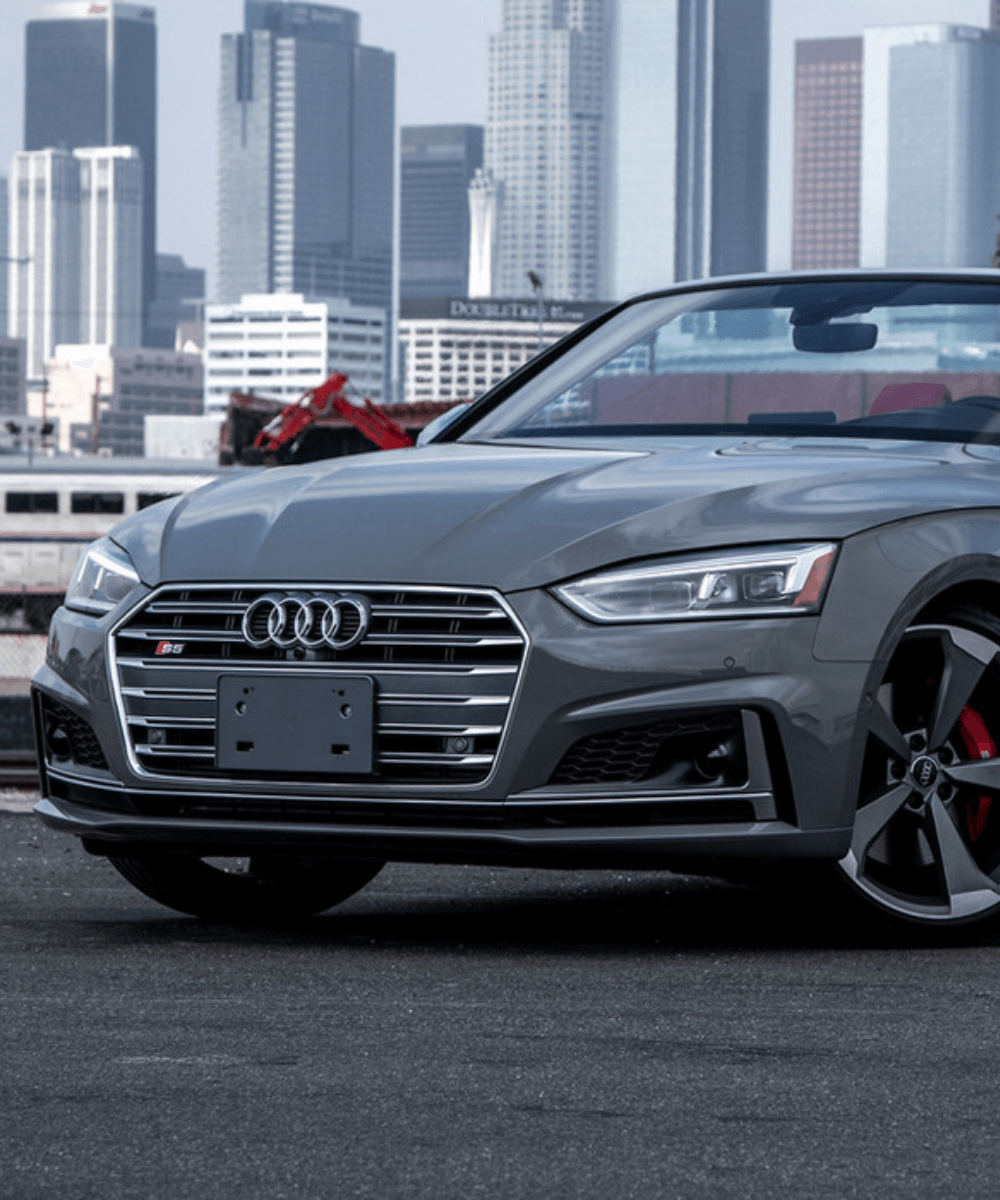 Ready to get an auto protection plan for your Audi S5 Cabriolet now?
Simply get a quote with no-obligations or call us at 877-934-9692 to find out more.