Looking for an extended auto warranty plan for your Audi RS 7?
You can drive your Audi RS7 with complete peace of mind as long as it is covered under a vehicle service contract. This is where an extended auto protection plan comes into play. At iDeal Auto Protect, we make sure the costs of parts, labor, and roadside assistance are covered under our plan. Given our relationship with reputed auto repair centers, our plans are widely accepted.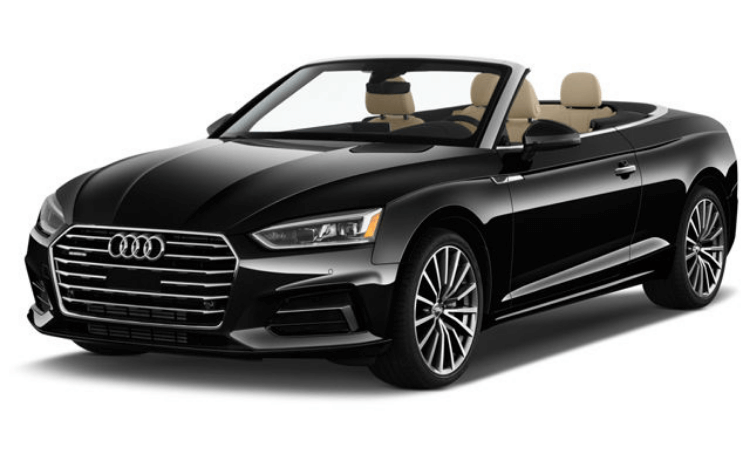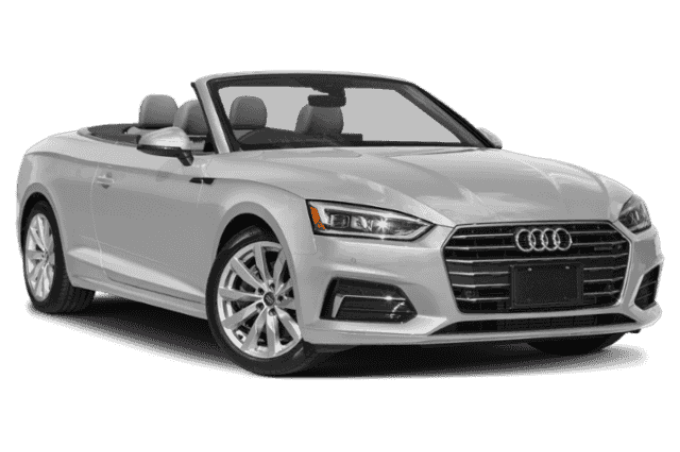 About Audi
Audi AG is a German automotive company that was founded in 1909 by engineer August Horch. The origin traces back to the early 20th century when initial enterprises Audiwerke, Horch, Wandere, and DKW led to the foundation of Auto Union in 1932. Today, it falls under the Volkswagen Group and Audi vehicles are produced in 9 production facilities across the globe.
ABOUT AUDI RS 7
Bringing together style and performance, the Audi RS7 is a powerful version of the Audi A7 hatchback. It has received the latest version of MMI infotainment system, a more refined interior, and updated styling. You can expect a user-friendly interface and advanced driver assistance technology with this model. For the transmission, there is the availability of an 8-speed automatic transmission and all-wheel drive through Quattro AWD system.
Top Benefits of iDeal Auto Protection
Plans for Audi RS 7
Here are some of the advantages of choosing iDeal Auto Protection Plans
Fully customizable protection plans
Award-winning customer service team (ASE certified mechanics and 24/7 claim and customer service representatives)
Free 24/7 roadside assistance for all plans
Any ASE certified mechanic of your choice
30-day money back guarantee
Flexible and easy to budget payment plans
Get Your Audi RS 7 Extended Auto Warranty Plan Today!
Investing in a car like Audi RS 7 is a priced asset, but the most important thing is to keep yourself covered against unexpected surprises. A vehicle protection plan often provides complete peace of mind when you drive your Audi.
An extended auto warranty plan ensures that you don't have to deal with out-of-pocket expenses for vehicle repairs and servicing. We understand that buying a vehicle service contract comes at a price and that's why we try our best to customize the plan according to your budget and requirements.
If you prefer to own your Audi RS 7 for years to come, it is a smart idea to invest in a vehicle protection plan. It assures that labor and parts required for repair or replacement will be paid on your behalf by iDeal Auto Protect.
If you are planning to move on, you will be delighted to know that you can easily transfer your current extended service warranty to the new buyer. Furthermore, you can get a good resale value for your Audi RS 7 thanks to having an active plan in place. This goes to show how much care you have taken for your car as well.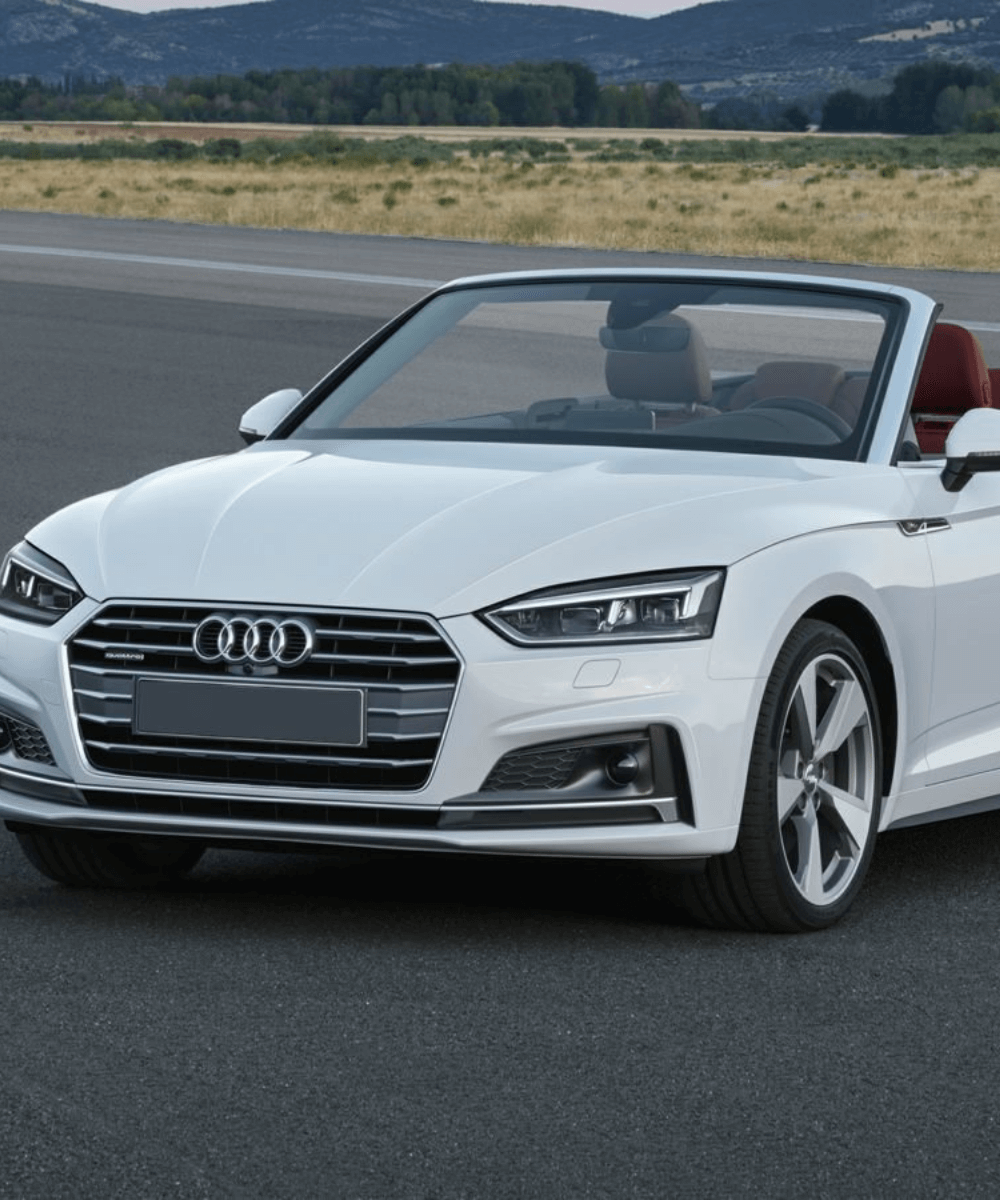 Ready to get an auto protection plan for your Audi RS 7 now?
Simply get a quote with no-obligations or call us at 877-934-9692 to find out more.