Looking for an extended auto warranty plan for your Audi R8?
When you're looking for protection plans for a wide variety of vehicles, iDeal Auto Project is the way to go – and that includes the Audi R8. The Audi brand is the brand that discerning car lovers turn to when they seek prestige in an automobile. It's important, even after the expiration of your initial manufacturer's warranty, that you protect your investment with an extended service warranty. For this very reason, we have protection plans for your Audi R8 that are completely customizable. When vehicle breakdowns and unexpected repairs try to ruin your day, iDeal Auto Protect comes to the rescue.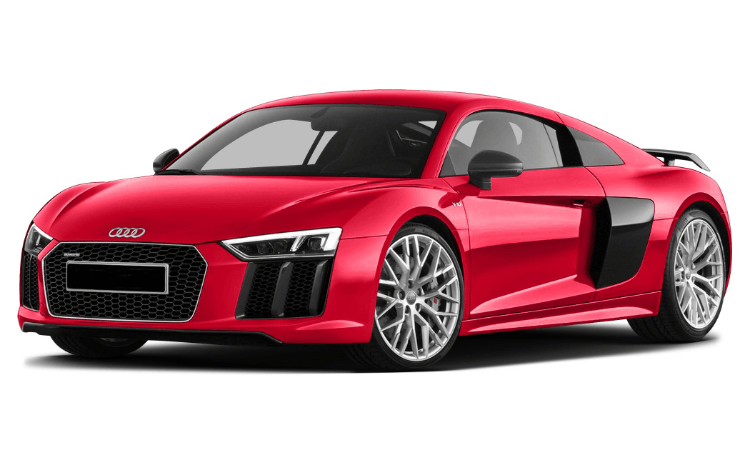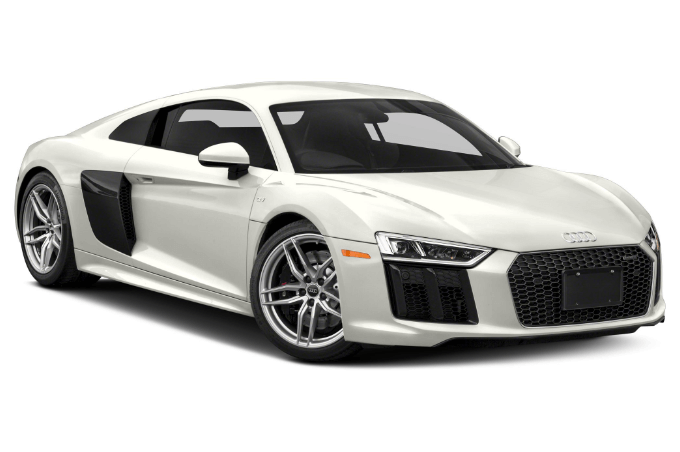 About Audi
When car shoppers look for a premium vehicle that delivers the utmost in luxurious design and performance, they turn to the sporty Audi brand. August Horch founded the Audi company back in 1909 – the same company that is recognized today by the unmistakable Audi logo of four rings. Throughout the world, Audi cars are in abundance. This likely has everything to do with the German auto manufacturer staying 100% committed to cutting edge technology and superior design.
ABOUT AUDI R8
For those looking to turn heads, look no further than the Audi R8. This envied Audi model makes its presence known with premium V-10 performance and available options such as sharp 20 inch milled-cut wheels and the Audi laser light. Even standard equipment, such as the standard LED headlights found on the Audi R8 Coupe, is top-of-the-line. Whether discussing the 602 hp or the 562 hp V-10 performance engine, ideal vehicle balance is provided through this model's dynamic weight transfer characteristics and center of gravity. Expect superb performance from a vehicle that shares approximately half of its parts with a premium racecar – the R8 GT3 LMS.
Top Benefits of iDeal Auto Protection
Plans for Audi R8
Here are some of the advantages of choosing iDeal Auto Protection Plans
Fully customizable protection plans
Award-winning customer service team (ASE certified mechanics and 24/7 claim and customer service representatives)
Free 24/7 roadside assistance for all plans
Any ASE certified mechanic of your choice
30-day money back guarantee
Flexible and easy to budget payment plans
Get Your Audi R8 Extended Auto Warranty Plan Today!
Informed Audi owners know that extending the service warranty on their vehicle is the wisest choice. You want to make the most of an investment such as the Audi R8, and the way to do that is to make sure that breakdowns and repairs are covered – even after the expiration of your initial manufacturer's warranty. It's the only way to avoid the unpleasantry of surprise repair costs.
With an extended warranty for your Audi R8, you can hit the road with complete peace of mind. When repairs are needed on your vehicle, just visit the nearest ASE certified mechanic. In no time at all, your R8 will be as good as new and you will be able to hit the highway once again.
But wait – there's more! When you decide to sell your vehicle, you can transfer your auto protection plan to the new owner. This will come in handy during negotiations and is excellent leverage for a higher asking price for your beloved Audi R8.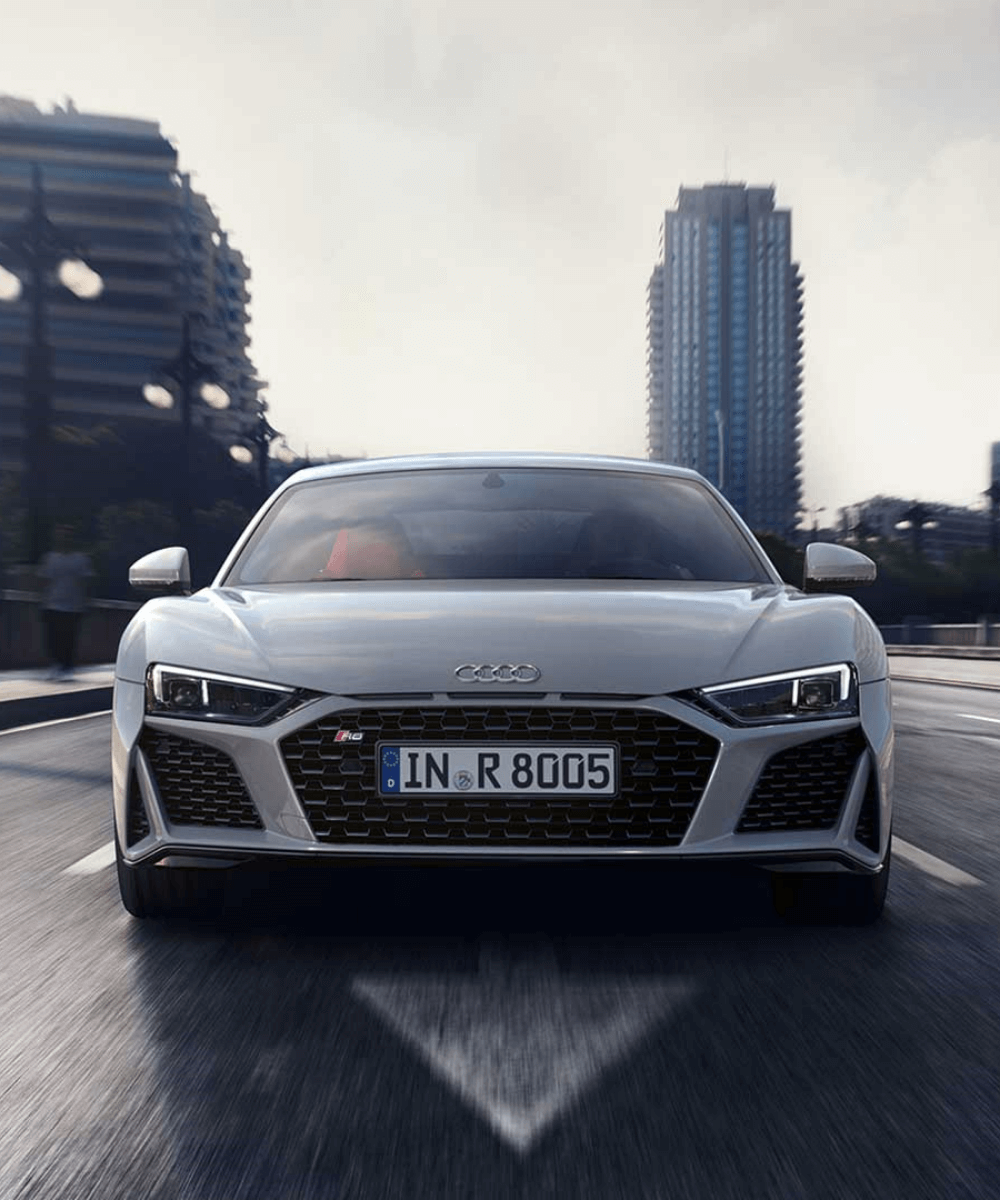 Ready to get an auto protection plan for your Audi R8 now?
Simply get a quote with no-obligations or call us at 877-934-9692 to find out more.