Looking for an extended auto warranty plan for your Audi R8 Spyder?
iDeal Auto Protect offers vehicle protection plans on a wide range of automobiles – including the Audi R8 Spyder. For those who prefer Audi brands to other makes, the knowledge that prestige comes with the entire package is a comforting one. We understand that line of thinking. That's why we offer the opportunity to purchase extended service warranty coverage, even after the expiration of your initial manufacturer's warranty. So that you don't have to be bogged down by vehicle breakdowns and unexpected repairs, we offer customizable protection plans for the Audi R8 Spyder, as well as a plethora of other makes and models.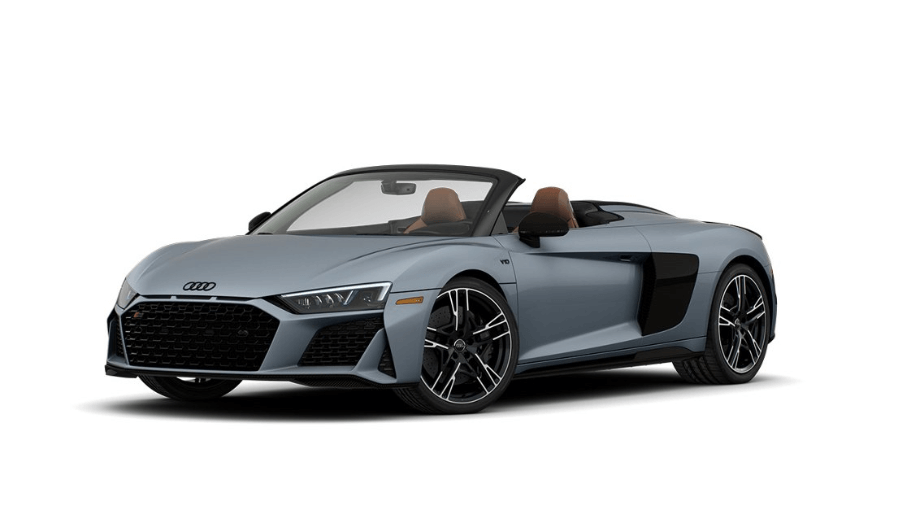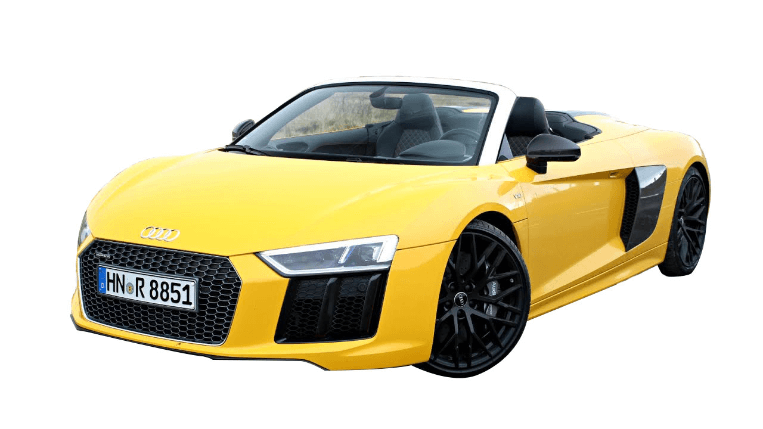 About Audi
Synonymous with sporty cars, the Audi brand is acclaimed worldwide for producing premium vehicles capable of delivering luxurious design and top performance. Back in 1909, August Horch founded Audi AG, which is now recognizable by the iconic four ring Audi logo. Since its inception, Audi has enjoyed the prestigious classification of being one of the best automobile manufacturers in existence. This German auto manufacturer now has cars throughout the world, while still staying committed to the use of cutting-edge technology in the design of each and every car.
ABOUT AUDI R8 SPYDER
This model's claim to fame is "It Thinks As Fast As It Drives." That's not far from the truth! The new R8 Spyder enjoys a supercar status that is undeniable. Available with a 602 hp or 562 hp engine, the V-10 performance offers exquisite balance through a design that features a mid-engine drivetrain. It's difficult to decide which is more exciting – the way it drives or the way it looks. From the updated oval exhaust outlets to the striking front grille, the Audi Sport family's heritage and signature styling are evident. Throughout the entire R8 Spyder, the sporty appeal is unmistakable. Rediscover the joy of driving courtesy of the R8 Spyder with its rear spoiler, acoustic folding roof, and other luxurious features.
Top Benefits of iDeal Auto Protection
Plans for Audi R8 Spyder
Here are some of the advantages of choosing iDeal Auto Protection Plans
Fully customizable protection plans
Award-winning customer service team (ASE certified mechanics and 24/7 claim and customer service representatives)
Free 24/7 roadside assistance for all plans
Any ASE certified mechanic of your choice
30-day money back guarantee
Flexible and easy to budget payment plans
Get Your Audi R8 Spyder Extended Auto Warranty Plan Today!
When you purchase an extended auto warranty for your Audi R8 Spyder, you will rediscover how enjoyable driving can be. Our warranties offer Audi owners complete peace of mind. Should your vehicle need service, you have but to visit your closest ASE certified mechanic. In no time at all, you'll be able to hit the road again with a car that is in mint working condition.
Still not convinced that you should purchase an extended service warranty for your Audi R8 Spyder? Look at it this way – your automobile is basically an investment. Everyone wants to make the most of their investments, right? That's why informed owners, even after the initial manufacturer's warranty has expired, rest secure in the knowledge that they can schedule repairs that are fully covered, whenever needed. Unexpected breakdowns and part replacements are an unfortunate aspect of a owning a vehicle. Avoid unpleasant surprises by covering that vehicle with our extended warranty.
That's not all… When you decide to sell your Audi R8 Spyder (undoubtedly so that you can purchase the newest model), your auto protection plan will transfer to the new owner.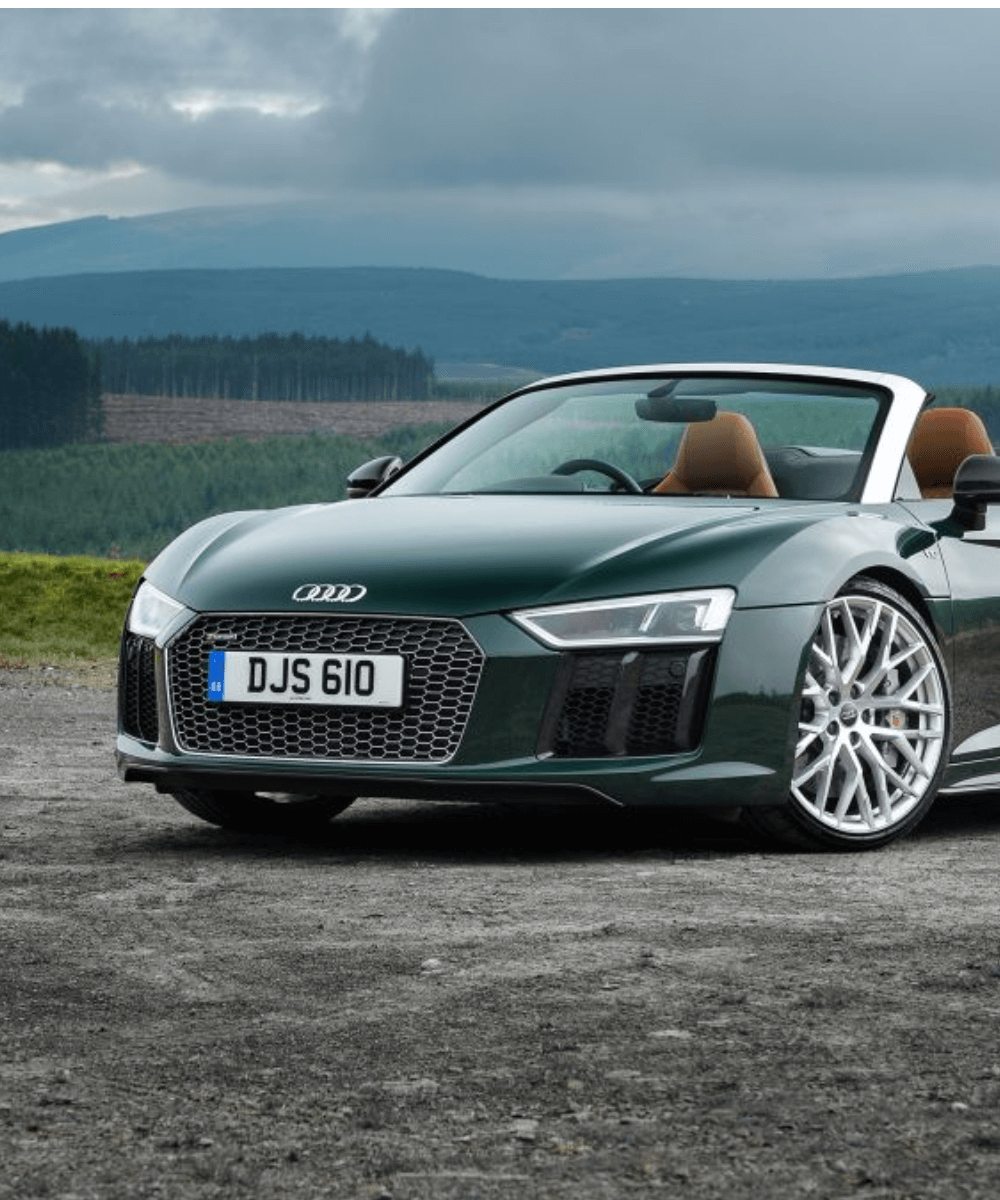 Ready to get an auto protection plan for your Audi R8 SPYDER now?
Simply get a quote with no-obligations or call us at 877-934-9692 to find out more.