Looking for an extended auto warranty plan for your Audi Q8?
The all-new Audi Q8 is a combination of Audi's unrivaled craftsmanship and superior taste in designing and manufacturing luxury vehicles. Just like any other car make and model, Audi vehicles may also experience breakdowns and other issues from time to time. These problems tend to occur as the car ages, and it is the owners' responsibility to make sure that they are rectified. At iDeal Auto Protect, our top-notch auto protection plans can help you cover the costs of unexpected repairs, especially after the original manufacturer's warranty has expired.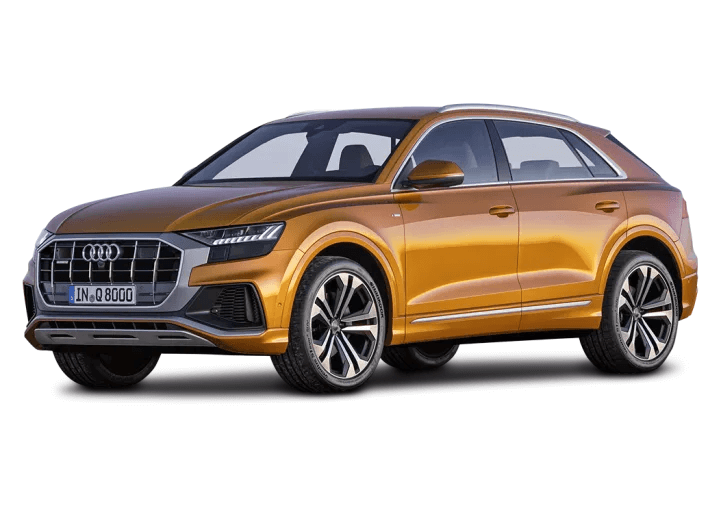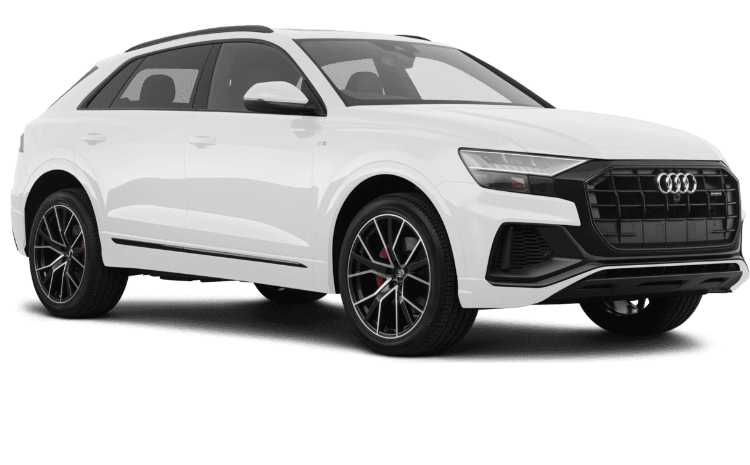 About Audi
Audi is a Latin word for "listen," which is the German translation of the founder's last name. August Horch founded August Horch Automobilworke GmbH, which later became Audi AG. Its logo consists of four interlocking rings that represent the four brands that make up the company shortly before World War II. Audi separated from the group in 1970 when some of the manufacturing plants of Auto Union were transformed into military production plants. The company started introducing new vehicles ever since and has established itself as one of the best brands in the automotive industry.
ABOUT AUDI Q8
Audi Q8 is the flagship luxury crossover vehicle of Audi. It was first presented as a concept vehicle at the North American International Show on January 9, 2017. The Audi Q8 introduces a new design concept for the brand's SUV line. The inspiration behind the new design is the Audi Quattro rally car from the 80s. The larger grille sports an octagonal shape and is designed with vertical and horizontal slats. It also comes with laser headlights and taillights, which is another first for the brand's crossover vehicles.
Top Benefits of iDeal Auto Protection
Plans for Audi Q8
Here are some of the advantages of choosing iDeal Auto Protection Plans
Fully customizable protection plans
Award-winning customer service team (ASE certified mechanics and 24/7 claim and customer service representatives)
Free 24/7 roadside assistance for all plans
Any ASE certified mechanic of your choice
30-day money back guarantee
Flexible and easy to budget payment plans
Get Your Audi Q8 Extended Auto Warranty Plan Today!
What will you do if your Audi Q8 stops running and may need an expensive repair? Are you ready to pay, possibly, a large sum of money for this unexpected expense? A vehicle protection plan can save you from such a predicament.
It is good to purchase an auto protection plan because it can serve as a shield against inevitable car repair bills. The sooner you get an extended warranty for your Audi Q8, the quicker you will have peace of mind. For example, you will have access to 24/7 roadside assistance during every trip. It is also comforting to note that with a vehicle protection plan, you can take your car to any ASE certified mechanic without worrying about the costs of doing so.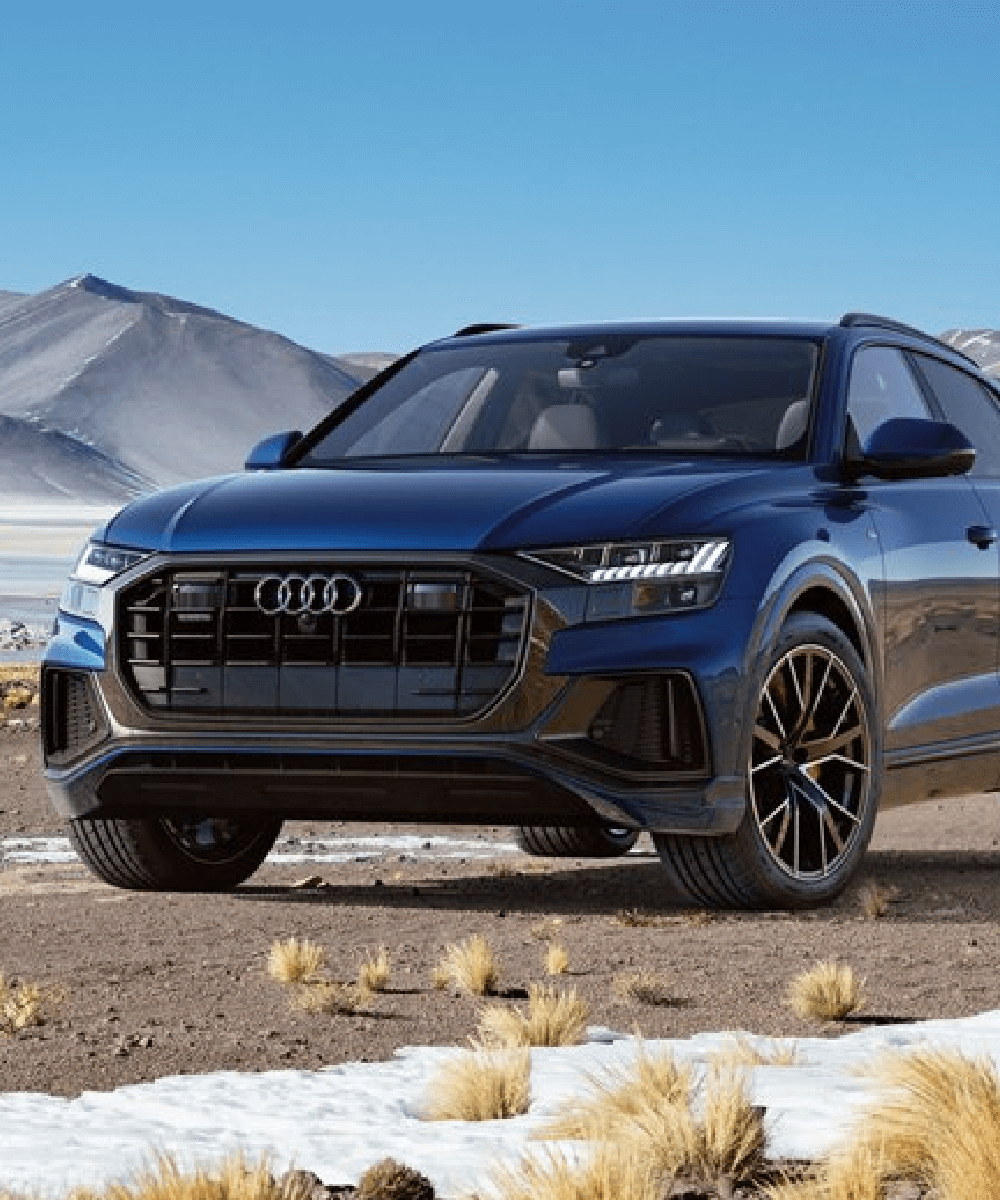 Ready to get an auto protection plan for your Audi Q8 now?
Simply get a quote with no-obligations or call us at 877-934-9692 to find out more.