Looking for an extended auto warranty plan for your Audi Q7?
Audi is one of the most reliable automobile brands on the market. Even with the technology that goes into these vehicles, they are not immune to breakdowns and other car problems. There may be a time when your Audi Q7 becomes damaged due to a road accident. What if you no longer have manufacturer's warranty in place? Will you be able to afford the rising costs of vehicle repairs? At iDeal Auto Protect, we offer extended service warranties that provide continued coverage after the original manufacturer's warranty expires. An auto protection plan will help eliminate the stress and frustration that are often associated with unexpected breakdowns.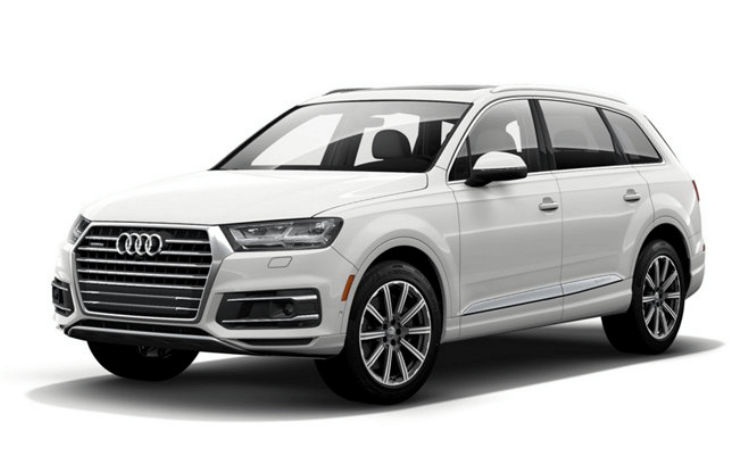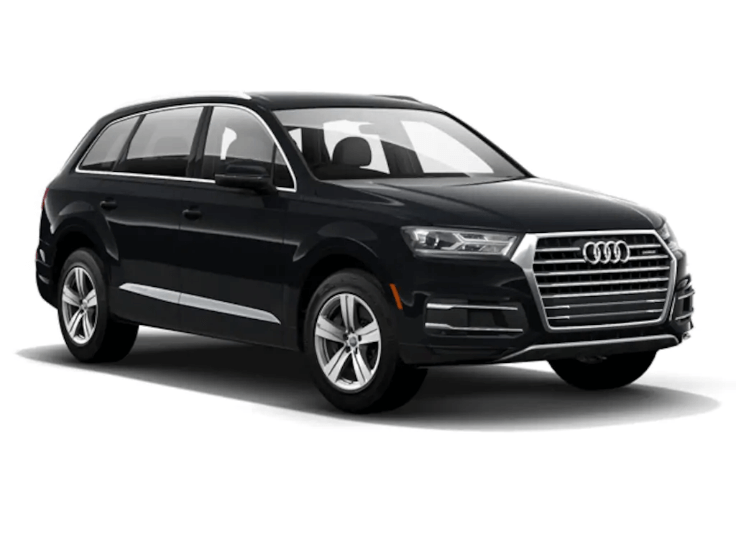 About Audi
Audi AG is a luxury automobile manufacturer known for its award-winning vehicles. August Horch founded the company in the early 20th century. From its humble beginnings, Audi has emerged victorious and overcome plenty of economic and political hardships through the years. Audi is one of the most enduring car brands today. It is a desirable global brand that is very resilient to the shifting demand patterns and the ever-changing consumer expectations. There is no doubt that Audi is ready to navigate and will successfully overcome new challenges in the modern motor industry.
ABOUT AUDI Q7
Unveiled at the Frankfurt Motor Show in September 2005, the Audi Q7 has received many tech and mechanical updates through the years. The full-size luxury sports utility vehicle is largely based on the Audi Pikes Peak Quattro concept car. At the end of 2014, the second generation of Audi Q7 was released where diesel and petrol-powered versions became available. The latest Audi Q7 for this year has a redesigned grille, revised exhaust tips, and exterior design enhancements.
Top Benefits of iDeal Auto Protection
Plans for Audi Q7
Here are some of the advantages of choosing iDeal Auto Protection Plans
Fully customizable protection plans
Award-winning customer service team (ASE certified mechanics and 24/7 claim and customer service representatives)
Free 24/7 roadside assistance for all plans
Any ASE certified mechanic of your choice
30-day money back guarantee
Flexible and easy to budget payment plans
Get Your Audi Q7 Extended Auto Warranty Plan Today!
For your convenience, it is recommended that you purchase an extended warranty plan for your Audi Q7. In addition to eliminating the need to face out-of-the-pocket expenses, an iDeal Auto Protect auto protection plan also gives you plenty of other benefits. For example, it will give you the flexibility to hire any ASE certified mechanic of your choice. This means that company approval is no longer required so you can go ahead with the needed repairs quickly.
24/7 roadside assistance services also guarantee that you can get help whenever and wherever you are. If you want to sell the car, you may even secure a higher resale value because all auto protection plans are transferrable to the new owner.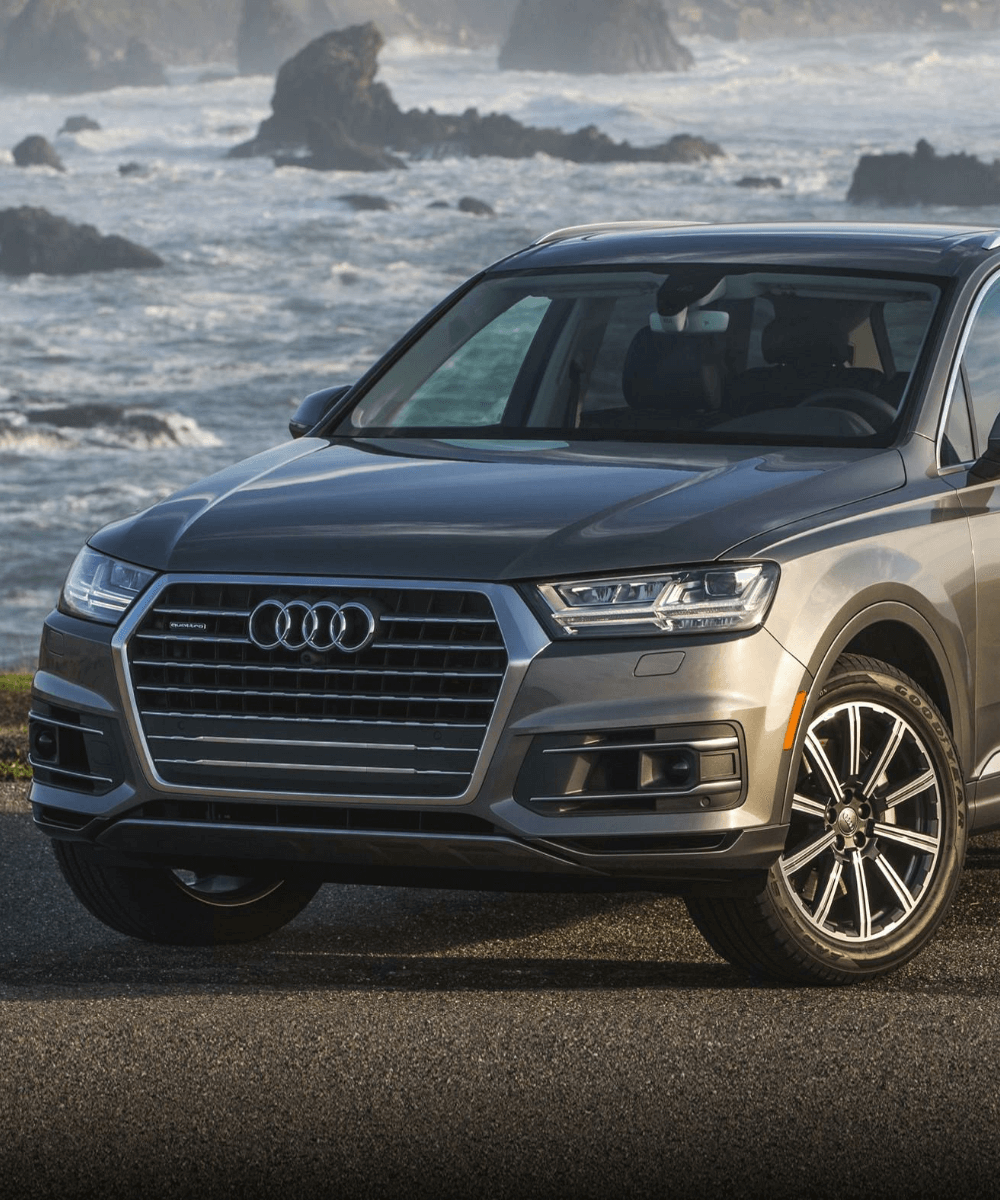 Ready to get an auto protection plan for your Audi Q7 now?
Simply get a quote with no-obligations or call us at 877-934-9692 to find out more.