Looking for an extended auto warranty plan for your Audi Q5??
At iDeal Auto Protect, we offer several top-notch auto protection plans for a comprehensive range of vehicles, including the Audi Q5. We know you chose Audi because you want to own a reliable car from a reputable brand. You will be pleased to know that iDeal Auto Protect can help protect your investment. Our vehicle service contracts are designed to help you avoid expensive repair bills during an unexpected breakdown, especially after the original manufacturer's warranty has expired.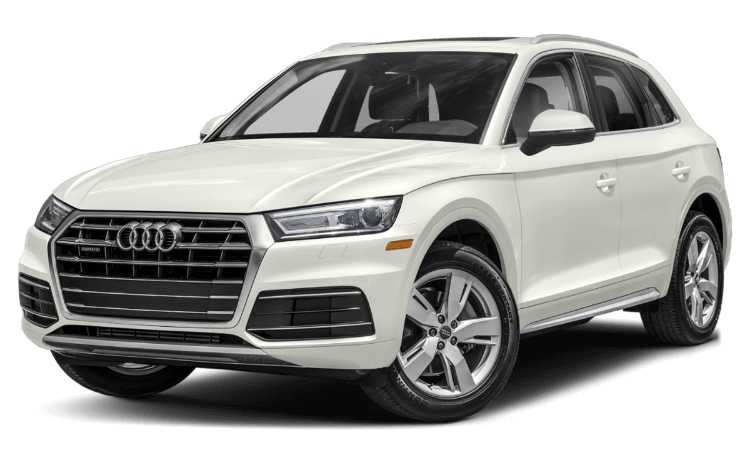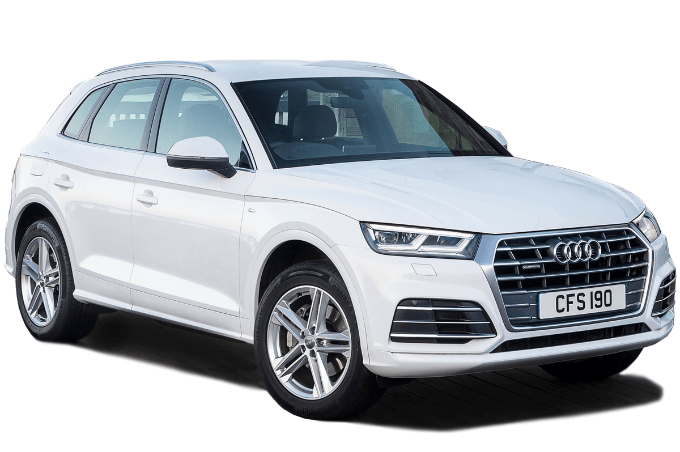 About Audi
Audi AG is a German luxury vehicle manufacturer that has nine production facilities worldwide. The company's origins trace back to the early 20th century when it was founded by engineer August Horch. The company name, Audi, is a Latin translation of the German word Horch that means "listen." Its predecessor company is Auto Union that was formed by four car companies: Horch, Audiwerke, DKW, and Wanderer. Its logo has four rings that represent the four companies and the complex beginnings of the company.
ABOUT AUDI Q5
Audi Q5 is a compact luxury crossover sports utility vehicles series that was introduced by Audi at the 2008 Beijing Auto Show. It was later on unveiled in the U.S.A. at the 2008 Los Angeles Auto Show. The latest generation of Audi Q5 banks on its alluring looks and functional features. It is a stylish vehicle that is equipped with streamlined technology. It has both a sporty stance and the capacity to haul. It has the power to cater exactly to what drivers need and want from a luxury and performance vehicle.
Top Benefits of iDeal Auto Protection
Plans for Audi Q5
Here are some of the advantages of choosing iDeal Auto Protection Plans
Fully customizable protection plans
Award-winning customer service team (ASE certified mechanics and 24/7 claim and customer service representatives)
Free 24/7 roadside assistance for all plans
Any ASE certified mechanic of your choice
30-day money back guarantee
Flexible and easy to budget payment plans
Get Your Audi Q5 Extended Auto Warranty Plan Today!
Owning an Audi Q5 is a source of pride and joy because it is one of the best cars available today. Even with its status as a dependable vehicle, mechanical failures and breakdowns are bound to happen during its service lifespan. It is frustrating that these problems tend to occur after a few years after you've had the car. During this time, the original manufacturer's warranty might have also expired. These inevitable repairs are costly if your vehicle is not protected with an extended auto warranty.
When you purchase an auto protection plan for your Audi Q5, you are protecting yourself against the high cost of unexpected repair bills. Extended auto warranty plans also give you the freedom to choose any ASE certified mechanic to work on the due repairs, without any out-of-the-pocket expenses. You never have to wait for the company to approve which auto shop your car can be taken to. Auto extended warranty coverage typically includes a 24/7 towing service. This guarantee getting help without any problem whenever you get unexpected breakdowns while on a trip.
Last of all, auto protection plans are fully transferrable so you can negotiate a higher selling price for your Audi Q5's resale in the future.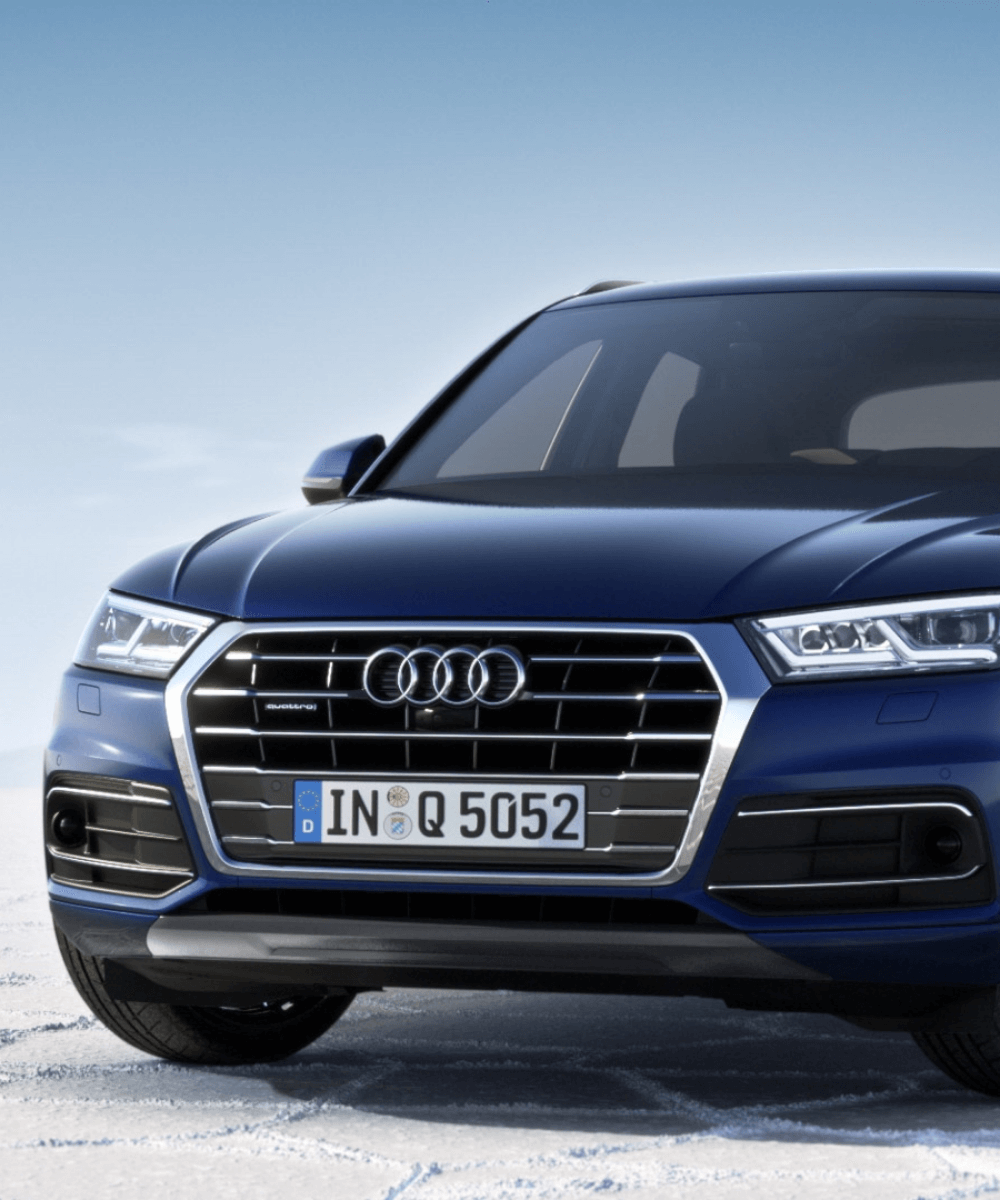 Ready to get an auto protection plan for your Audi Q5 now?
Simply get a quote with no-obligations or call us at 877-934-9692 to find out more.