Looking for an extended auto warranty plan for your Audi A8
If you are looking for an extended auto warranty plan for your vehicle, iDeal Auto Protect has got you covered. Our auto protection plan covers a wide range of vehicles, including the Audi A8. It is essential for Audi vehicle owners to purchase an extended service contract to take care of unexpected costs pertaining to repairs and breakdowns. Having this protection plan ensures that your vehicle remains in good working condition at all times; what's more, this protection plan is transferable to the new buyer in case you want to sell your car in future.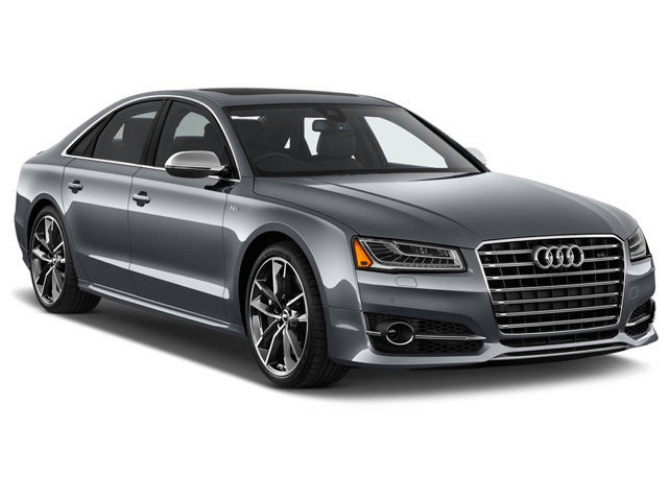 About Audi
Audi is a German car manufacturer and has always been the forerunner when it comes to luxury car manufacturing. Audi has been around for more than 100 years, and over the years, this company continues to create Audi vehicles with strong design language and cutting-edge technology. All these make Audi the epitome of luxury, sophistication, elegance, and functionality. That's not all; Audi has an impeccable racing heritage as well.
ABOUT AUDI A8
The Audi A8 was first launched in 1994 and now it is in its fourth iteration. Released in 2017, Audi A8 has a more angular design, an increased size, and a larger grill at the front (making this car almost statesman-like). While the car's boot space is slightly similar to competitors like Mercedes and BMW, its autopilot feature is what really makes Audi A8 stand out. This means that A8 has been built with technology that can allow the car to drive itself at speeds of up to 38mph. This will work on roads with a central barrier and dual carriageways.
Top Benefits of iDeal Auto Protection
Plans for Audi A8
Here are some of the advantages of choosing iDeal Auto Protection Plans
Fully customizable protection plans
Award-winning customer service team (ASE certified mechanics and 24/7 claim and customer service representatives)
Free 24/7 roadside assistance for all plans
Any ASE certified mechanic of your choice
30-day money back guarantee
Flexible and easy to budget payment plans
Get Your Audi A8 Extended Auto Warranty Plan Today!
Audi A8 is not just like any other luxury car in the market and that makes it a valuable asset and investment. For these reasons, it makes financial sense to get an extended service warranty for your Audi A8 to ensure that you can afford repair and maintenance services after the initial warranty has expired. In other words, you do not need to worry about repair costs or unexpected breakdowns.
An extended auto warranty plan not only allows Audi A8 owners to enjoy complete peace of mind while on the road, but this protection plan is also fully transferable, which increases the resale value of the car. How does the plan work? All you need to do is visit an ASE certified mechanic near you if your car requires repair, and the protection plan will take care of the related costs for you.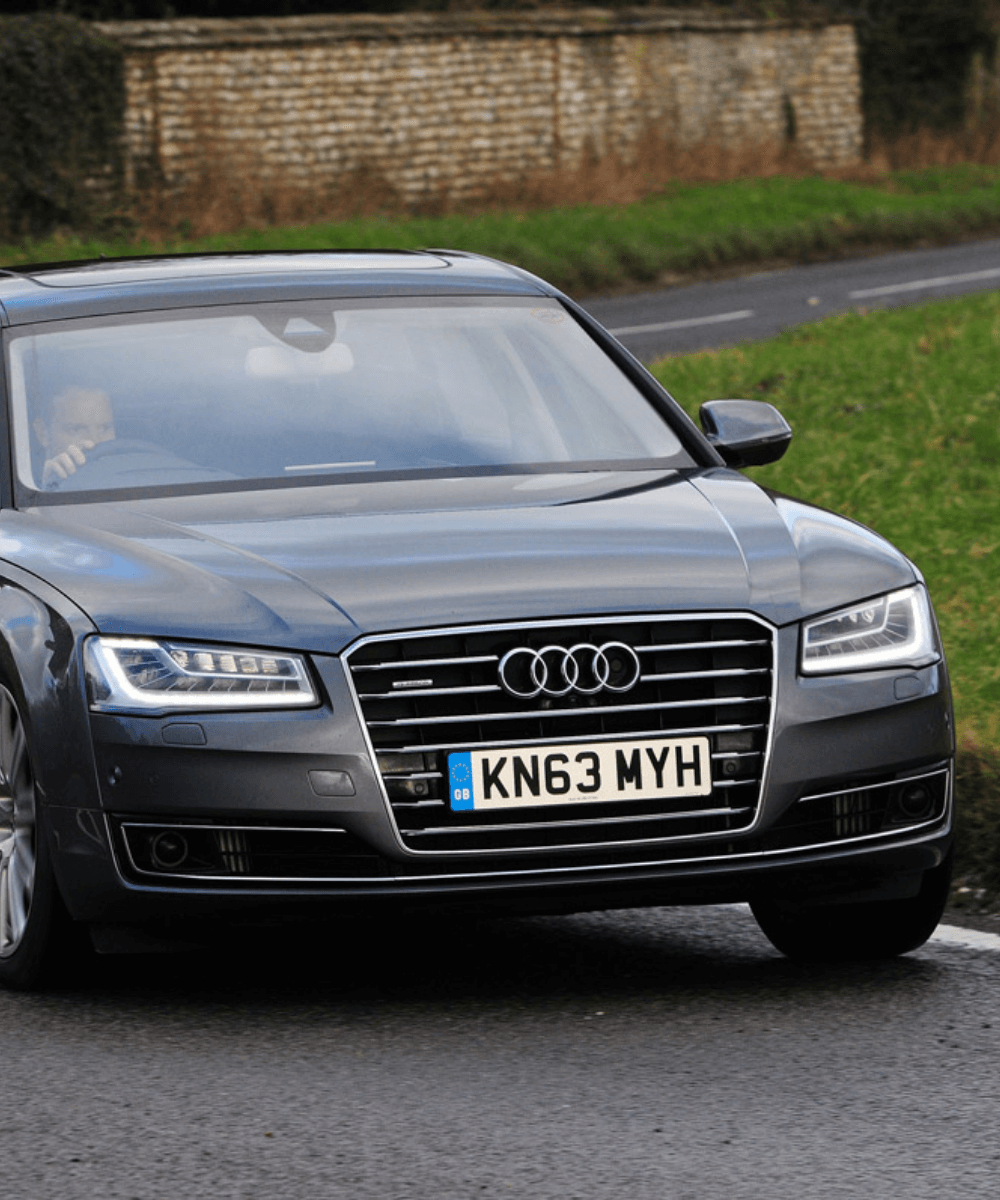 Ready to get an auto protection plan for your Audi A8 now?
Simply get a quote with no-obligations or call us at 877-934-9692 to find out more.