Looking for an extended auto warranty plan for your Audi A7?
At iDeal Auto Protect, we provide vehicle protection plans for a wide array of vehicles, including the Audi A7. We understand the pleasure that comes from owning a car from a brand like Audi. This is why it is important to take utmost care of this priced asset by opting for extended service warranty plans right after your factory warranty has expired. Consult with us today to get fully customized auto protection plans according to your budget and requirement.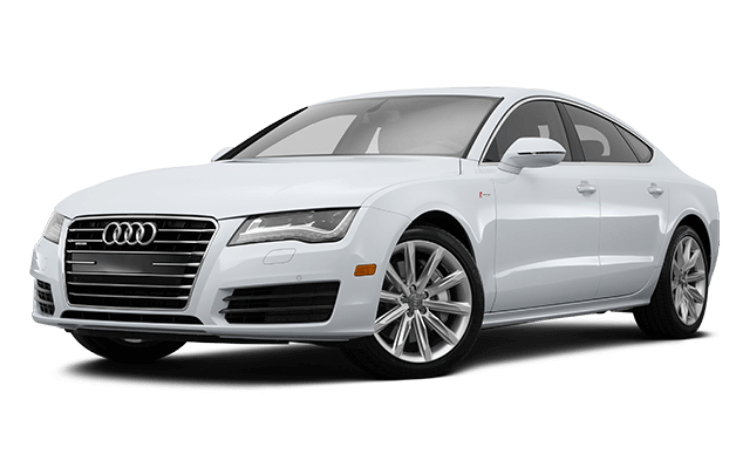 About Audi
The Audi Group is among the leading automotive brands in the world, boasting progressive design, high build quality, and sports cars. It was founded in 1909 by August Horch, and the four interlocking rings symbolized the merger of four automobile manufacturers: Wanderer, Horch, DKW, and Audi, which also formed the Auto Union AG. The company markets itself as the sportiest supplier in this sector. Evocative design, pioneering technology, and sportiness lay the foundations for the success of the Audi Brand.
ABOUT AUDI A7
The Audi A7 is one of the top-rated luxury cars in the market. It comes standard with an engine that provides plenty of oomph for most driving situations, and its nimble handling makes it a long-distance tourer. The modern interior features comfortable seats, high end design, and a sleek infotainment system. It also has the largest cargo space among vehicles of its class. There are plenty of standard safety features as well.
Top Benefits of iDeal Auto Protection
Plans for Audi A7
Here are some of the advantages of choosing iDeal Auto Protection Plans
Fully customizable protection plans
Award-winning customer service team (ASE certified mechanics and 24/7 claim and customer service representatives)
Free 24/7 roadside assistance for all plans
Any ASE certified mechanic of your choice
30-day money back guarantee
Flexible and easy to budget payment plans
Get Your Audi A7 Extended Auto Warranty Plan Today!
Why should you get an extended auto protection plan for your Audi A7? The reason is straightforward: you have invested in a luxury car that comes at a high price, but what is equally important is to have coverage to keep you guarded against unexpected vehicle breakdowns. Next time you hit the road, you don't have to be concerned about repair costs if you face a similar situation.
iDeal Auto Protect has partnered with reputed auto shops across New Jersey, and you can easily approach any ASE certified mechanic near you to get your car problem fixed in no time. Most repairs are covered under our policy.
Furthermore, if you have plans to sell your vehicle, you can easily transfer the vehicle protection plan without any hassle. You can get a good resale value for your car as the potential buyer would be more interested in purchasing a vehicle with a protection plan in place.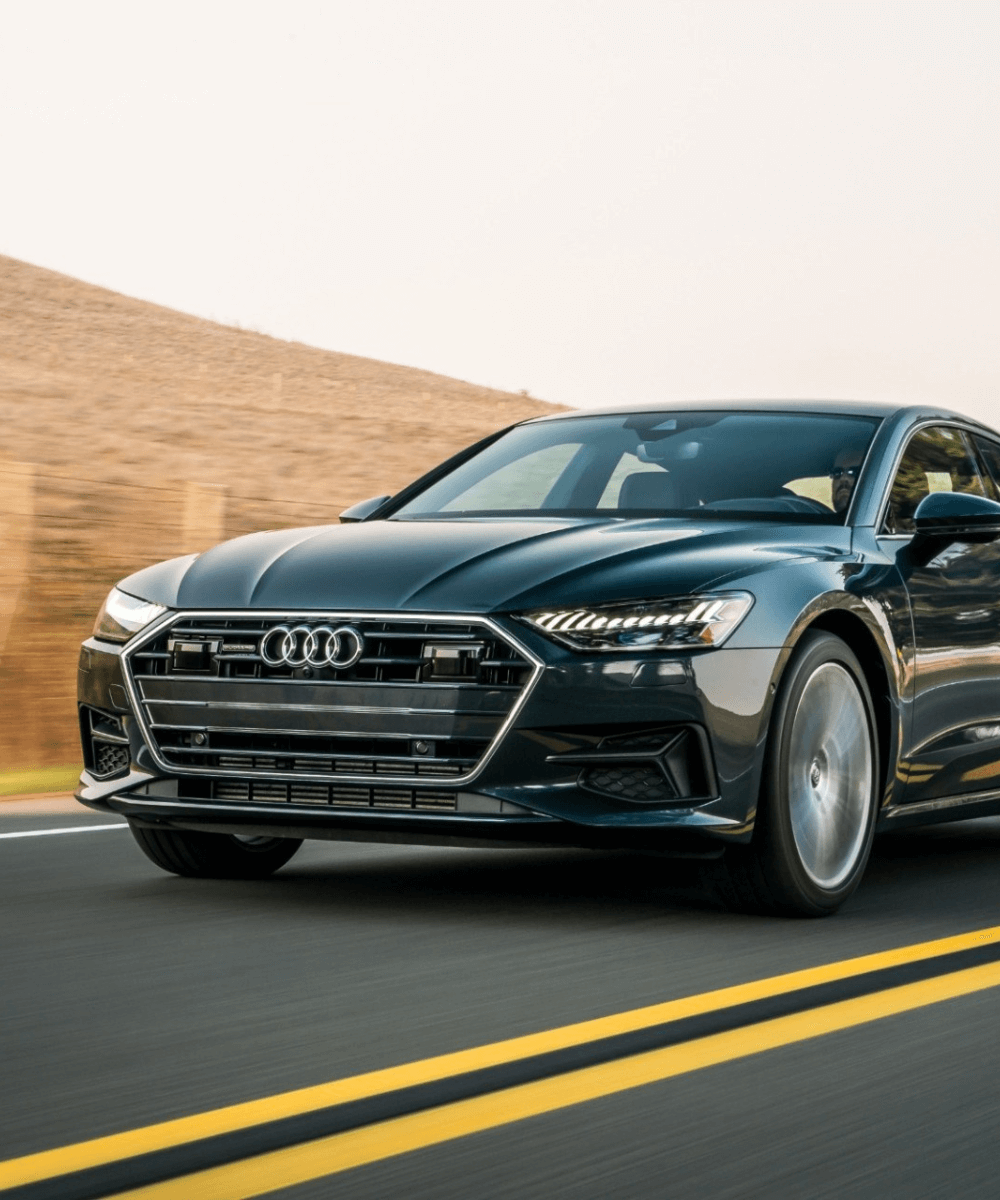 Ready to get an auto protection plan for your Audi A7 now?
Simply get a quote with no-obligations or call us at 877-934-9692 to find out more.