Looking for an extended auto warranty plan for your Audi A6?
At iDeal Auto Protect, we offer auto protection plans for a wide range of vehicles, including the Audi A6. We understand the prestige that comes with owning a car from the Audi brand, and know that many Audi car owners agree that it is essential to procure an extended service warranty even after the initial manufacturer's warranty has expired. That is why we offer customizable auto protection plans for your Audi A6 so that you will not be bogged down by unexpected auto repairs or vehicle breakdowns.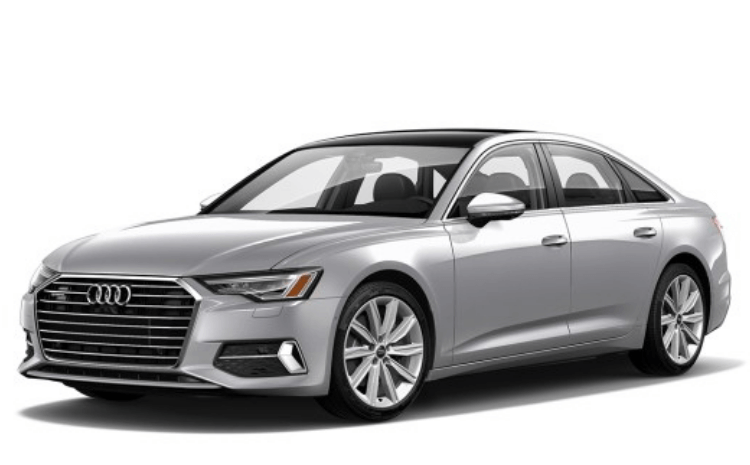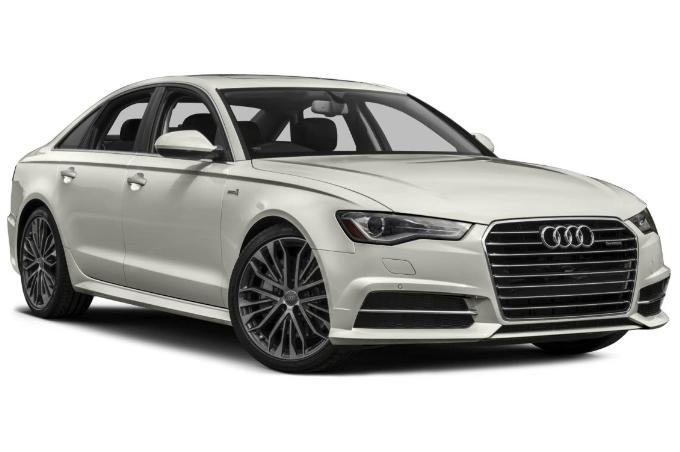 About Audi
The Audi brand is synonymous with sporty cars and it is acclaimed worldwide for producing premium vehicles that deliver the best in performance and luxurious design. Founded in 1909 by August Horch, Audi AG is easily recognized by the iconic four rings that make up the Audi logo. Today, Audi cars can be found all over the world, and this German auto manufacturer stays highly committed to utilizing cutting-edge technology in their car design
ABOUT AUDI A6
As an executive car marketed by Audi, the Audi A6 is the successor to Audi 100. The first A6 was introduced in 1994 and is in its fifth generation at the time of writing. Audi A6 has won numerous awards, including the World Car of the Year award in 2005. It comes in both the petrol and diesel variants. The fifth generation of the A6 will come in a total of 14 colors; seven new exterior colors in addition to the seven colors that its current models come in. If you are looking for excellent road performance and fuel efficiency, the Audi A6 will not fail you.
Top Benefits of iDeal Auto Protection
Plans for Audi A6
Here are some of the advantages of choosing iDeal Auto Protection Plans
Fully customizable protection plans
Award-winning customer service team (ASE certified mechanics and 24/7 claim and customer service representatives)
Free 24/7 roadside assistance for all plans
Any ASE certified mechanic of your choice
30-day money back guarantee
Flexible and easy to budget payment plans
Get Your Audi A6 Extended Auto Warranty Plan Today!
Why should you get an extended service warranty for your Audi A6? It is simple; your Audi A6 is a prized investment and to make the most of your investment, you should make sure that you get repair coverage for your vehicle even after the initial manufacturer's warranty has expired. This way, you will not be unpleasantly surprised by repair costs or unexpected breakdowns.
By getting extended auto warranty for your Audi A6, you will enjoy complete peace of mind on the road. If your vehicle requires repair, you can easily go to an ASE certified mechanic near you and make sure that your A6 is restored into a mint working condition before you hit the road again.
What's more, if you need to sell your vehicle at a later time, your auto protection plan is fully transferrable to the new buyer, and this gives you great leverage to negotiate a better selling price for your Audi A6.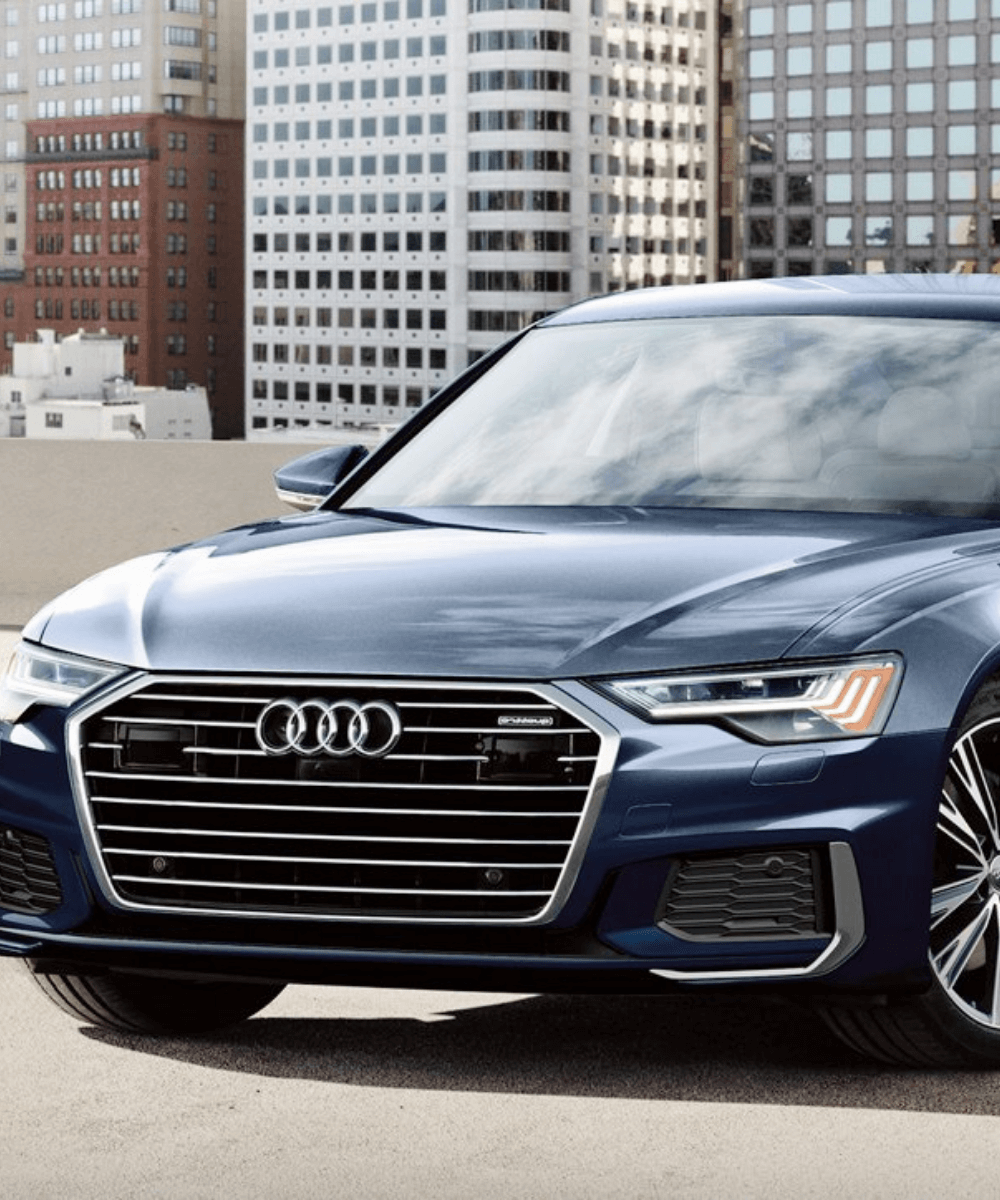 Ready to get an auto protection plan for your Audi A6 now?
Simply get a quote with no-obligations or call us at 877-934-9692 to find out more.