Looking for an extended auto warranty plan for your Audi A5 Coupe?
The original manufacturer's warranty plans for most Audi cars do not last more than 36 months. Therefore, it is important to upgrade to an extended auto protection plan to save yourself from the trouble of paying hefty repair or maintenance costs down the road. At iDeal Auto Protect, we work transparently with our clients to provide them auto protection plans at a competitive rate.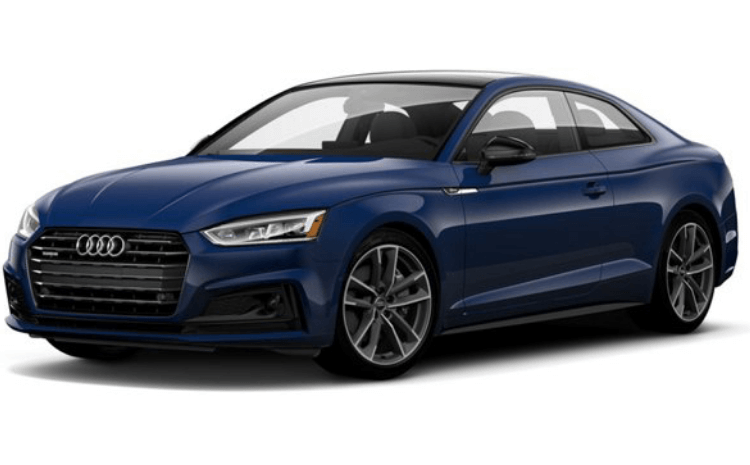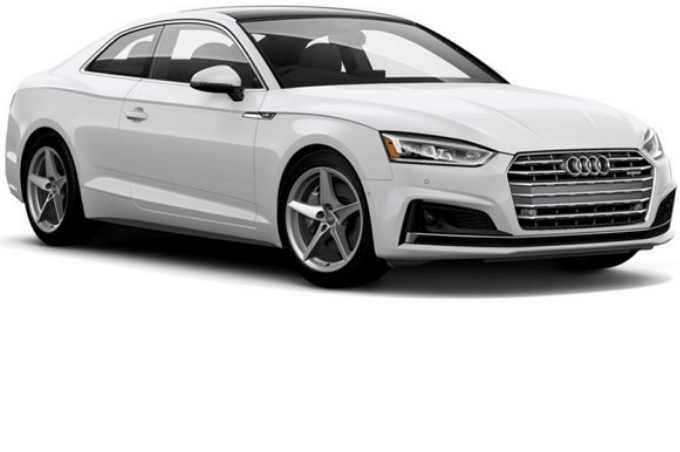 About Audi
With 9 production facilities across the world, Audi is a leader in automotive industry, thanks to its revolutionary technology, high-end design concept, and sports cars. It is one of the four companies of Auto Union that merged together to form the present-day brand. Along with German marques Mercedes-Benz and BMW, Audi is among the best-selling luxury automotive brands, with significant presence across the globe.
ABOUT AUDI A5 COUPE
The Audi A5 is a series of compact coupe cars that has been in production since 2007. This range comprises of sportback, cabriolet, and coupe. Following the second generation R8 and TT, the Audio A5 is the third coupe in the lineup. The design element resonates the Nuvolari quattro concept car. This design masterwork by Audi debuted with a V6 engine that delivered up to 195 kW. Its muscular surfaces, flowing silhouettes, and sharp lines make a strong statement. Sportiness and elegance define the interior, while the tech features are user-friendly as well.
Top Benefits of iDeal Auto Protection
Plans for Audi A5 Coupe
Here are some of the advantages of choosing iDeal Auto Protection Plans
Fully customizable protection plans
Award-winning customer service team (ASE certified mechanics and 24/7 claim and customer service representatives)
Free 24/7 roadside assistance for all plans
Any ASE certified mechanic of your choice
30-day money back guarantee
Flexible and easy to budget payment plans
Get Your Audi A5 Coupe Extended Auto Warranty Plan Today!
An Audi A5 Coupe is a luxury car that comes at a luxury price, and there is every possible reason why you should go for an extended auto warranty plan, right after factory warranty has expired. Drive your A5 with a complete peace of mind knowing that most repairs will be covered under our policy.
iDeal Auto Protect's vehicle service contracts pay for roadside assistance, as well as labor and parts used during repairs. We eliminate common headaches with our efficient and quick customer support team. With our auto protection plans, you can save a lot of money in just one repair. Approach any repair shop with an ASE certified mechanic and leave the rest to us.
In case you are planning to sell your Audi A5 Coupe, you can do so at a higher resale value if you have an active vehicle protection plan in place. It indicates that you have taken good care and maintenance of your car. Furthermore, this plan can be easily transferred to the new owner.
Ready to get an auto protection plan for your Audi A5 Coupe now?
Simply get a quote with no-obligations or call us at 877-934-9692 to find out more.